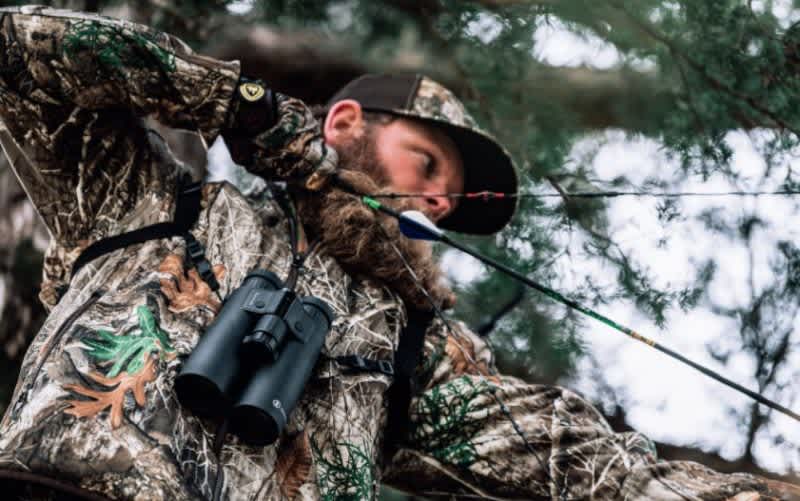 +
–
Table of Contents

What magnification is best for general scenery viewing?
This is a great question and often one that gets overlooked or ignored because people are just looking for the largest number they can find. The magnification level of your binoculars will be determined by the first number (for example "10×20" means 10x magnification with a 20mm objective lens). While higher magnifications will give you more detail at a greater distance, the eye boxes for them can make them difficult to use without a tripod. Its for this reason that magnification levels between 6x and 10x are about perfect for all-around performance and general viewing of scenery or animals.
Are binoculars suitable for stargazing?
10X binoculars are actually really great for viewing a lot of the heavenly bodies out there like the moon, Jupiter, and its moons, and even some constellations and galaxies in greater detail. You won't be able to see a lot of stuff that you normally see with a telescope but the moon looks absolutely beautiful under a 10x or even 8x pair of binoculars. You should be able to see fine details on the moon using just 10x binoculars and pairing them with a tripod or other stabilization method makes the image even better.
Why not use a monocular instead of binoculars if you're going compact?
Monoculars are great because they are compact and lightweight but they also have a lot of downsides. With a monocular, it is extremely hard to judge distance because of the inherent disagreement between your right and left eye or the absence of any visual information if your non-viewing eye is closed. With binoculars, you don't have this same problem and you also won't suffer from eye fatigue that you would get from looking through a monocular all day long. If you've stared through a riflescope long enough you'll know what I'm talking about.
We are committed to finding, researching, and recommending the best products. We earn commissions from purchases you make using the retail links in our product reviews. Learn more about how this works.