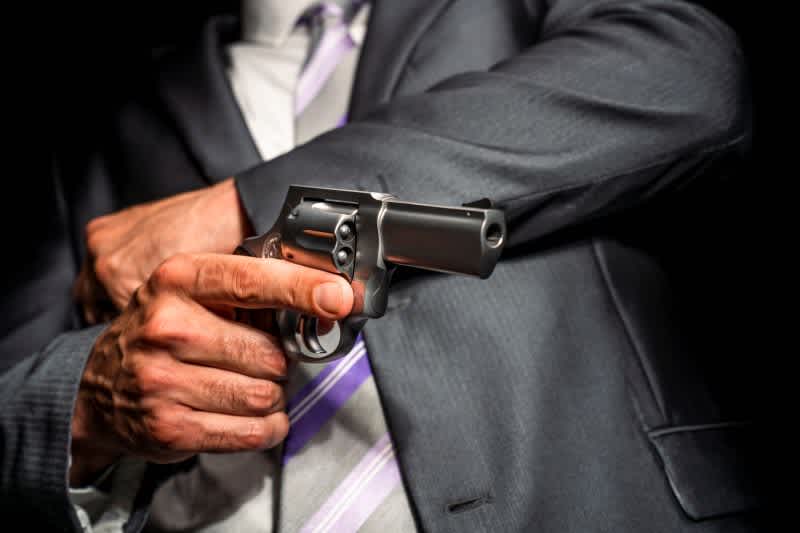 Taurus is aiming to impress with their latest release – the new Executive Grade 856 38 Special +P Revolver. This new revolver is just the first in the new Executive Grade lineup and has premium features often found on much more expensive revolvers but still comes in at a more budget-friendly price. Taurus is giving its new Executive Grade 856 special attention as it is produced in its own self-contained production cell with dedicated product specialists that work solely on the hand-polished 856.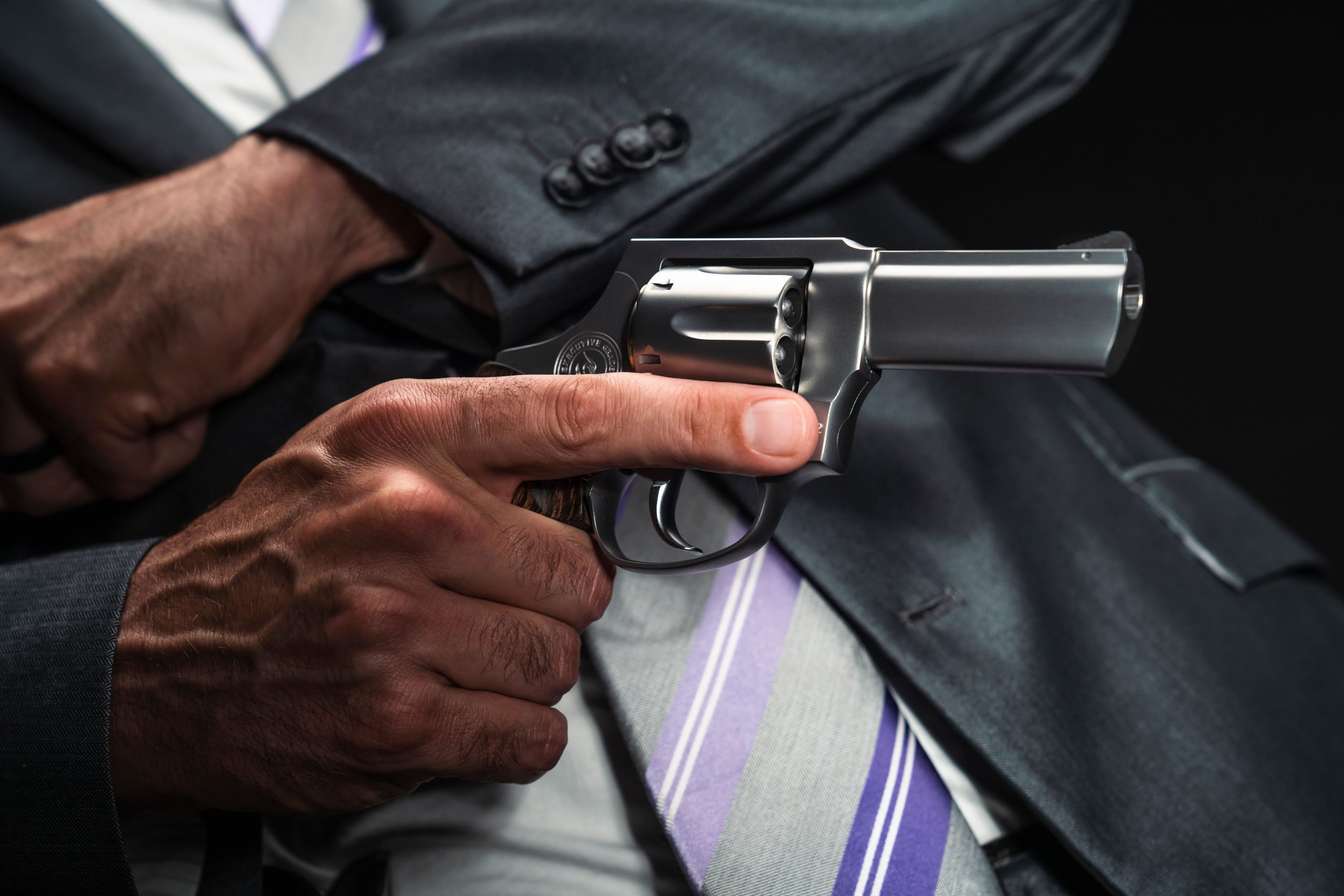 Taurus Introduces the NEW Executive Grade 856 38 Special Revolver
Taurus Executive Grade 856 Specifications

Boasting its own production room and dedicated product specialists, the 3-inch, 38 Special +P 856 is the first born within the exclusive Taurus Executive Grade line – and the first of its kind.

Capacity: 6 rounds
Action Type: Double Action Only
Firing System: Hammer
Front Sight: Serrated, Removeable
Rear Sight, Fixed (Trench Style)
Grip: Altamont Walnut Checkered
Caliber 38 Spl +P
Frame Size: Small
Barrel Length: 3.00 in.
Overall Length: 7.50 in.
Overall Height: 4.80 in.
Overall Width: 1.41 in.
Weight: 25 oz
Material: Stainless Steel
Finish: Hand-Polished Satin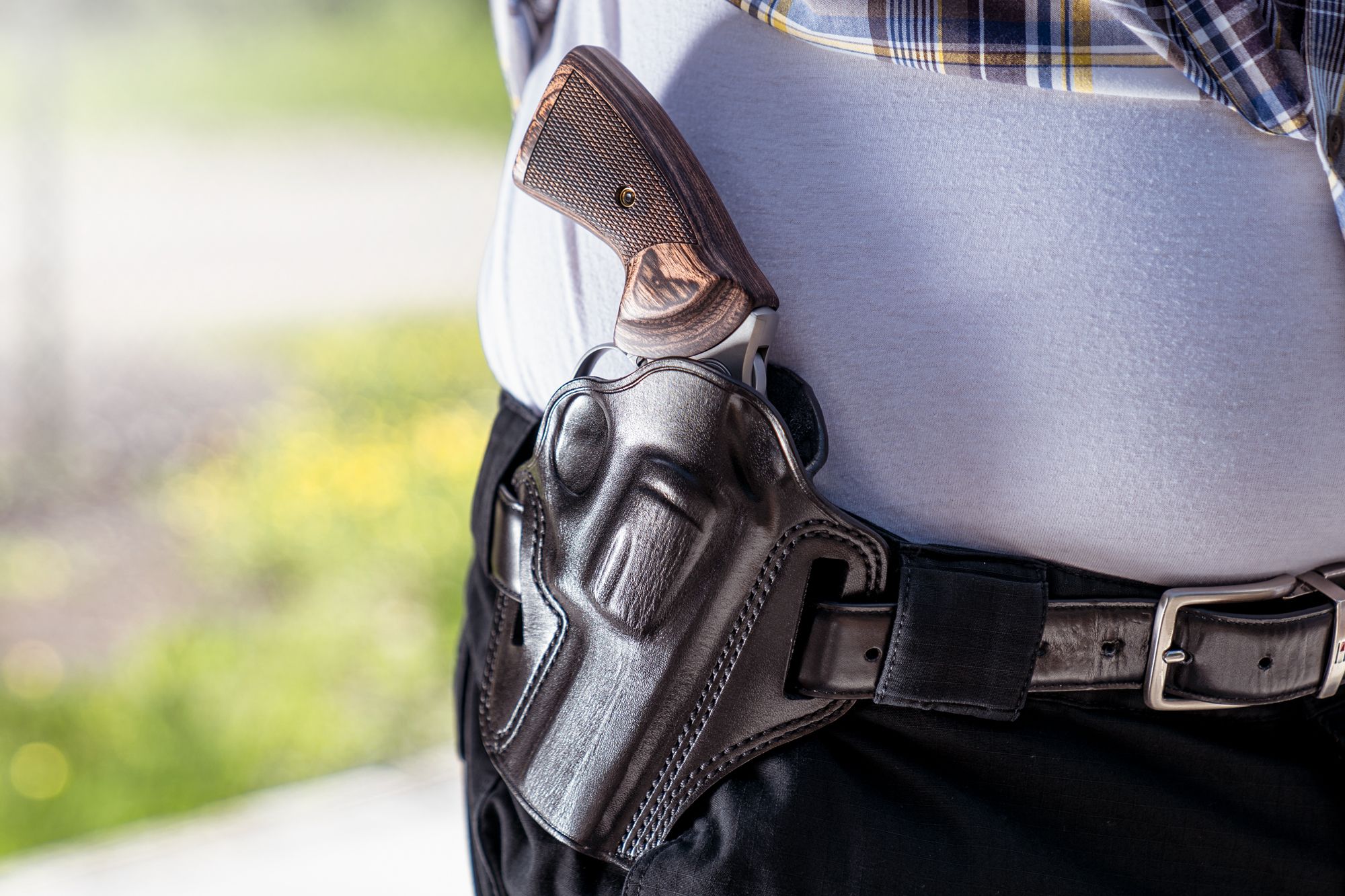 The Taurus Executive Grade 856 shares a lot of the same features as the highly venerated Smith & Wesson Model 60 but also comes with the Pelican Case, and a concealed hammer, and also costs about $200 less. Taurus has been gradually improving its product line over the last couple of years and the introduction of the Executive Grade line seems to be a part of its goal to improve its product lineup. The new Taurus Executive Grade 856 .38 Spl +P revolver officially launches today (May 27th, 2022) and should be in stock and on sale from your local Taurus distributors for an MSRP of $689.00.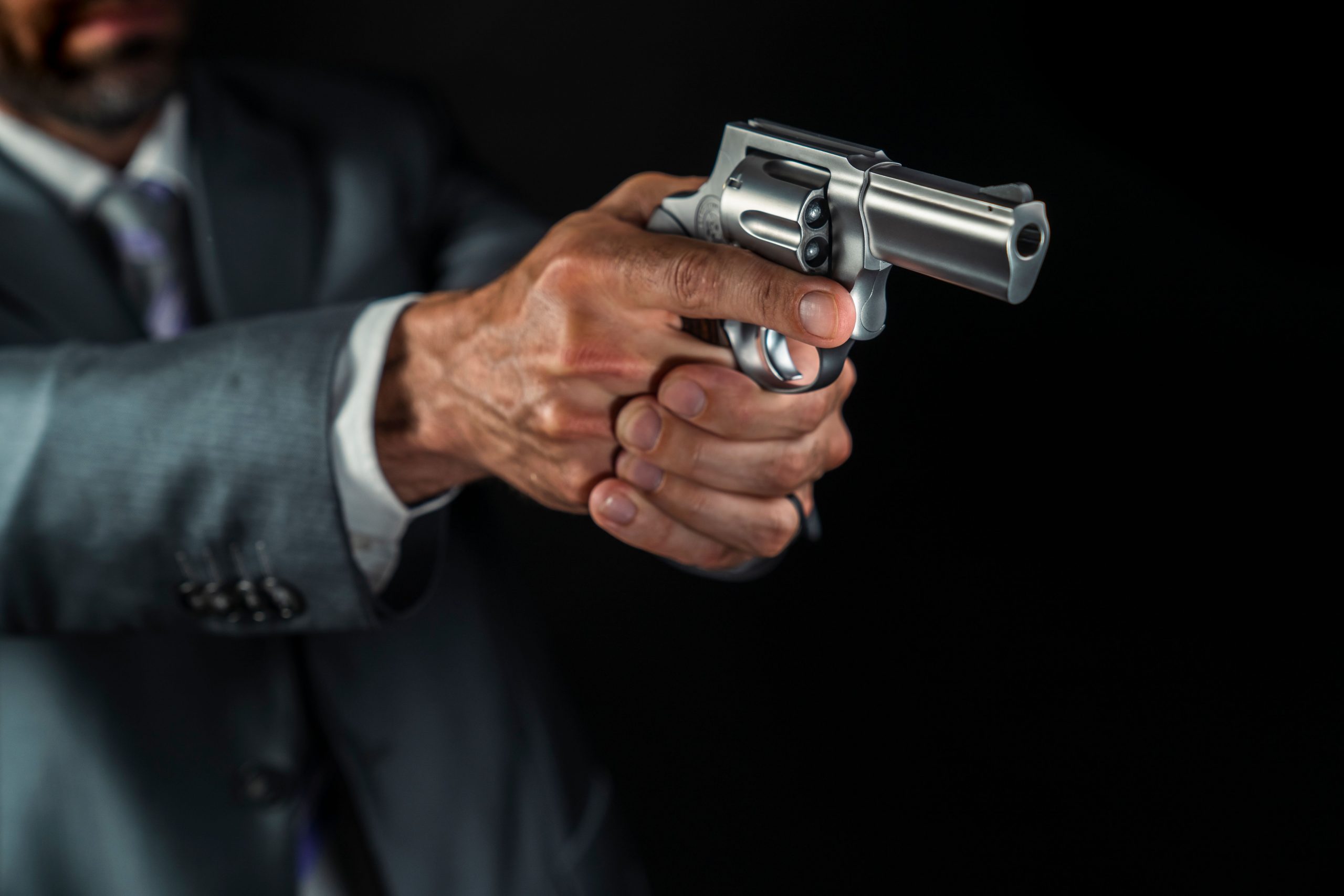 The new Executive Grade 856 also comes packed with premium features like a custom hand polished satin finish, Altamont Walnut checkered grip, a travel-friendly Pelican Vault Hard case, Chamfered cylinder chambers, a concealed hammer, and a hand-tuned trigger to combine the best aspects of comfort and performance. The six-shot .38 Spl +P revolver features a small frame size and is naturally a double-action-only revolver. The hammerless design makes it perfect for a snag-free concealed carry revolver that will still get eyes on it at the flat range.