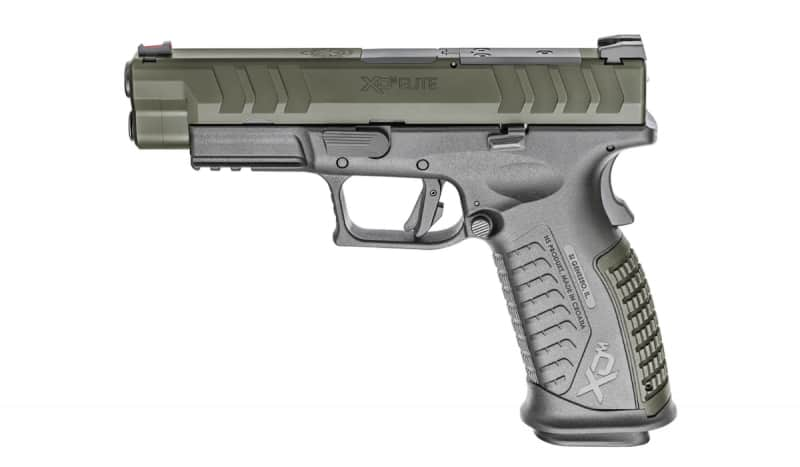 Nature provides us with a beautiful array of colors. The sky alone ranges from the black abyss of the night, to the fiery brushstrokes of dawn, and the cool blue of morning. One of the most abundant of these gifts is green. Green vegetation covers nearly everything, even front lawns in urban America. As a lover of nature, it only makes sense that I'm drawn to green, especially olive drab. It appears that the folks at Springfield Armory and Sportsman's Warehouse feel the same. Together, they're offering a distributor-exclusive ODG XD-M in 10mm.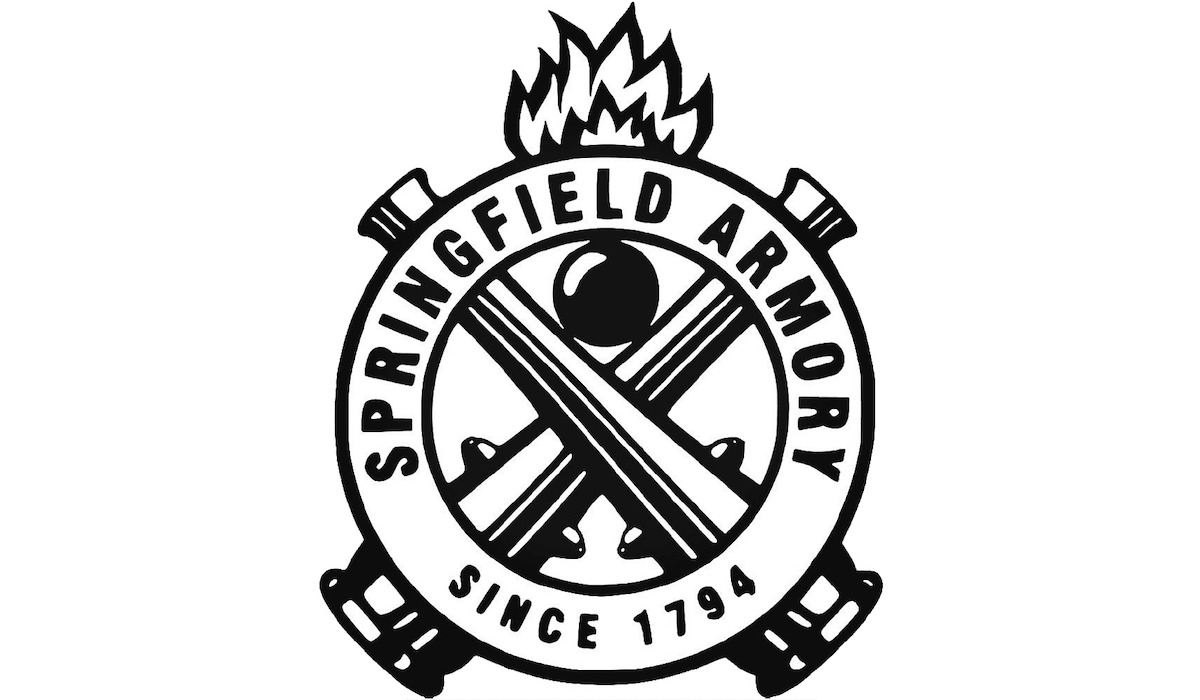 Springfield Armory Coverage on OutdoorHub
Springfield Armory® is proud to announce the release of the XD-M® Elite 4.5" OSP™ 10mm in Magpul® OD Green, an exclusive variant developed specifically for sale by Sportsman's Warehouse. This highly capable 10mm, offered with an H-232 Magpul® OD Green Cerakote finish on the slide, redefines what you should expect from a modern, striker-fired firearm.
Springfield Armory Offers Exclusive ODG XD-M Elite 10mm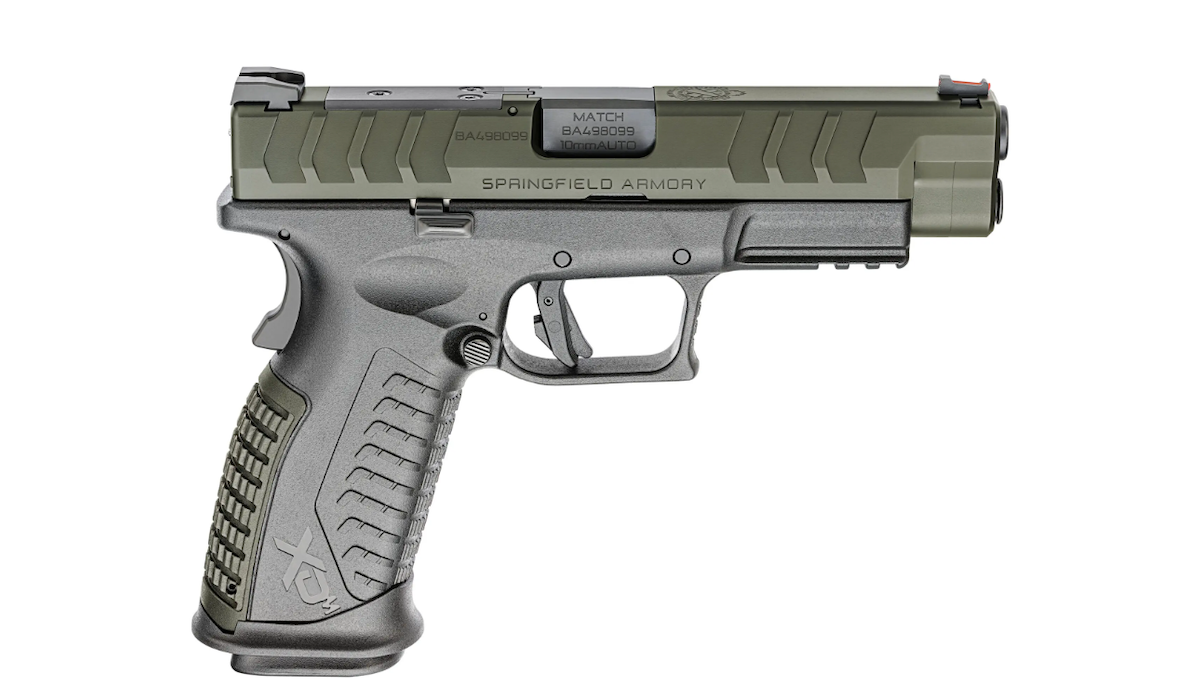 The pistol has all of the features you enjoy in the standard XD-M Elite 4.5″ OSP. The magazines have a 15-round capacity. The slide is optics-ready and features Springfield's signature U-shaped rear sight. Perhaps the most important is the legendary power of the 10mm auto. The Melonite finished barrel sits inside the H-232 Magpul OD Green Cerakote slide.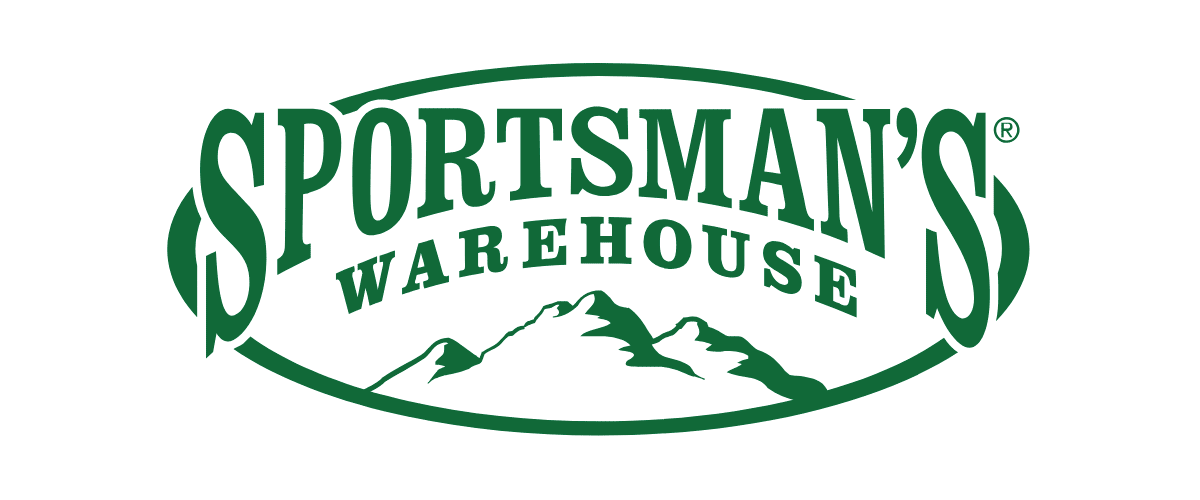 SPECS
Color: H-232 Magpul OD Green Cerakote
Caliber: 10mm Auto
Capacity: 15+1
Weight: 31 oz
MSRP: $675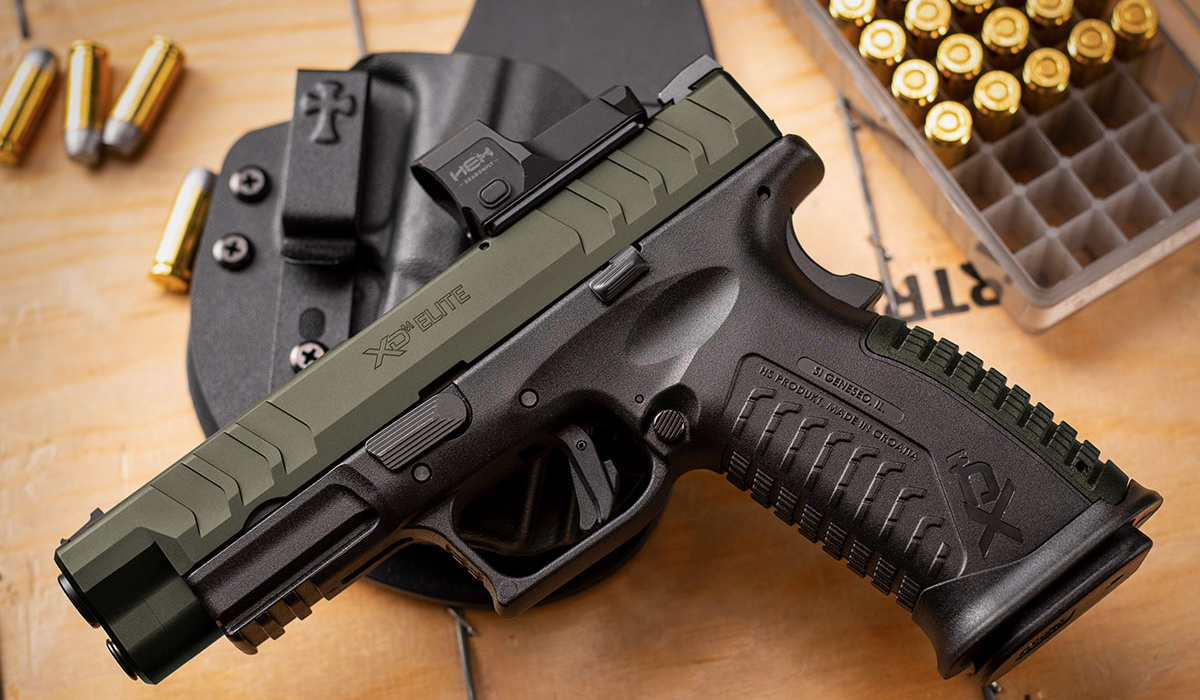 For more details on the Sportsman's Warehouse exclusive, head to Springfield's website. If you'd like to get more picture and video content from Springfield Armory, follow along with them on social media. You can find Springfield on Facebook, Instagram, and YouTube. You can find Sportsman's Warehouse on their website, Facebook, Instagram, YouTube, and Twitter. Stay safe!