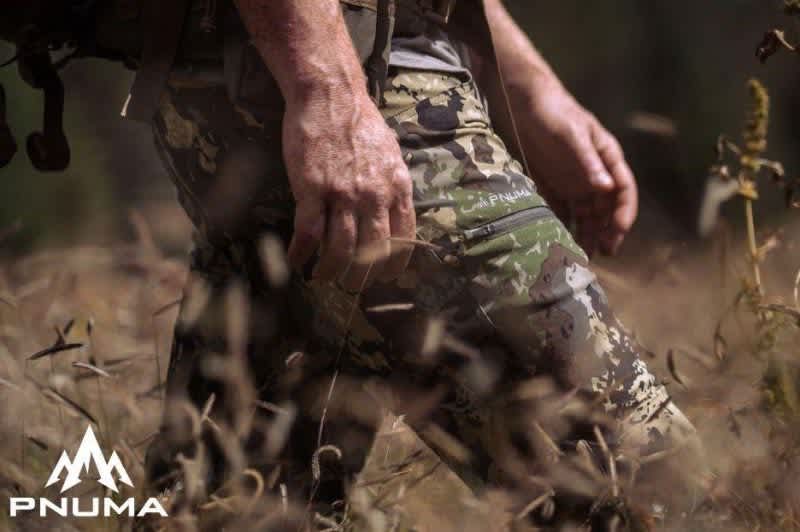 Whether you're planning to adventure off-grid or you've got a big hunting trip ahead of you, nothing beats a good pair of comfortable pants that can handle the task. Pnuma Outdoors is happy to announce they've just released two new pairs of hunting pants that provide all-day performance and comfort and offer the modern hunter with conveniences that don't get in the way if you don't need them. The new Pnuma Pursuit and Pursuit Zip-Off pants are the latest from Pnuma outdoors and come standard in their CAZA camo pattern.
More Gear and Clothing News @ OutdoorHub: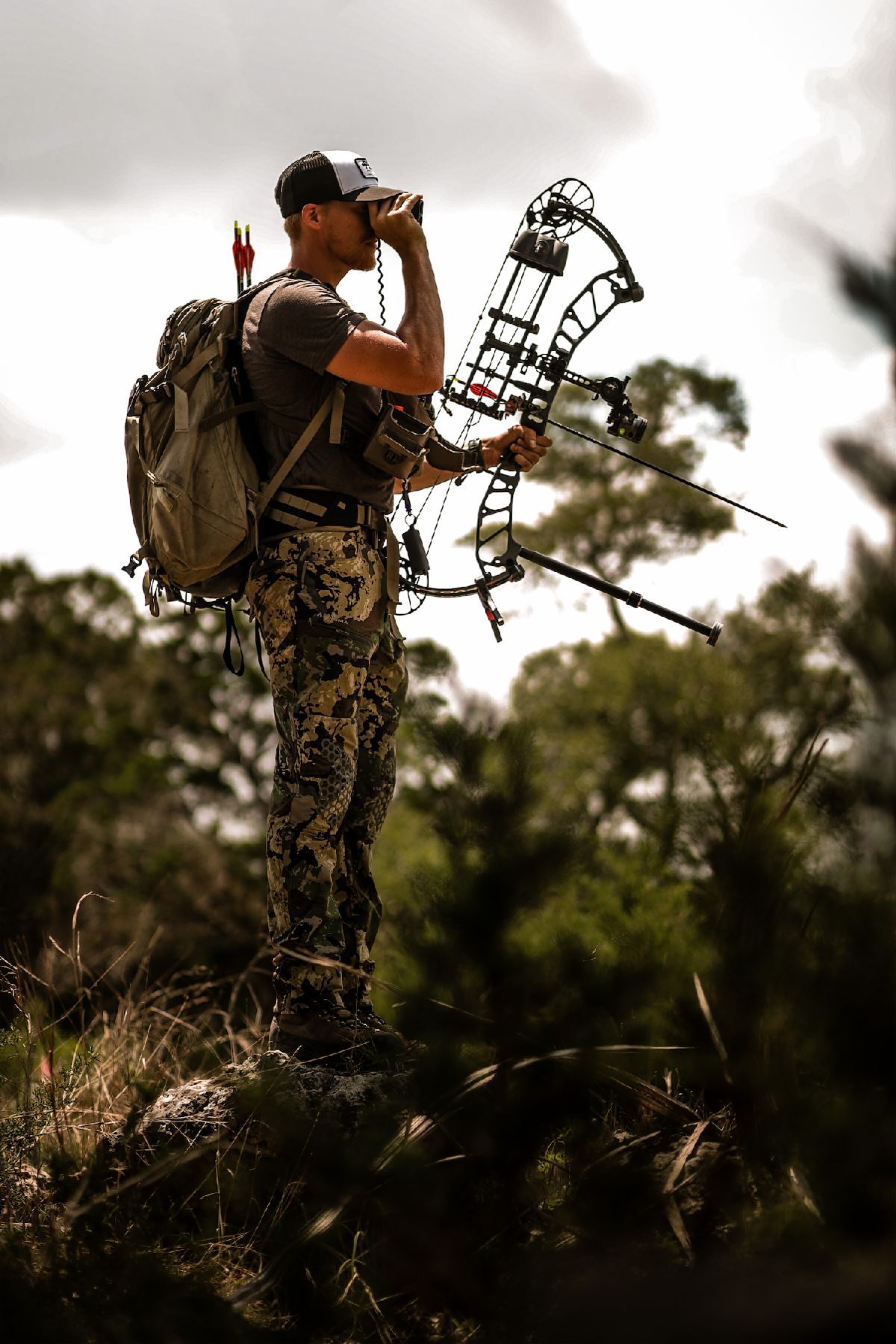 Pnuma Outdoors Announces New Pursuit and Pursuit Zip-Off Pants
Both the Pursuit pant and Pursuit Zip-Off pants are cloaked in Pnuma's proprietary CAZA camo pattern that was designed to incorporate macro shape disruption that utilizes large regions of light and dark patterns to break up and distort the human shape at long distances. Once you've closed the distance, or your target buck finally comes close to your stand, the CAZA micro texture disruption becomes integral to hiding the human shape. Utilizing small- to medium-sized elements helps hunters blend into the environment in which they are hunting. Lastly, depth and focal confusion is achieved by the CAZA pattern's ability to break up the human outline, while creating a sense of depth, effectively fooling the depth perception and distorting the peripheral vision of wildlife.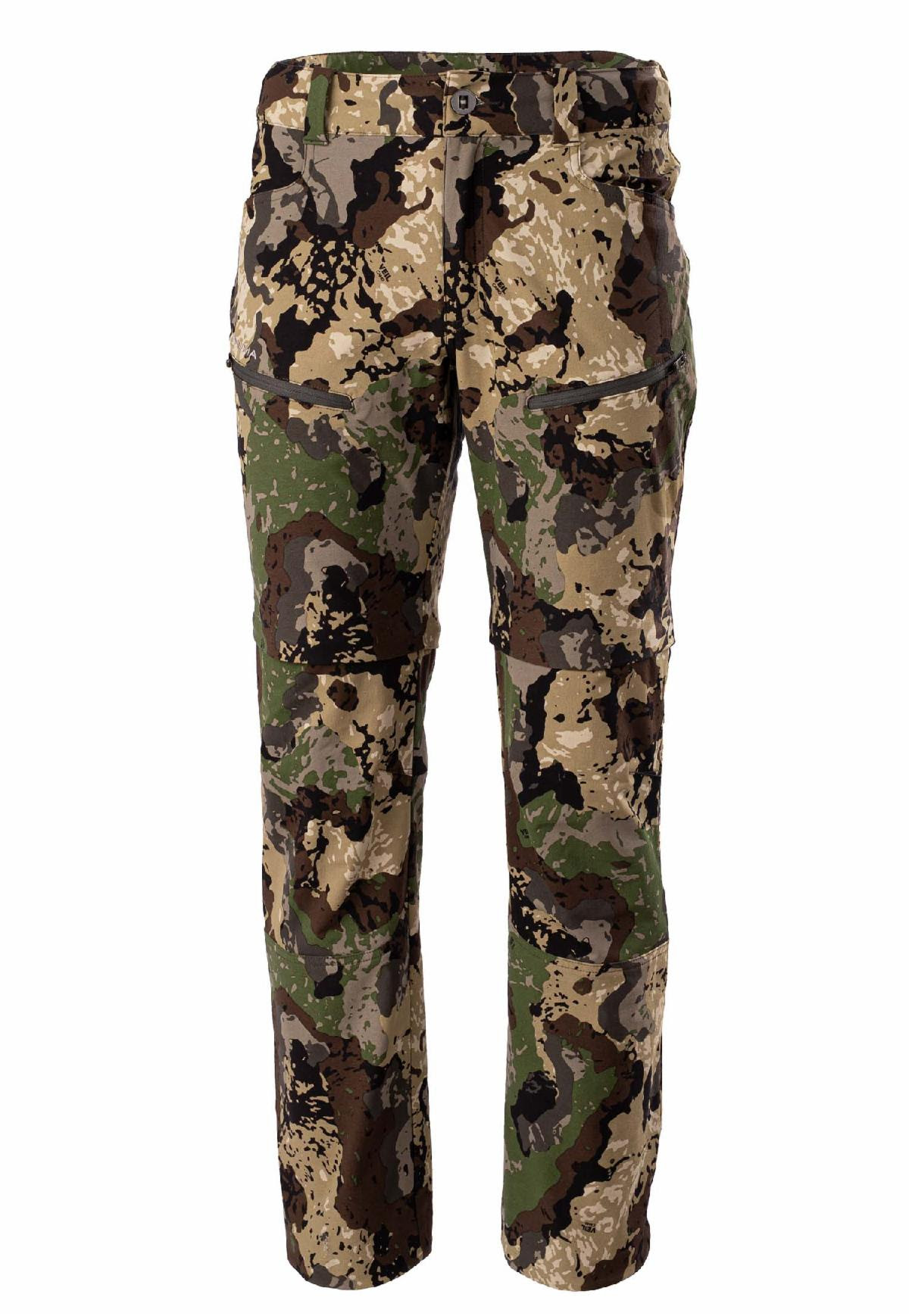 The Pnuma Pursuit Pants both differ slightly in that the zip-off versions can have the bottom halves taken off to provide you with a nice pair of shorts that are fast drying but also lack the knee pads included with the standard Pursuit pants. Both the Pursuit and the Pursuit Zip-Off pants feature durable 4-way stretch nylon, a 5-pocket design with internal thigh pockets, and on zippered back pocket for storing gear. Both the Pnuma Pursuit and Pursuit Zip-Off pants will be sold for $160 per pair and will be available in a wide range of sizes.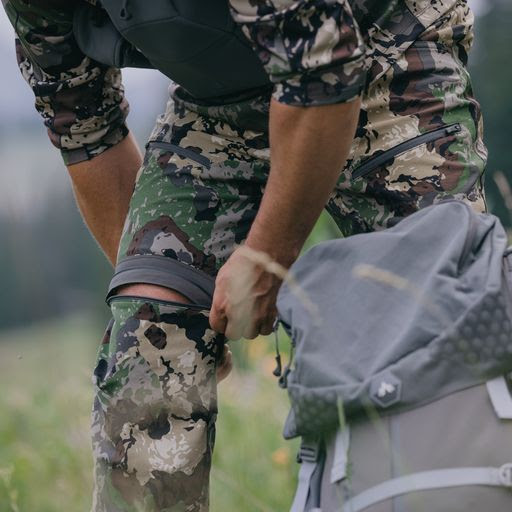 Tough, comfortable and built to last, the Pnuma Pursuit™ line is designed to pair with all of our Caza gear. For early season, pair them with a Renegade T-shirt, Gunnison Hoodie or even an Alpha Vertex Vest in cool temps. For Mid Season you can comfortably pair them with Waypoint, Alpha Vertex, Palisade Puffy, or Selkirk Jackets.