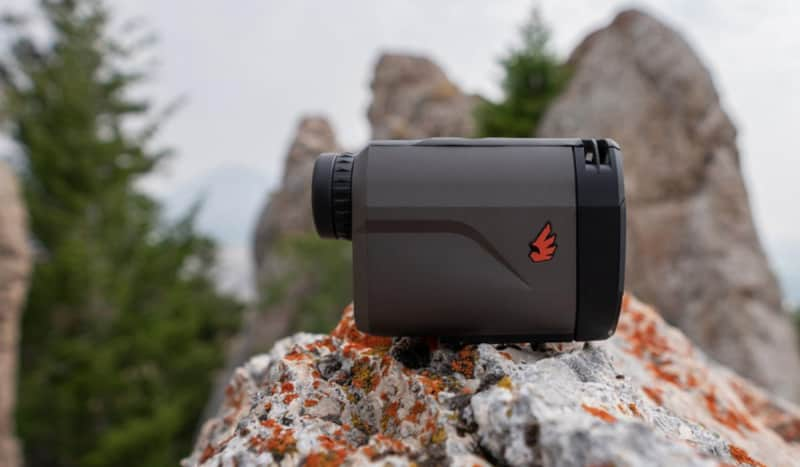 Knowing the range of your target is very important. When you're shooting steel, a first-round impact buys you some bragging rights. When you're shooting at something living, an effective first-round impact is necessary. There are quite a few methods for estimating or calculating range. Distance can be calculated in your reticle, for example. These calculations can be difficult to make under pressure, however. Rangefinders are the easiest solution to the range problem, and a new option has just entered the arena. Take a look at the new BR4 Ballistic Rangefinder by Revic, the optics division of Gunwerks.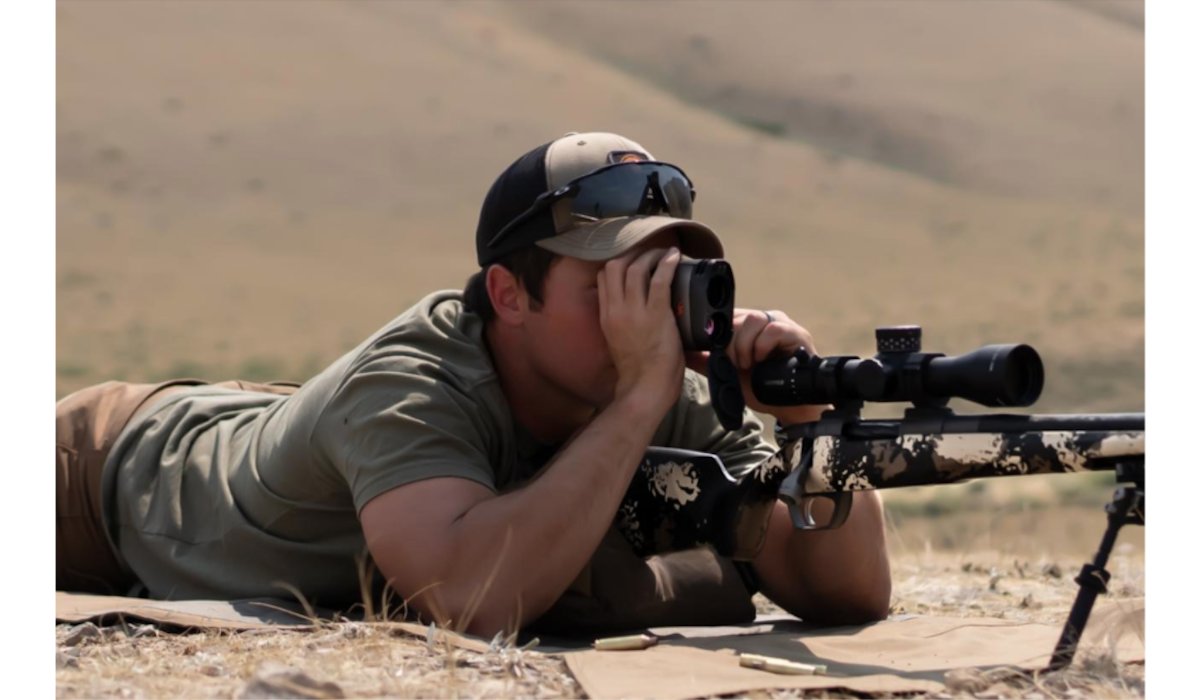 The wait is finally over. The Revic BR4 Ballistic Rangefinder represents the next generation of rangefinding and ballistic solutions from the engineering minds at Gunwerks. Combining integrated sensors and the newly revamped Revic Ballistic Engine with one of the strongest lasers in the industry and optimized targeting algorithms, the BR4 provides perfect one button firing solutions at the tip of your fingers.
The NEW BR4 Ballistic Rangefinder From Gunwerks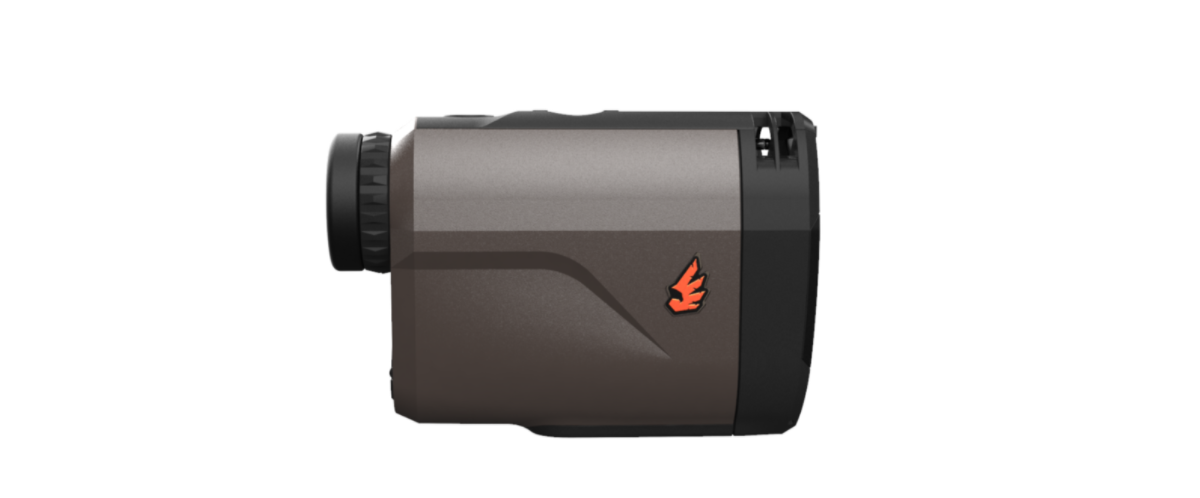 The Revic BR4 Ballistic Rangefinder is riddled with features. For starters, the BR4 can link to the free app on your phone via Bluetooth, allowing the shooter to sync ballistic profiles. The app is available on Android and iOS. Furthermore, the BR4 is 4,000 yard capable on reflective targets. You can also utilize its true 10x magnification in hand, or mounted to a tripod. The BR4 features enhanced vector and base wind calculations. This also includes earth-based effects like Coriolis/Eötvös (centripetal force), aerodynamic jump, and spin drift.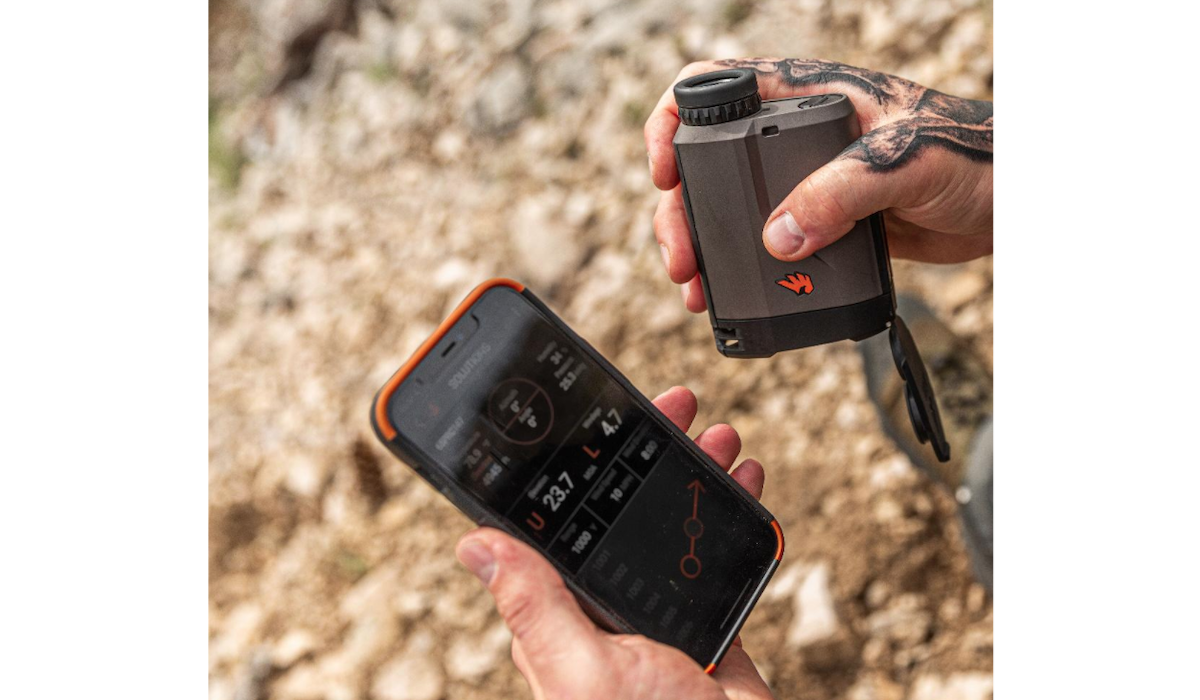 SPECS
Length: 4.85"
Width: 1.65"
Height: 3.25"
Weight: 10 oz
Battery: One included CR2
MSRP: $1,350.00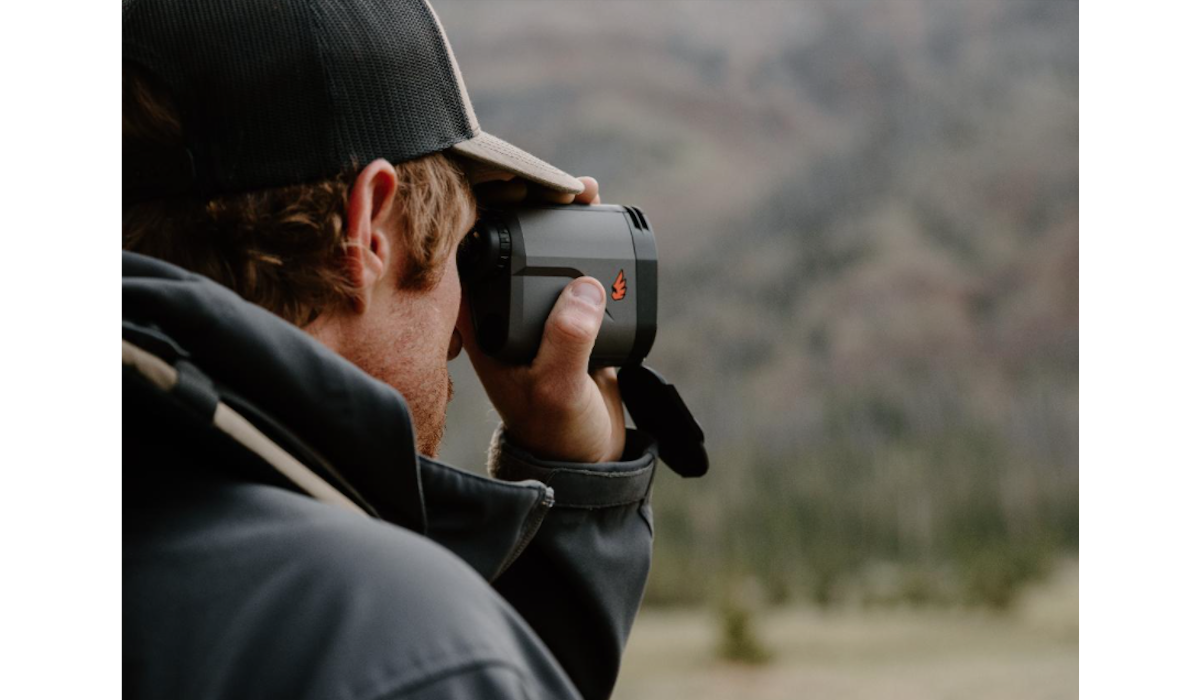 If you're in need of a rangefinder with Bluetooth and a ton of other features, head over to the Revic website. If you're interested in high quality blaster to use it with, jump over to the Gunwerks website. Follow along on social media to see what Revic offers next. You can find them on Facebook, LinkedIn, Instagram, and YouTube. Now, go see how far stuff is!