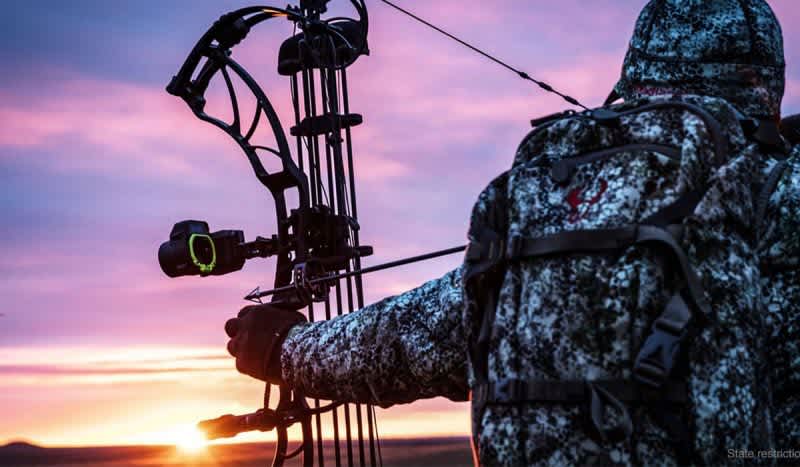 +
–
Table of Contents

The technology of hunting
I'll be the first to admit that I don't always think we need the latest and greatest technology to go deer hunting. In fact, one of the many things I enjoy about hunting is cutting ties to the busy, modern world and just enjoying the time spent in the woods with just my senses and the basics of hunting. However, at least for me, it is becoming more and more of a necessity to have some of the modern technologies that are readily available to us when I go afield. There are a couple of reasons for that, too.
Competition among hunters creates a need for any advantages we can have if we want to have the most success. I used to have no neighbors that hunted, and now I have them on all four sides to my hunting property. This has created some needs for me. One, I need to have access to up-to-date information as to the movements of the deer. When there is added pressure, things can change overnight. I also have come to the realization that if a big buck comes through, I need to make my shot count, because I may not get another chance. Now, do I need the latest technology to ensure all of this? No, but it certainly helps and makes it more enjoyable when I don't have added stresses that I'm already trying to avoid.
I'm also not getting any younger, so constant trips out to check trail cameras can be rough on the knees. The latest rangefinding technology really helps with determining distances, too. And if I'm being honest, I also appreciate carrying less stuff afield with me these days. Deer hunting technology has advanced in a way that combines 2-3 or more tools I like to have to make the hunt more productive into one, single tool. Less stuff, with the same results and more fun. Good times.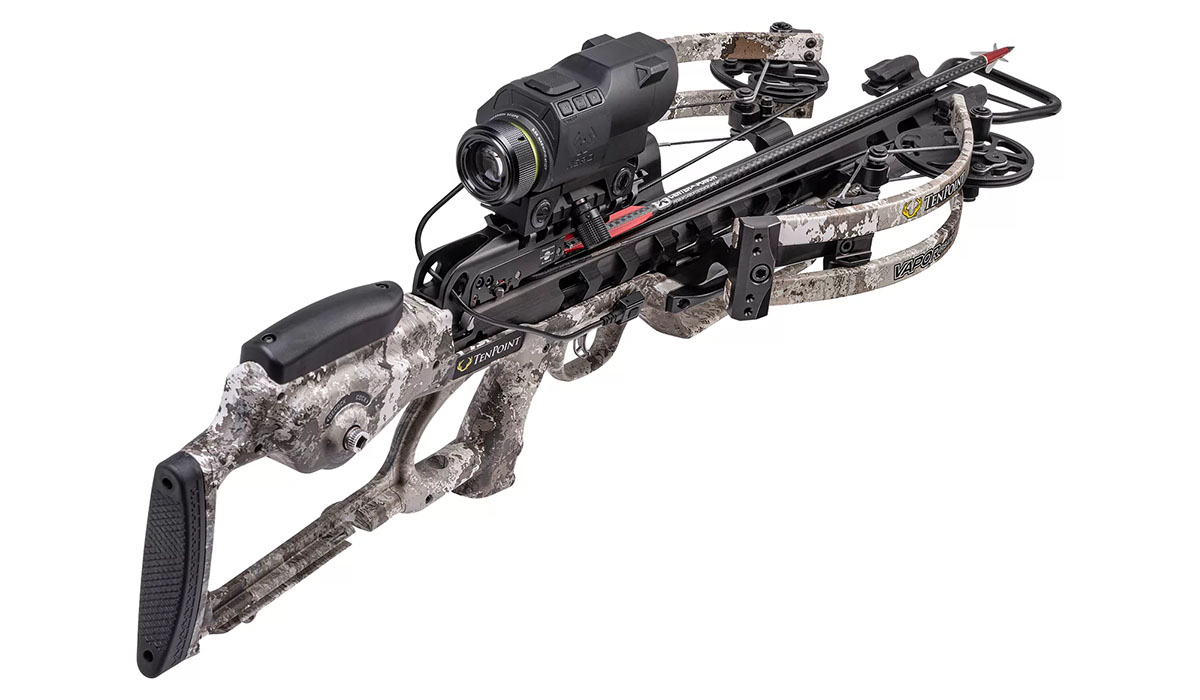 When is it too much?
Only you can decide if deer hunting technology has gone too far for you. Do you need all the latest gadgets to kill a deer? Maybe not, but at the same time, maybe someone else does. That doesn't make them a bad hunter by any means. Even with the sighting systems mentioned above, the need for practice is still great and a must. If someone is trying to "fake it," it won't work.
Where I'm getting at with this is simple – Don't judge. As hunters, we tend to be our own worst enemies, giving the anti-hunting crowd way too much ammunition to use against us. If a hunter wants to use the latest deer hunting technology to go hunting with, so be it. Let them do it without you being upset by it. As long as it follows the regulations, it's (really) not cheating and not illegal. Encourage your fellow hunters.
Can I use a cellular Trail Camera to hunt?
Check your state and local regulations for trail camera use before buying one and using it. Some states have limitations on use and timing for trail cameras, and cellular cameras present a new challenge that may add to the confusion.
Do I still have to practice with a rangefinding scope?
You always have to practice regardless of what tools you are using to hunting with. Rangefinding scopes and sights help in the field, but only after you have completely learned how to use one, and have it dialed into your exact equipment. Practice with these systems is more important than you'd think for certain.
We are committed to finding, researching, and recommending the best products. We earn commissions from purchases you make using the retail links in our product reviews. Learn more about how this works.