Get ready for the big game or the big hunt – In style!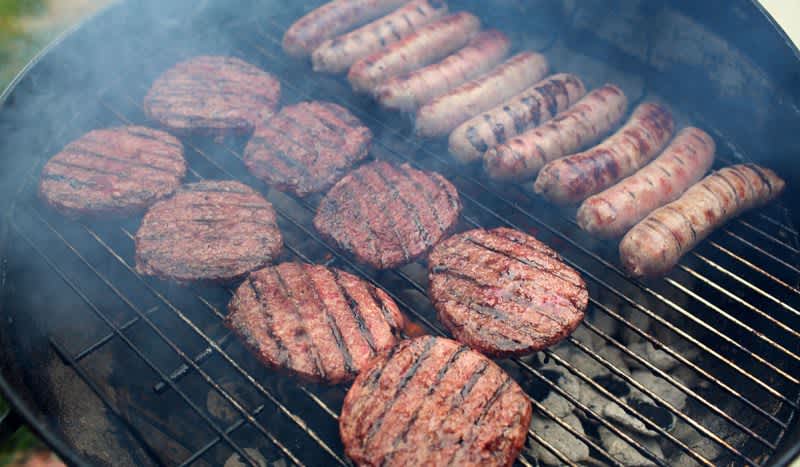 +
–
Table of Contents

Tailgate etiquette
There are rules to tailgating. No, they're not set in stone, but you really don't want to be "that guy." Get along and show some class.
If you're not with the party, wait to be offered food or drink before you dive in.
If you sit on the cooler, you're going to have to get up. It's the job of the cooler sitter to get up and not complain.
Forget the body paint. Always. No one wants to see it and you look like a goofball. You're welcome.
Don't be "Mr. Bag-O-Chips." It's common courtesy to bring a real dish to pass.
The same goes for "Mr. Cheapo Beer."
Don't brag about how good of a cook you are if you're not the one doing the cooking.
If you are a picky eater, stay home and watch the game on TV. No one has time for that.
Help clean up when you're all done.
If someone has the Cabela's Big Man chair, sit only when invited to and then get back up. Go buy your own now.
Don't complain about anything. You're all there to have fun.
Don't be overly obnoxious – like if a Detroit Lions fan is there and starts talking about going to the Superbowl. We all know he's wrong, but there's no point making him feel bad about it.
If a non-hunter starts complaining about the sweet elk sausage brats you made, remember – bruises can be used as evidence.
Remember, it's all good fun. Enjoy your party and the game, or the hunt, or whatever you're tailgating for.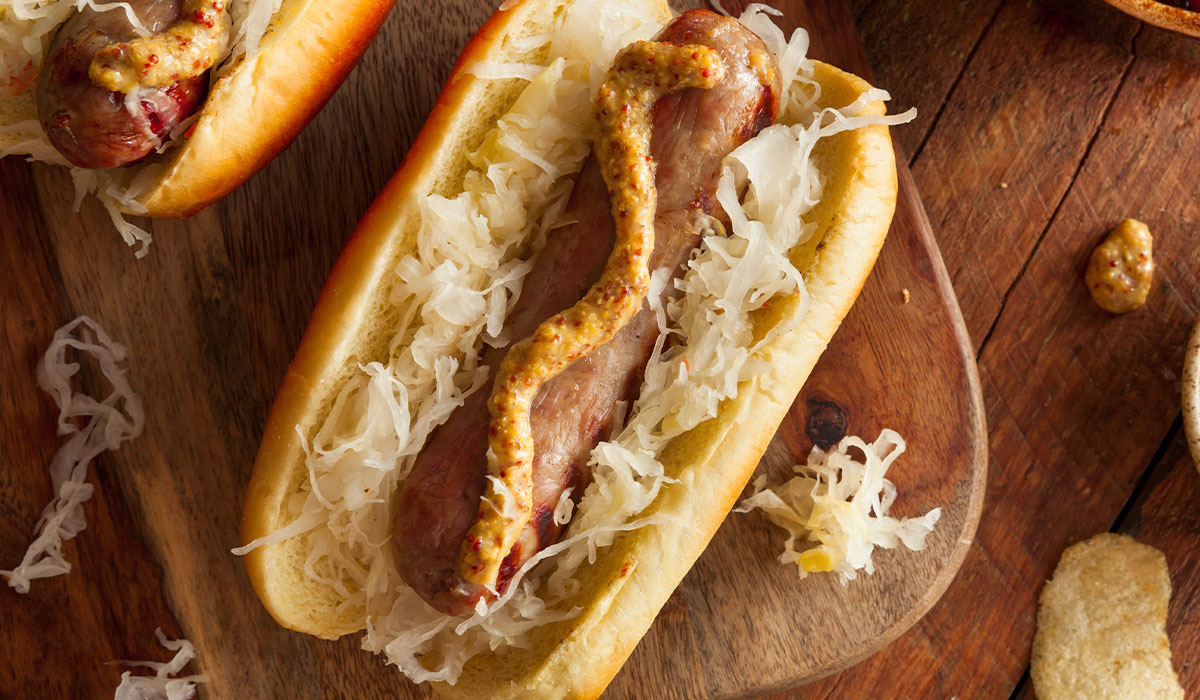 Cooking the perfect brat
You want to be the hero of the tailgate party? The best way to do it to have the best tasting food and plenty of it to satisfy all your friends and family that are partying with you, as well as the stragglers that wander in. Here's my recipe for the perfect tailgate party brat.
Start out with raw brats. I will either make my own using ingredients I know the source of, or I will buy brats, but you have to be picky. I usually go to a local butcher shop and place an order ahead of time. My preferred brat is fresh Canada goose breast, fresh Colby cheese and fresh pork. Grind it up and stuff those casings.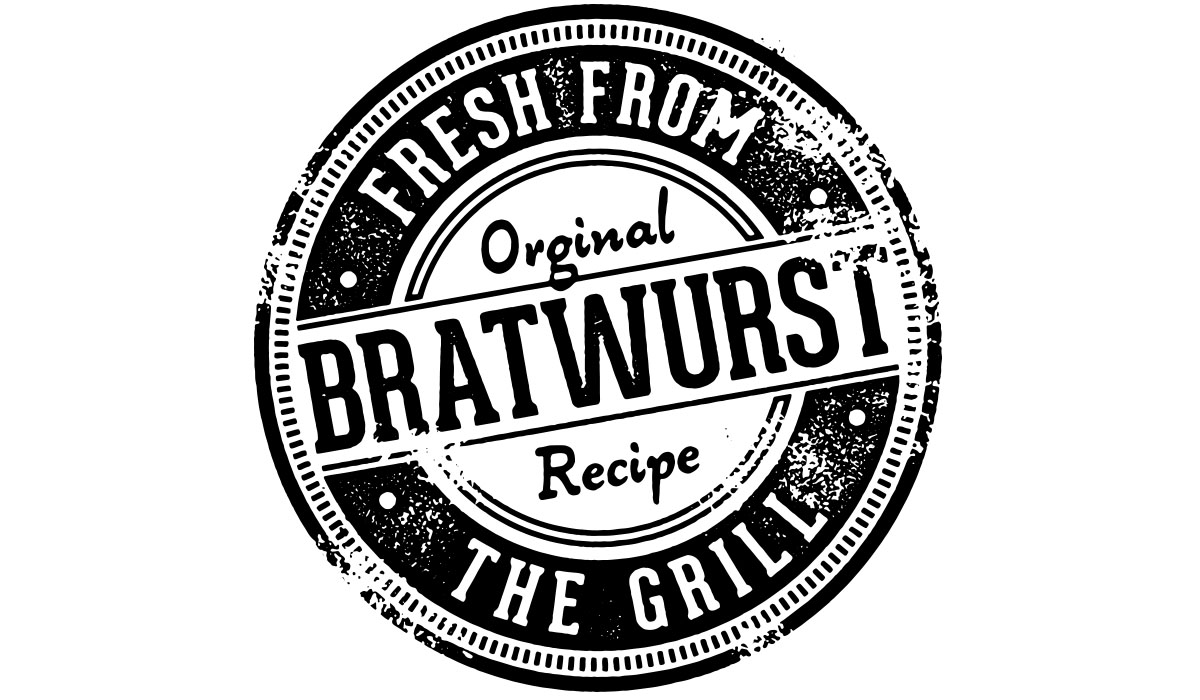 Cut up Vidalia onions and add them to beer in a pan, brining the whole concoction to a boil. Add the brats and cook them until they are 160-degrees. Use a meat thermometer to tell. From the boil, you finish them off on the grill and use the onions for relish. I've used a couple different kinds of beer for the boil. An interesting one is to use Angry Orchard hard apple cider. It makes for a sweet taste to the brats. The only downside is – you don't get to drink it.
Why are they called tailgate parties?
According to the American Tailgater Association, the practice developed from the first college football game (Princeton vs Rutgers) in 1869. Spectators gathered to grill sausages at the "tail end" of a horse, giving rise to the name. Of course, the practice took on more meaning when trucks were invented and widely used, as party goes would find food, drinks and more on the truck's tailgate.
Is the food free at a tailgate party?
Yes and no. Check the etiquette section above, but you can't just waltz into a tailgate party and start munching. That's bad manners and might even get you tossed. Generally, you should be invited in, or at least have a dish to pass.
We are committed to finding, researching, and recommending the best products. We earn commissions from purchases you make using the retail links in our product reviews. Learn more about how this works.