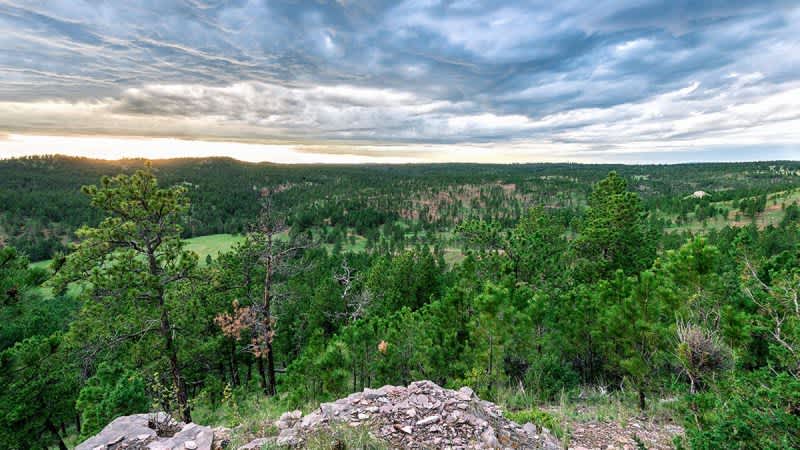 Personally, I wish there was more I could do to protect the beautiful forests and grasslands. Fortunately, I'm not the only person that feels this way. The Jarding family recently partnered up with the Rocky Mountain Elk Foundation to help protect nearly 1,000 acres of Elk habitat in South Dakota.
"Protecting this property was a big dream for our family," said Mike Jarding. "In a time when land is being subdivided at an alarming rate in western South Dakota, we take pride in knowing this piece will be protected indefinitely. It will remain in agriculture production while protecting wildlife habitat and big game travel corridors long after we are gone."
RMEF Helps Protect 1,000 Acres in South Dakota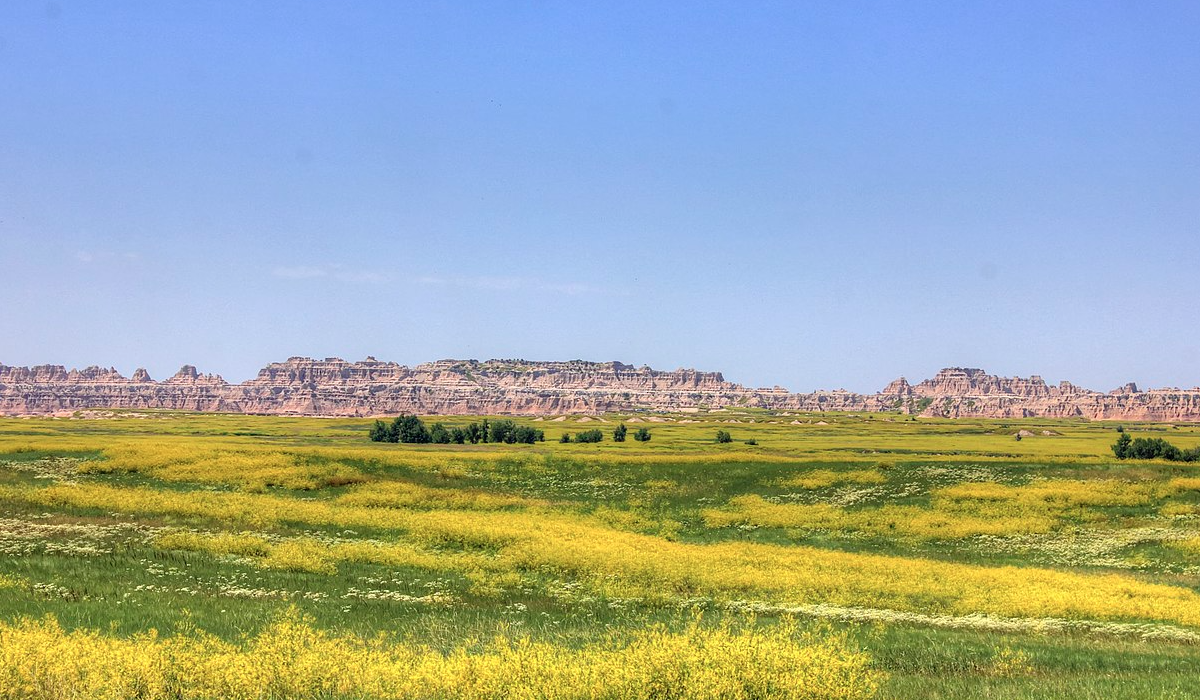 The protected property spans 965-acres of grasslands, ponderosa pine stands, and prairie grasses. Argyle Canyon is home to more than 800 elk. These elk, however, are not alone. Swift fox, wild turkey, grouse, and pronghorn antelope share the expanse. Not only does the first Natural Resources Conservation Service (NRCS) agricultural land easement to land in South Dakota protect the land, but aims to improve it. Programs have been put in place to encourage pollinators to thrive, as well as native trees and shrubs. The Jarding family has already enrolled their property in these programs. This property adjoins the Black Hills region, where the RMEF has worked to complete 122 habitat enhancements and 15 research projects since 1990.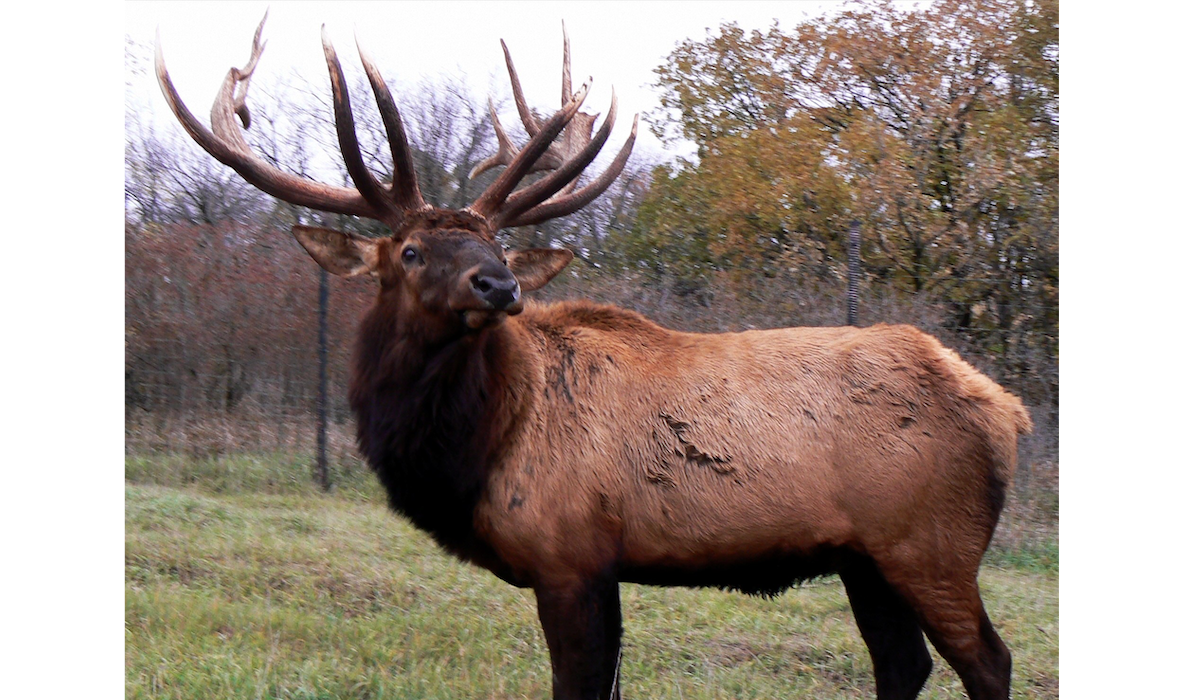 To find out how you can help conserve more habitats, head over to the Rocky Mountain Elk Foundation's website. You'll find links to donate, volunteer, and details about the projects they work so hard for. If you'd like to learn more from the organization, you can like and follow them on social media. You can find the RMEF on YouTube, Facebook, Instagram, and Twitter. Go outside and enjoy your natural surroundings!