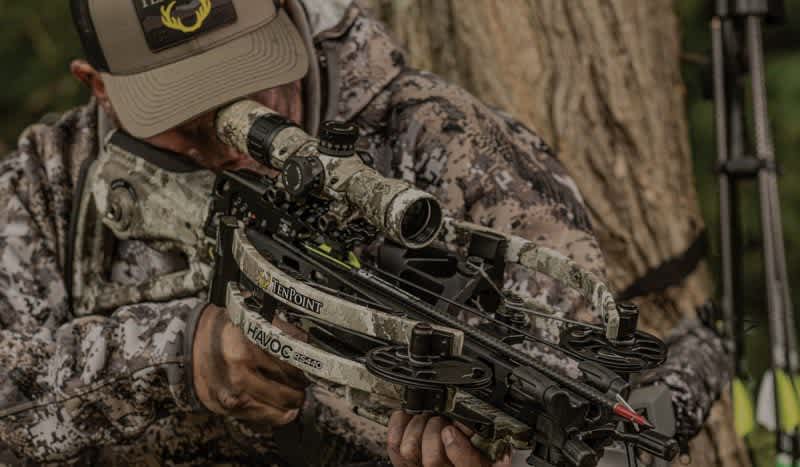 +
–
Table of Contents

Speed is relative
Crossbows are always pushing the speed barrier, with the latest bows reaching the 500 feet per second range. Those ratings are calculated under near perfect conditions, which affects what you will see in the field. Bolt selection, wind speed, temperature and what you choose for a broadhead can affect the actual speed you will experience in the field when it comes time to take the shot.
How much speed do you need? That's an answer that open to interpretation. There are a couple of factors that go into deciding on the speed you need, or I should say, want. A faster bow will produce more kinetic energy, so you get more thump. I'm a big fan of thump.
Crossbows are generally louder than vertical bows. You can't get around it either, because there is more mechanics involved with a crossbow, and that much energy being released from a confined space, with today's shorter, compact bows – well, let's just say it creates noise. It creates a weird trade off. You go for more speed to combat the effect the noise has upon taking the shot, but generally speaking, the faster the bow, the more chance for noise.
One friend said that the faster the bolt flies, it just means it'll be that much further in the dirt on the other side. Something to ponder, for sure.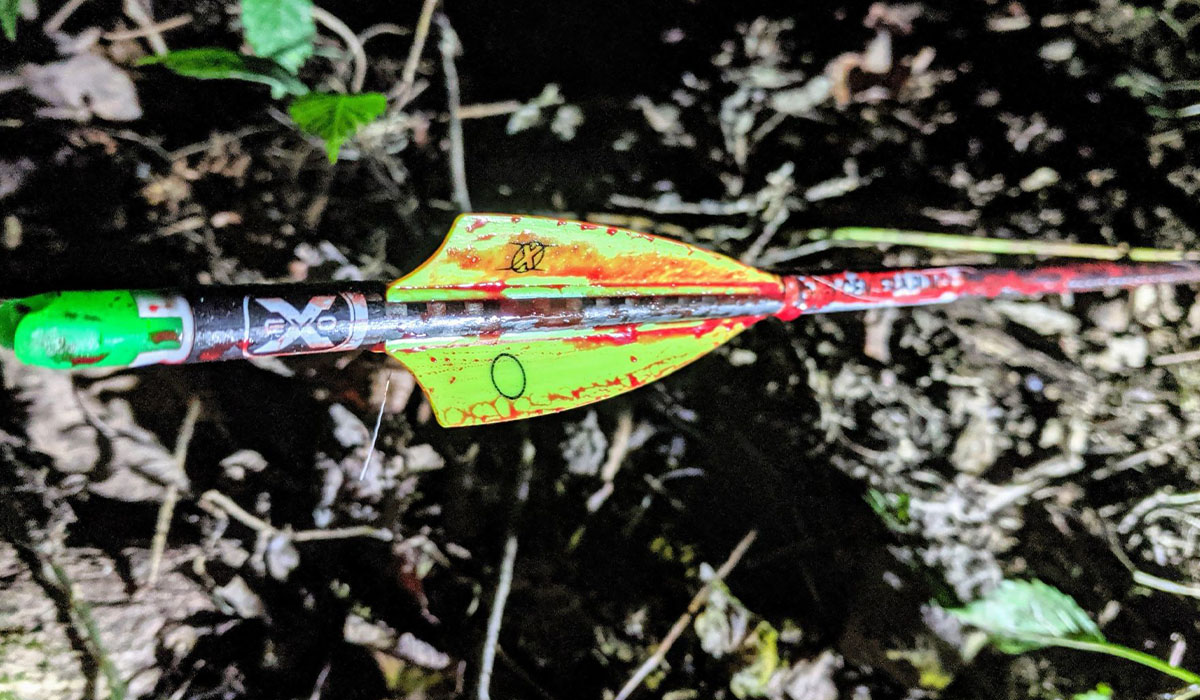 Crossbow safety
A relative of my wife bought himself a fancy new crossbow and was excited to shoot it for the first time. He now has a thumb without a nail and it's not really all there so much. Yeah, he has the dreaded Crossbow Thumb. Here are some safety tips for you to ponder regarding crossbows.
Keep all your fingers and stuff well under the rail and string. The speed with which it releases will take any such part clean off.
Don't cock your crossbow in the house. In fact, wait until you're in the stand/blind/range.
Don't leave it cocked for a long time. The strain on the limbs leads to bad things.
Don't walk around with a cocked and loaded crossbow. Again… bad things.
Before using it, always inspect the limbs and strings. Use strong wax generously.
Always use the right bolt and nock for your bow.This can actually lead to accidental firing and extremely poor performance, too.
Don't be dumb. Crossbows have a longer range than you might think, but that doesn't mean you can take dumb shots.
How important is speed?
Speed gives you a little more range, and helps make shots on game. However, speed means very little if you're not accurate, so practice makes perfect.
What is a crossbow's range?
With the speeds of modern crossbows, the effective range is getting bigger. However, most archers wouldn't consider a shot past 30-40 yards. Again, practice is key.
How long will a crossbow last?
With proper care, which includes waxing the strings and keeping everything cleaned and lubricated, a crossbow can last for many years. Many cary lifetime warranties, too.
We are committed to finding, researching, and recommending the best products. We earn commissions from purchases you make using the retail links in our product reviews. Learn more about how this works.