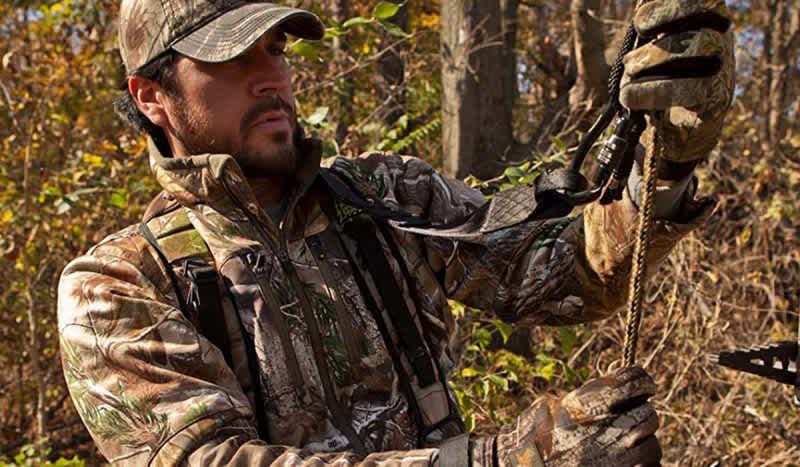 +
–
Table of Contents


Keep sideloading in mind
Carabiners have what is called a Major Axis and a Minor Axis. If looked at from the side a carabiners major axis can be considered the "up and down" portion of it which includes the spine of the carabiner while the horizontal portion of it which includes the gate entry portion can be considered the minor axis. Sideloading is when your rope is generating tension in line with the minor axis and since it is the far weaker portion of the carabiner it is a much less desirable orientation for your carabiner and will generally feature less than 1/3rd of the overall strength that the major axis does.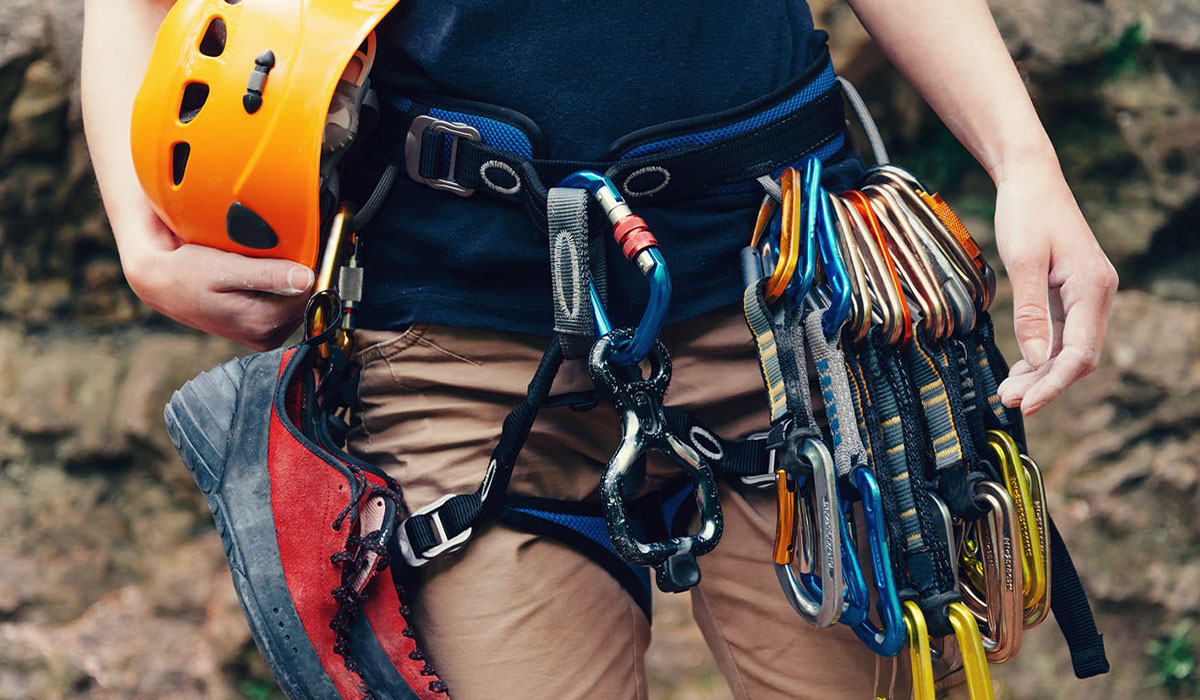 Wire gate vs. solid gate
Most climbers will argue that either option is fine and that you only need wire gate carabiners if you're doing a lot of arctic climbing (due to the possibility of ice buildup). In general, wire gates are both stronger and lighter weight so they get points in that direction, but a major advantage of wire gates is that they don't suffer from what is called "gate flutter." Gate flutter is what happens if you fall, and the carabiner slams up against the rocks causing the momentum to open the gate and risk the possibility of detachment. Therefore wire gate carabiners often don't have gate locks and solid gates will feature screw gates. For indoor climbing solid gates are more than adequate and are often a lot easier to clip in and out of for the rapid pace of indoor climbing.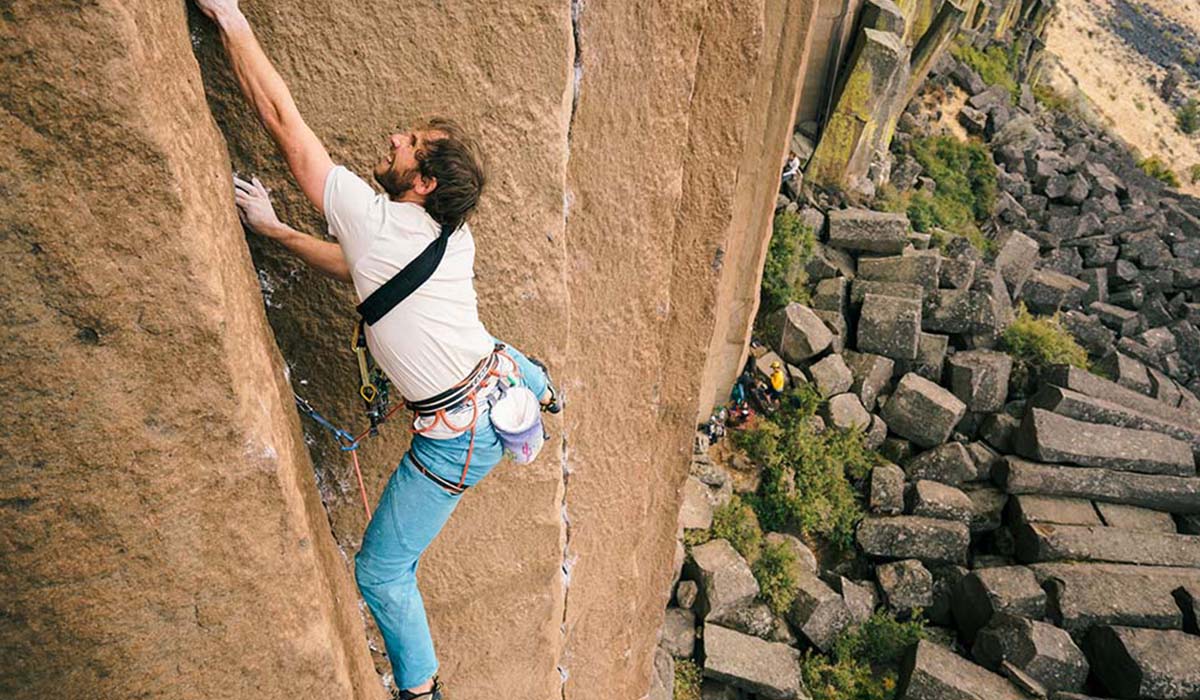 How many carabiners do you typically carry for a rock climb?
Rock climbing is a pretty complex sport and as such you'll need a lot of equipment and preferable an experienced climber to get started. Most crags or rock faces will already have anchor points in them so you won't need the cammed anchors if you're just climbing a frequented face. You'll generally want to carry two or more of the types of carabiners listed in this article. One is usually used for Belaying (coming back down) and another can be used as additional support or as a backup in case one of your quickdraw carabiners gets lost or is rendered inoperable.
We are committed to finding, researching, and recommending the best products. We earn commissions from purchases you make using the retail links in our product reviews. Learn more about how this works.