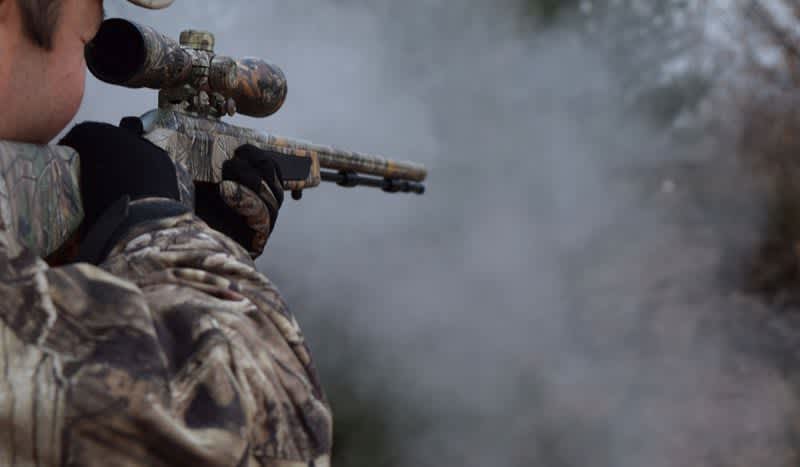 +
–
Table of Contents

Muzzleloader Care
One of the biggest mistakes people make with muzzleloaders is not caring for them properly. You ned to clean them often and soon. That is to say that if you shoot it, you'd better clean it. The chemicals in the powder can do a number on the internals of your barrel. You can use any of the typical cleaners you'd use for any firearm. I once heard of a guy using dish soap and hot water, so I had to try it. It worked, butI'm not sure I'd do it again unless in a pinch. You need to oil it, too to keep everything working right. When storing it for a long time, I often will oil everything a little excessively and then clean it again before I go shooting.
Many states rule that a muzzleloader is deemed "unloaded" if the cap is off the ignitor, or nipple. This makes it so you don't have to go shooting it after every hunt, and can transport it back home and so forth. While this ruling comes in pretty handy, I strongly urge you to not do it for more than a couple days, tops. And then, never bring the muzzleloader into your house when you come back home. The temperature difference can cause moisture to get into the barrel and to the powder, creating a bad situation. When I do this, I leave it locked in the garage when I come home. If you go a few days, touch the gun off in the afternoon as a reasonable spot, then take it home, clean it and you can reload the next time you go out.
Muzzleloader Regulations
Here is another area that will require some thought before you make a purchase. You need to check the regulations in the state you live in, or the state where you plan to hunt. There are multiple states that do not allow pelletized power of any kind. You have to use loose powder. These states include Oregon, Idaho and New Mexico. California requires that your projectiles contain no lead and many states require that you do not use a scope.
These regulations play into rifle selection because there are quite a few muzzleloaders that are set up only for a scope. The loose powder requirements also exclude a couple of ML'ers that use Federal's new Firestick. Loose powder are burns a little differently, so you'll need to work with it to perfect your load and loading techniques. This can mean extra work, and extra expense with trying out different combinations, but hey, that's a lot of fun, too.  Muzzleloaders are a fun way to hunt and often extend your hunting seasons for firearm-style hunting.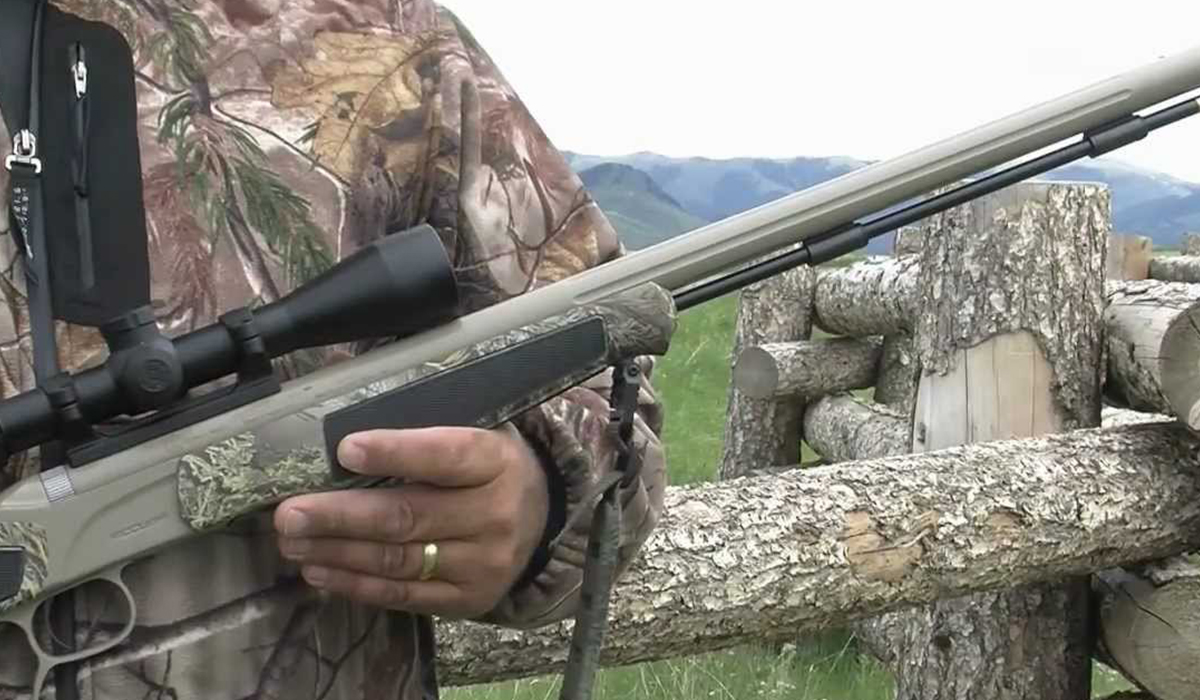 We are committed to finding, researching, and recommending the best products. We earn commissions from purchases you make using the retail links in our product reviews. Learn more about how this works.