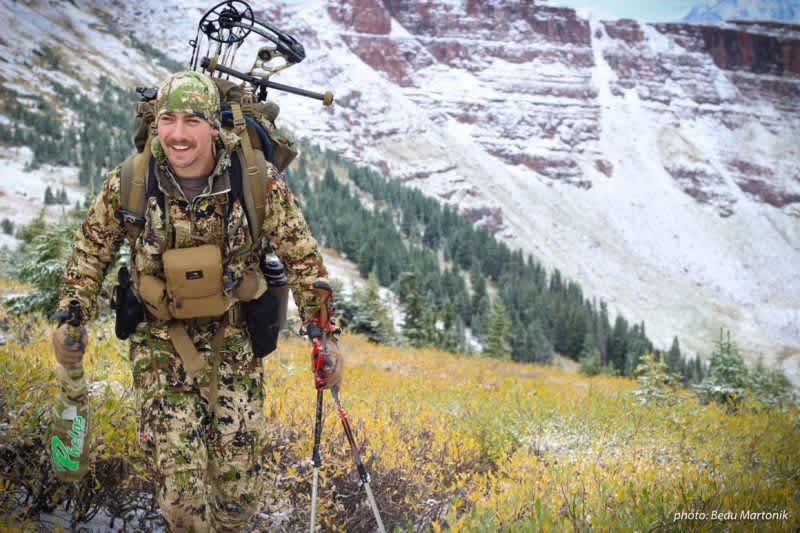 +
–
Table of Contents

What to look for in backcountry hunting equipment
You're headed deep in country to chase after the toughest big game animals around. This is the trip of a lifetime. Packing the right gear is essential for the success of the hunt, so how do you pick the right stuff? It is entirely up to you, but here are a few things to consider.
Quality – This is no time to worry about price, instead look for the best quality gear that you can afford
Weight – You're packing everything in on your back, or maybe a horse, so keep the weight to a minimum without sacrificing the features
Features – Make sure the gear will do exactly what you need it to, and this includes temperature rating for sleeping bags
Necessity – If you don't absolutely need it, it shouldn't go, so look for alternatives
Plan – Look at every aspect of the trip and make sure you have a plan and everything you take will help you complete that plan – And plan for a successful hunt
What's the difference between regular hunting and backcountry hunting?
While some of you readers out there might have access to hundreds or maybe even thousands of acres of private land to hunt on, most of us don't. Backcountry hunting usually means you have to go well off the beaten (and populated) path to get to your hunting spot and this usually means being about 10-15 miles into the wilderness and also usually means camping out in said wilderness for a number of days. If you're just learning this then you're also now just realizing why backcountry hunters are obsessed with weight savings in their gear.
How heavy is too heavy for a backcountry hunting sleeping bag?
Backcountry hunts generally take place in places with a lot of cold weather and the game you usually hunt out there also lives in the more northern regions of the continent. I could recommend to you a bunch of 1lb sleeping bags but you'd just end up freezing to death in the process. I find that the best combination of cold weather protection and weight savings comes in at about the 2-3 pound range. Much above that and you're just carrying around needless weight as most of the bags on this list will comfortably sleep you down to 0°F.
I see fill weight mentioned a lot. What does that mean?
The fill weight of your sleeping bag is going to be primarily responsible for how much cold weather you can resist. Since most sleeping bags aren't internally heated, they rely on your body's natural heat to warm the inside of the sleeping bag and your bag's fill will help trap all that heat inside. More fill means better heat retention but also means more weight. It's best to find a good balance between the two to fit your exact situation but generally, an 800 fill is suitable for most freezing temperatures.
We are committed to finding, researching, and recommending the best products. We earn commissions from purchases you make using the retail links in our product reviews. Learn more about how this works.