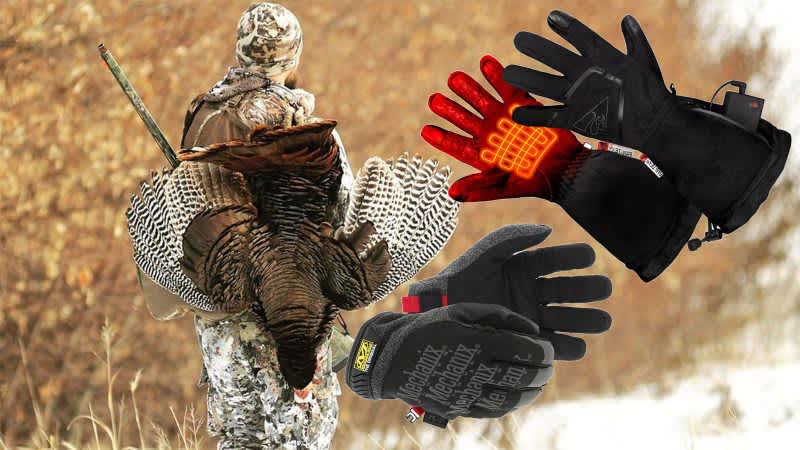 +
–
Table of Contents


Be aware of frostbite
Frostbite is a condition caused by freezing the skin and tissue, most often affecting the nose, ears, cheeks, chin, fingers, or toes. You can avoid it by covering up and protecting your extremities when exposed to sub-freezing temperatures. According to the Mayo Clinic, signs and symptoms of frostbite include:
At first, cold skin and a prickling feeling
Numbness
Red, white, bluish-white or grayish-yellow skin
Hard or waxy-looking skin
Clumsiness due to joint and muscle stiffness
Blistering after rewarming, in severe cases
It can lead to tissue death when the blood flow to that tissue ceases for a long enough time. This dead tissue, if not properly and quickly treated can cause death due to gangrene.
Sound scary? It should. Frostbite is very common for outdoor enthusiasts in winter, although mild cases are the norm. This is why winter gloves are so important, along with hats, boots, jackets and more. Cover up and protect yourself.
What type of gloves are best for winter?
While most of you will be wearing leather gloves for work most of the year, leather is a very poor insulator and thus makes for a poor winter glove. Any glove that features insulation of any type will be great and wool gloves do a great job of this. Personally, anything that is running 3M's Thinsulate insulation will be good down to freezing temperatures.
I have winter gloves but they don't work. What's wrong?
A lot of people overlook one of the most important aspects of keeping your hands warm – good fitting gloves. Gloves that are too large will easily let cold air inside and defeat any insulating the gloves are doing. As a general rule, winter gloves should be snug but still allow you to freely move your digits or your hands.
Do Fingerless gloves work well for winter?
Fingerless gloves are great in our modern age for using touch screen-equipped devices or for tasks that require more dexterity. I personally am not fond of having anything on my fingers when I'm shooting or hunting but in the same beat, your fingers are also the first thing to be susceptible to frostbite. If you're going to run a pair of fingerless gloves, it's probably best to grab a pair where the fingers can be at least covered when you're not actively engaged in using them for more dextrous tasks.
We are committed to finding, researching, and recommending the best products. We earn commissions from purchases you make using the retail links in our product reviews. Learn more about how this works.