Check out some of the bestselling gear on Amazon this week and save on gear for your next indoor or outdoor adventure.
Finding quality gear on Amazon can sometimes be a bit of a tumble down the rabbit hole. So, we've rounded up some of Amazon's recent bestselling items we think are worthy of your gear closet, home gym, and more.
Amazon Bestselling Gear Deals
Why buy? Fanny packs free up your hands and are functional af. They no longer a tourist-dad-only vibe. And this one is up to half off right now, has four zipper pockets, and comes in a variety of colors and prints.
Why buy? According to reviewers, these joggers are soft, comfy, and fit well. And they come with or without zippers, in so many colors and patterns it's insane — including my favorite galaxy print.
Why buy? Everyone needs a yoga mat for a good stretch every now and then, no matter their favorite sport or activity. And this one is extra long and wide to accommodate a wide range of body types and heights. Get it at a steep discount now.
Why buy? Whether you're backpacking, weathering a natural disaster, or in a backcountry survival situation, this water filter will come in handy. It weighs only 0.1 pounds and measures 8.66 x 0.98 x 0.98 inches.
The LifeStraw's microfiltration membrane removes 99.999999% of waterborne bacteria (including E. coli and salmonella) as well as 99.999% of waterborne parasites (including giardia and cryptosporidium).
Other Top-Selling Gear This Week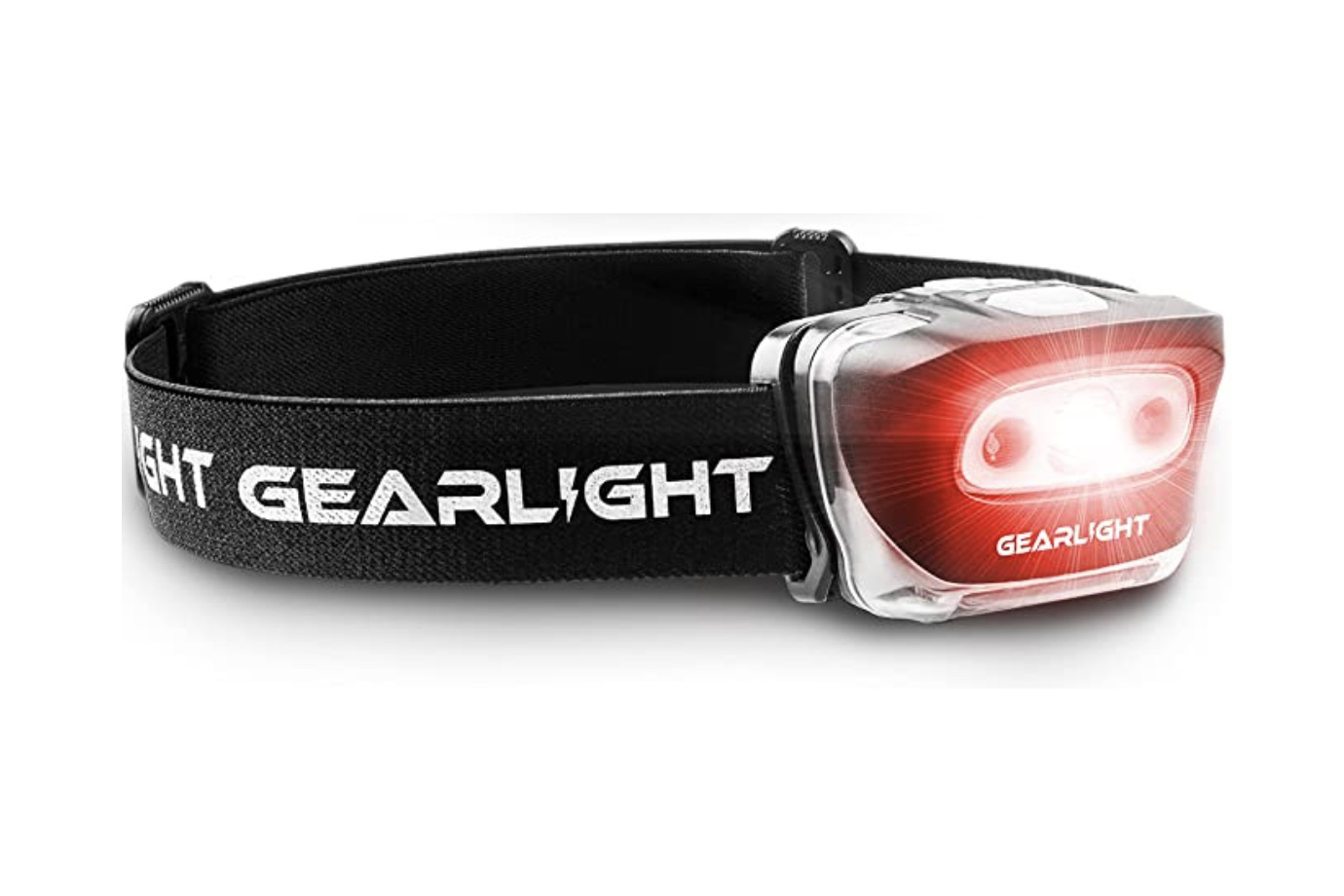 ---