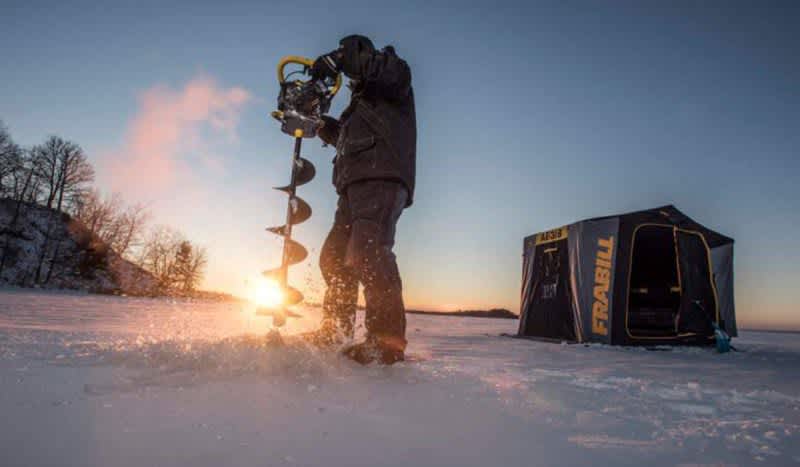 +
–
Table of Contents


Determining your shanty needs
This is always a question that comes up – what shanty do I need? We can't answer that entirely for you, but we can tell you what we do and why we do it. It really all comes down to how you fish and how often you fish. Of course we all want to fish as much as possible, but life does have a way of altering the best-laid plans, right?
Generally speaking, if you often go out and stay in one spot the whole time out, a pop-up, hub-style works best, as you will want to anchor it. If you spend a lot of time out on the ice, an insulated shanty will make your time more enjoyable, too.
If you move around a lot, chasing the fish, a flip-over shanty, like the Frabill, Otter or Clam, is what you'd want. Yes, they cost more, but the time end energy you save, along with the comfort factor, make them worth it.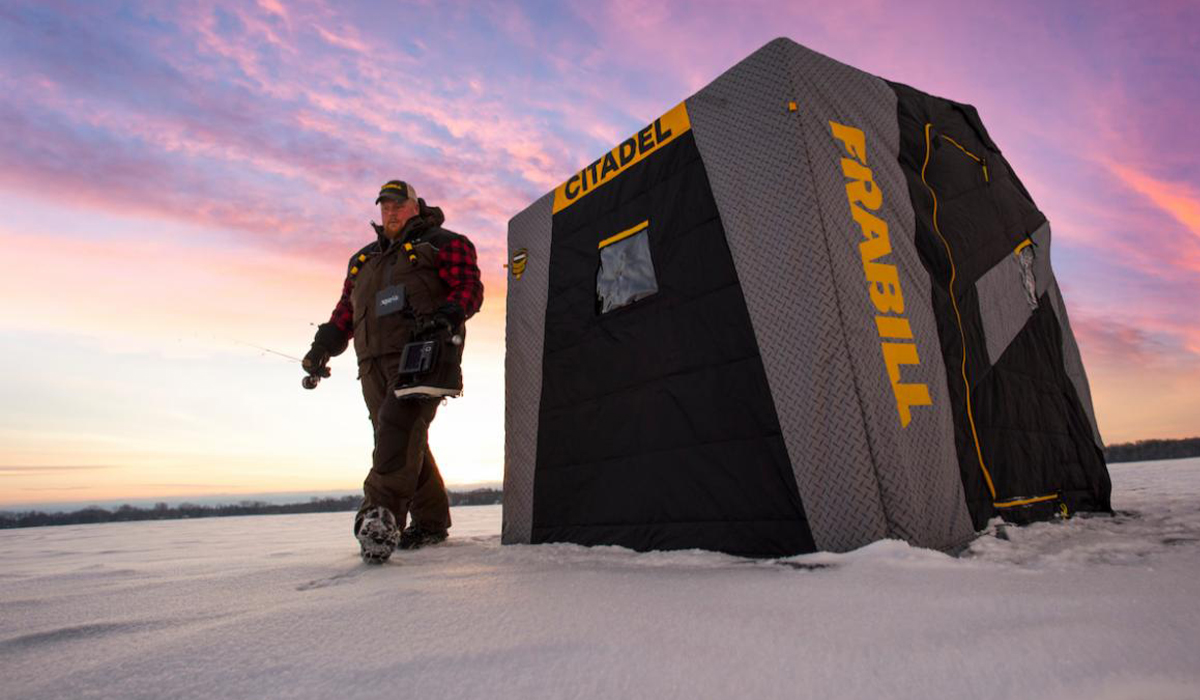 Why do I need a shanty?
There's two main reasons and both are good ones. The shanty helps keep you warm and out of the wind and harsh cold associated with fishing on open ice. A shanty also gives you a better view down the hole, so your fishing is improved.
Do I need to anchor the shanty?
In a word – YES! Winds can be fierce and unpredictable out on the ice, and you can end up chasing the shanty across the lake, or worse, going for one heck of a ride!
We are committed to finding, researching, and recommending the best products. We earn commissions from purchases you make using the retail links in our product reviews. Learn more about how this works.