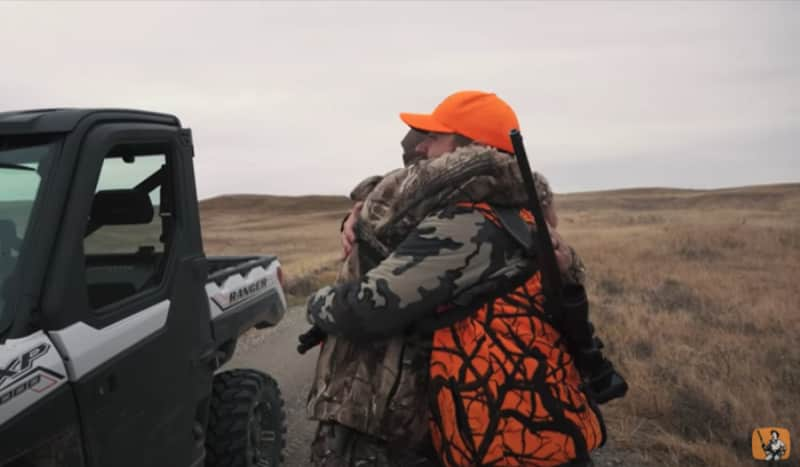 We all have hunts on our list that we would love to embark on, but they're usually still on that list because there is some difficulty involved. Cody Butler, the host of Hunt With A Henry, finally got to cross one off. This is the story of his dream hunt of a Nebraska mule deer.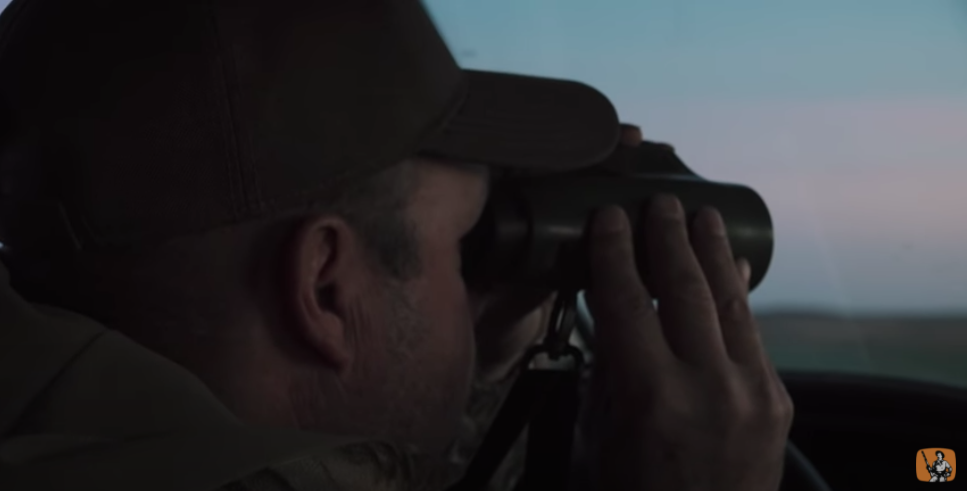 In this special episode of 'Hunt With A Henry,' your host Cody Butler and his best friend Jeremy head out with the goal of filling a coveted 1-of-100 Nebraska mule deer tag.
Cody's rifle of choice for this trip? The Henry Single Shot Rifle in .350 Legend. You don't want to miss this one.
Cody Butler's Mule Deer Dream Hunt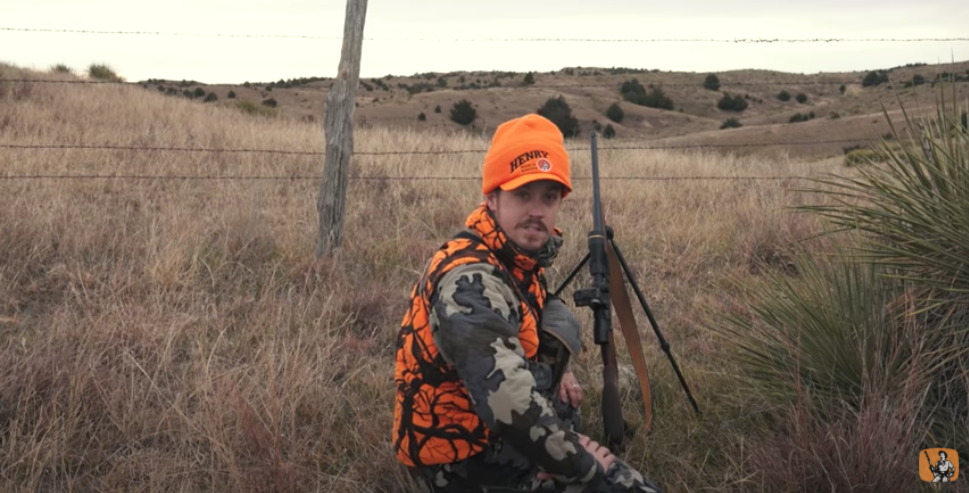 In this edition of Hunt With A Henry, Cody Butler and his friend Jeremy went out to Nebraska with the goal of bringing home a mule deer. Cody was fortunate enough to snag a scarce tag for the animal. After getting out early, finding his target, and lining up the shot, he…well, you'll have to watch to find out! No spoilers! The rifle he was carrying was the Henry Single Shot Rifle in .350 Legend. The break-action rifle uses a 22″ barrel and is available in several calibers, including .223, 243, .308, .357 Mag, .44 Mag, .30-30 and .45-70. The gun weighs 7.18 lbs and the stock is made from American Walnut. The rear sight is a fully adjustable folding leaf sight which is paired with a brass bead front sight. The MSRP for the Single Shot rifle is $525.00.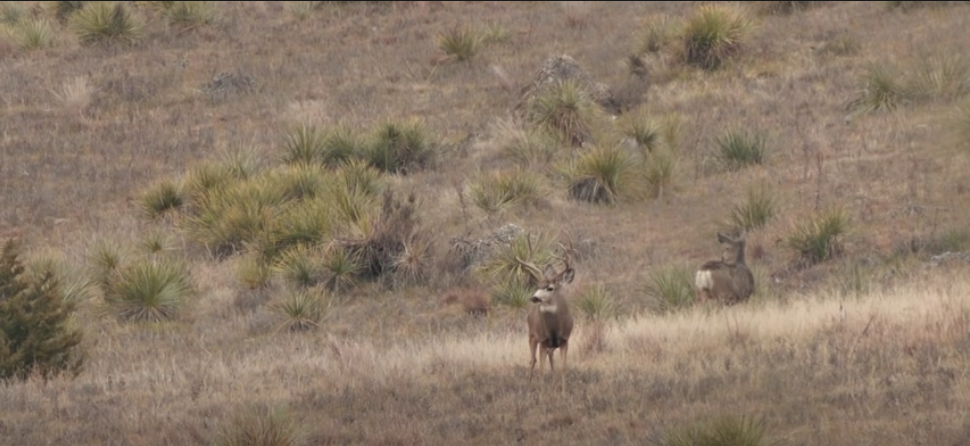 Watch the full video of Cody's dream hunt by clicking on the thumbnail below. If you'd like to know more about the firearms that Henry offers, you can find everything you need on their website. You can get additional information and content by following Henry on their social media pages. They can be found on Facebook, Instagram, and YouTube. Good luck on your next big hunt!