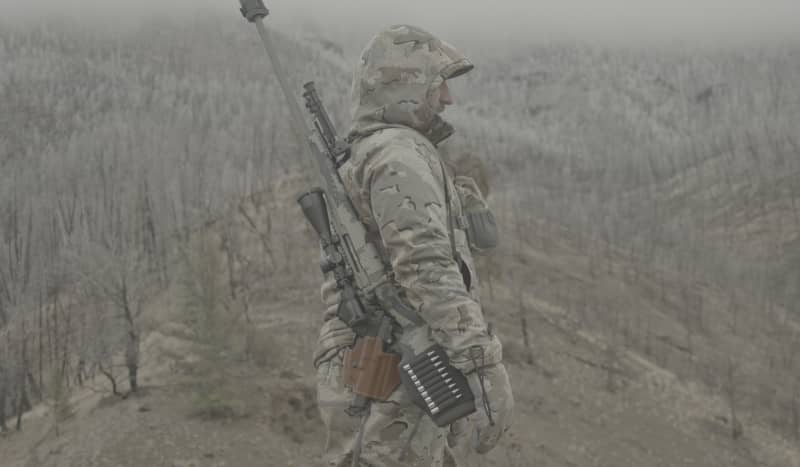 In this review, we are going to take a look at the Bianchi Assent Pro-Fit leather hip holster.
Earlier this year I tested out the Bianchi Assent Pro-Fit on a Texas whitetail hunt in preparation for what I indented to be my main application for the holster, a Wyoming mule deer hunt on the Eastern edge of Yellowstone.  The number of grizzly bear and wolf interactions with humans seems to grow exponentially every year in the media.  I wanted to use something for side arm carry and protection that checked the boxes of functionality and comfort as my two primary goals.  I don't care how comfortable a holster is if you can't get to your side arm in an efficient manner.  That being said, I don't always think that the more traditional chest carry rigs check that box.  Especially when putting on and taking off layers in a hunting application.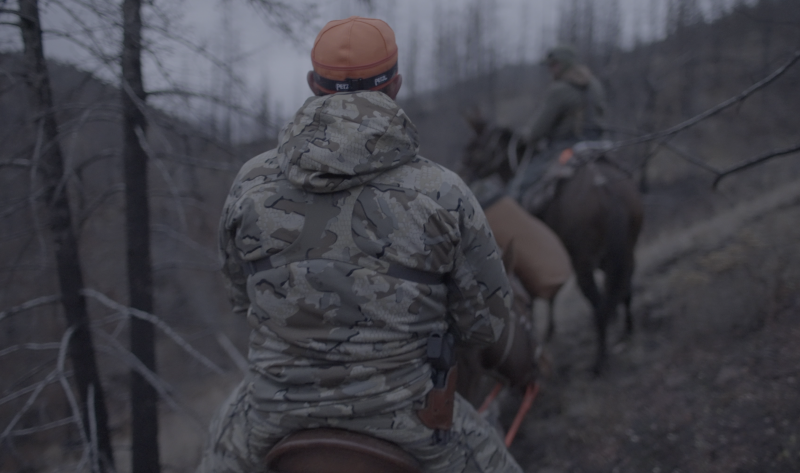 On this hunt we would be using horses extensively to get in and out of the mountains and the Bianchi Assent Pro-Fit rode perfectly on my hip while seated in the saddle.  It also managed to stay in place and very accessible while I cycled through layers on this November hunt when temps can fluctuate drastically even over the course of a single day.  I really like that I was able to lay prone to shoot while wearing the holster , keeping it out of the way.  With a chest rig you either have to take it off before you shoot or lay directly on top of your pistol.  Not always the most comfortable thing to do when preparing for a shot in a hunting situation.
The Bianchi Assent Pro-Fit comes in both a tan and black color option and you can also choose between a left-hand or right-hand draw.  All in, the holster can accommodate over 250 different models.  It fit my G40 MOS with my red dot optic on top perfectly and securely.  I can definitely say this seems like the best option for me for sidearm carry in a hunting application and I will for sure be using it as my primary holster moving forward on my hunts that require it.  I can also see how this would be someone's choice as your got to everyday carry, just based on functionality and comfort.  This, to me, is the sign of a great product.  It has the ability to be multi-purpose and can serve the needs of multiple users in multiple applications and perform flawlessly.
It comes in at a very reasonable price point of $78 and I would definitely recommend it as a great option for a hunting carry application.  I will say, we did have a bear encounter, and I was able to get my gun out and on target about as fast as I physically can!  Luckily, for all parties involved, no shots were fired, and we all went on about our business.  Although, I am pretty sure I was much more on edge post incident than Mr. brown.  He wandered off after his bluff charge as if nothing happened, I was basically riding forward, looking backwards for the entire rest of the ride out that evening.  For more information on the Bianchi Assent Pro-Fit or any other of Bianchi's holsters head over to Bianchileather.com and check them out!