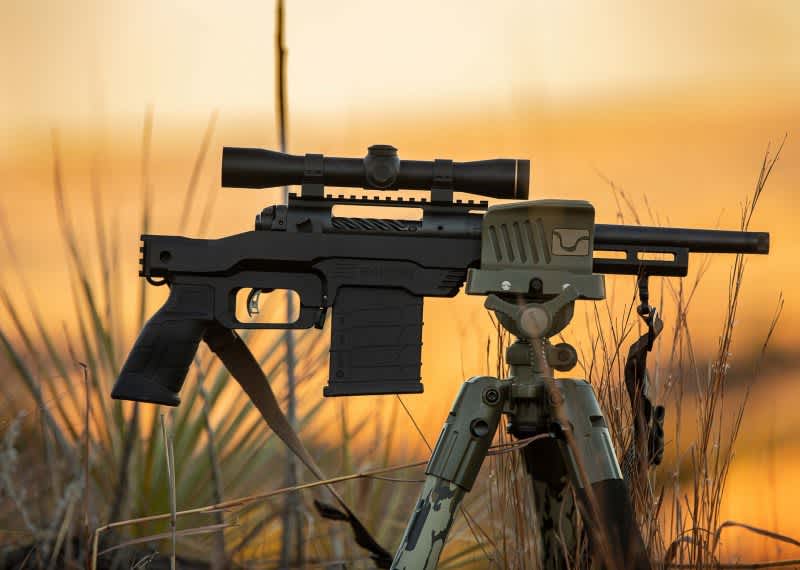 The Savage model 110 is a true icon in the hunting, precision shooting, and tactical industries. Patented in 1963, the 110 has been in continuous production ever since, making it one of the oldest current-production bolt action rifles.
Savage hasn't rested on their laurels — they've continued to produce a wide variety of customized 110s, including a Scout model, plenty of left-handed options, and tactical styles. Now, Savage has innovated even further by introducing a pistol version of the popular model 110:

Named the "110 PCS" (Pistol Chassis System), this new pistol incorporates the trademark accuracy, precision, and reliability of the model 110 into a compact package with the following features:
Carbon steel, matte black, barrel and receiver
Medium-contour 10.5" barrel, with threaded muzzle (5/8-24)
Machined aluminum, 1-piece chassis with 7" free floating modular forend with M-LOK™ slots
1-piece 0 MOA rail
Left hand bolt, right hand ejection
Spiral fluted bolt body
2.5-6 lb user-adjustable AccuTrigger
Picatinny rail on rear of chassis
Accepts most AR-15 pistol grips
Action is secured in a one-piece aluminum pistol chassis from Modular Driven Technologies (MDT)
Barricade grooves milled into the front of the magazine well
Ambidextrous magazine release and AICS Magazine
This new pistol features Savage's idiosyncratic "Left hand bolt, right hand ejection," meaning the pistol is intended to be fired with the right hand by right-handed shooters, while the bolt is operated with the left hand: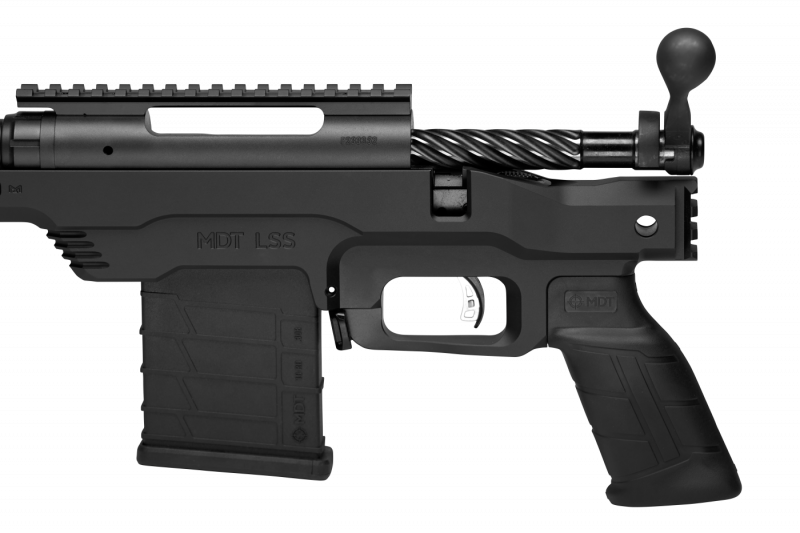 This is a unique configuration, designed primarily for benchrest shooting where the weapon doesn't need to be supported by the left hand. However, in a pistol, this raises interesting tactical possibilities for snap shooting with a high rate of fire. Given its small size and light weight, the pistol could theoretically be held and fired off-hand, with the left hand rapidly cycling the bolt and the right hand never leaving the grip.
The Savage 110 PCS weighs in at 5.625 pounds — an attractive spec for a bolt action pistol. This is significantly lighter than other bolt action pistol competitors (Remington's popular model 700 CP pistol weighs in around 7 pounds — heavier than many rifles). Its light weight classifies the 110 PCS as an ideal "carry-all-day"  pack gun: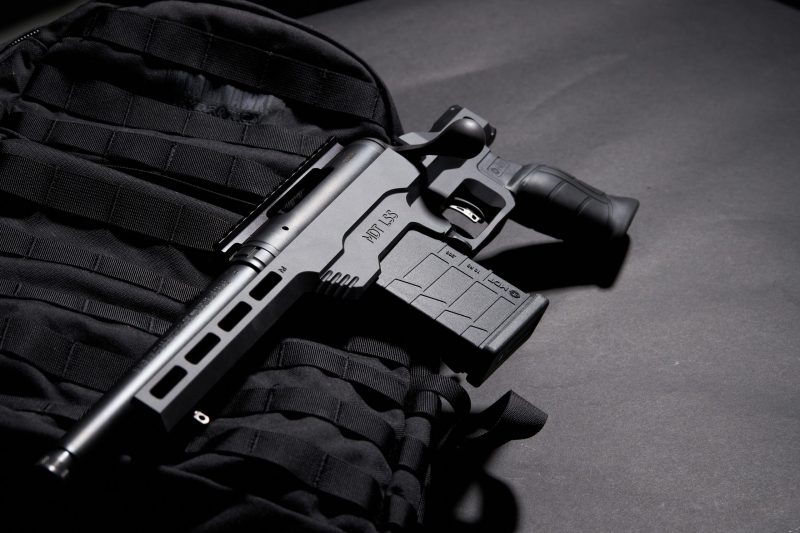 The 110 PCS is ready to pair with your choice of picatinny folding braces/buffer tube adapters for extra stability: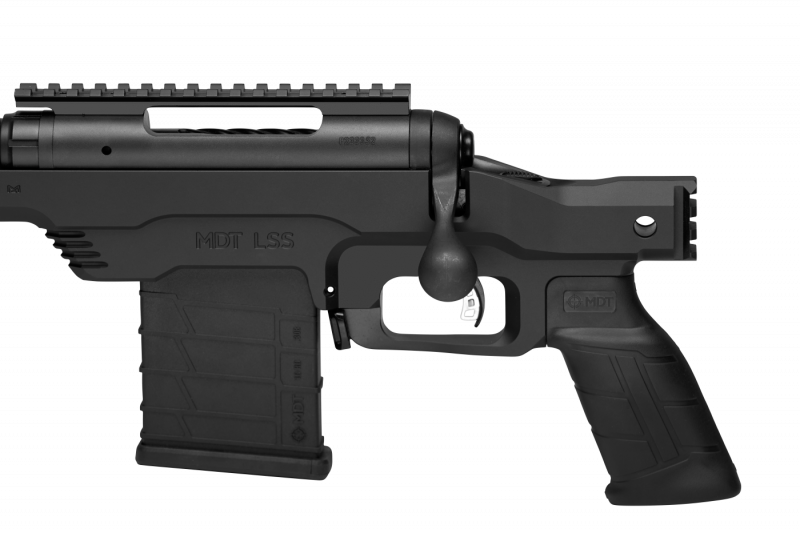 The 110 PCS in action: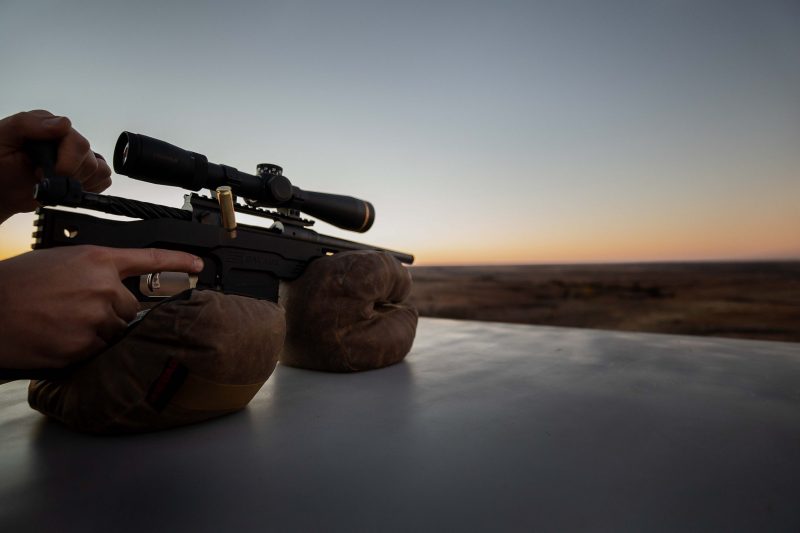 The 110 pistol will be available in the following popular chamberings:
6.5 Creedmoor
308 Win
350 Legend
300 BLK
.223 Rem
All models are available from Savage and distributors with an MSRP of $999.