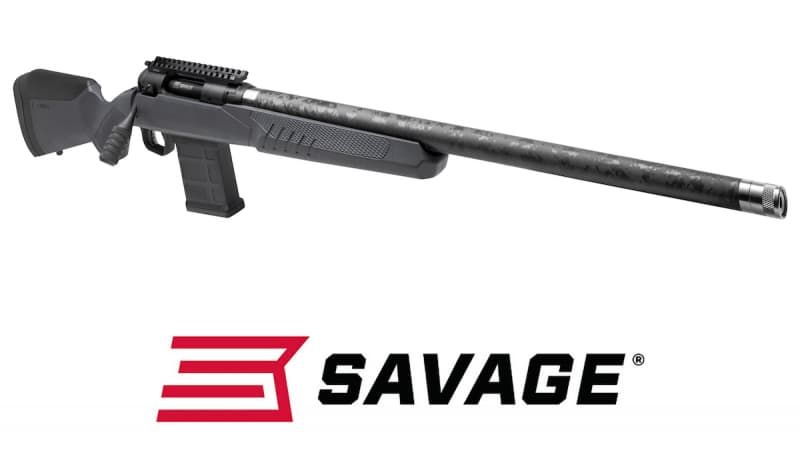 Carbon fiber has been used in far more industries than ours. The strong but lightweight material is used in car parts and even protective clothing for people who ride motorcycles. People who use their guns as more than just range toys, weight is one of the most important issues. For hiking around and hunting, I'll choose a lighter rifle 100% of the time. Blending the benefits of carbon fiber with the ability to feed from a detachable box magazine, this is the new 110 Carbon Tactical from Savage Arms.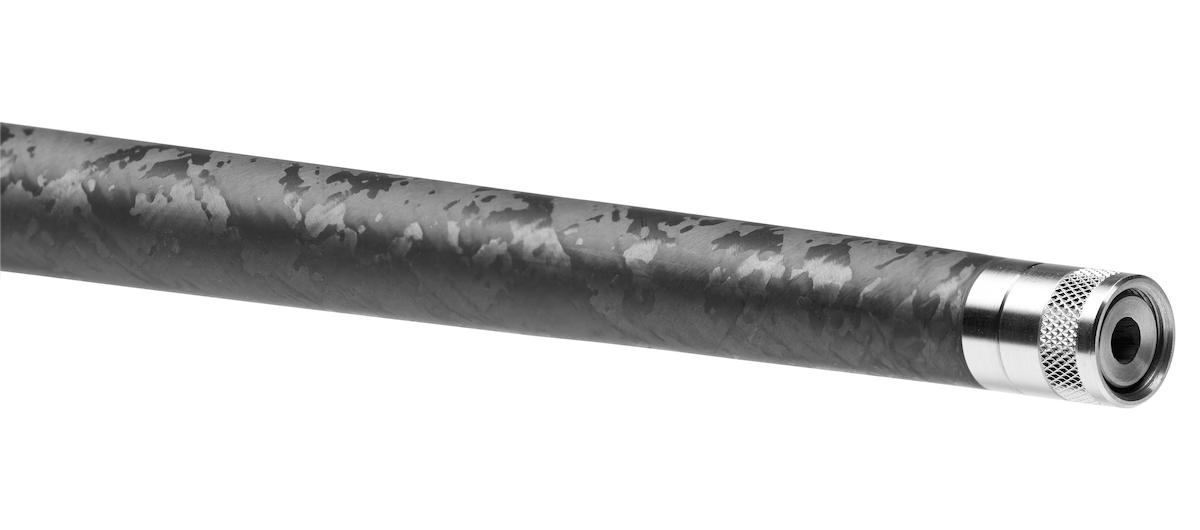 Savage Arms news @ OutdoorHub:
Savage Arms is proud to announce the addition of the 110 Carbon Tactical to its line of 110 bolt-action rifles. The new 110 Carbon Tactical builds upon the success of the 110 Tactical, but cuts weight with an exclusive PROOF Research® carbon fiber wrapped stainless steel barrel.
Savage Arms Adds 110 Carbon Tactical To Lineup

The Savage Arms 110 Carbon Tactical is available in three calibers: .308 Win, 6.5 Creedmoor, and 6.5 PRC. The rifle uses an exclusive PROOF Research stainless steel barrel, which is wrapped in carbon fiber. The action is set in a rigid AccuFit Stock with AccuStock. This is meant to secure the action from three directions along the entire length. The stock allows users to adjust the length-of-pull and comb height. The gun uses a matte black carbon steel receiver. There are three sling swivel studs to give you multiple mounting options. The trigger is the 1.5-4 lb user-adjustable AccuTrigger you've come to expect from Savage. The gun is fed from a detatchable AICS magazine. For mounting optics, the 110 Carbon Tactical features a one-piece 20 MOA Picatinny rail on top of the receiver. These will be available in Grey and Flat Dark Earth.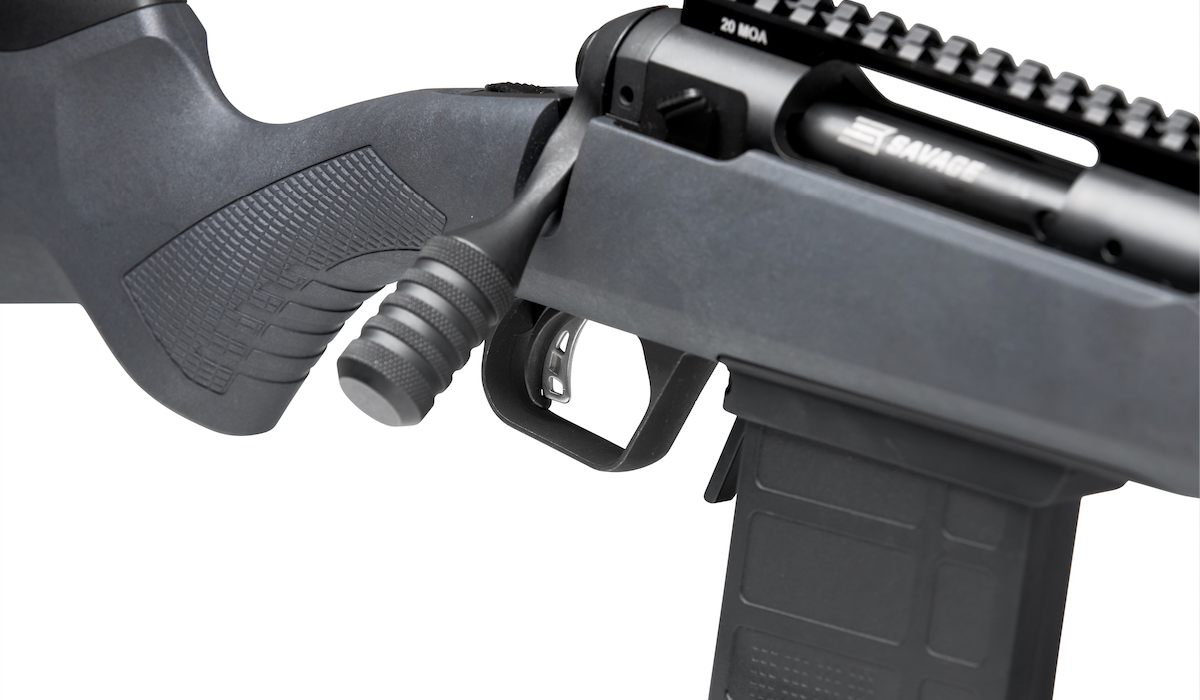 SPECS
Calibers: .308 Win, 6.5 Creedmoor, 6.5 PRC
Capacity: 10, 8
Barrel length: 22″, 24″
MSRP: $1,789
Weight: 7.65 lbs (.308, 6.5Creed)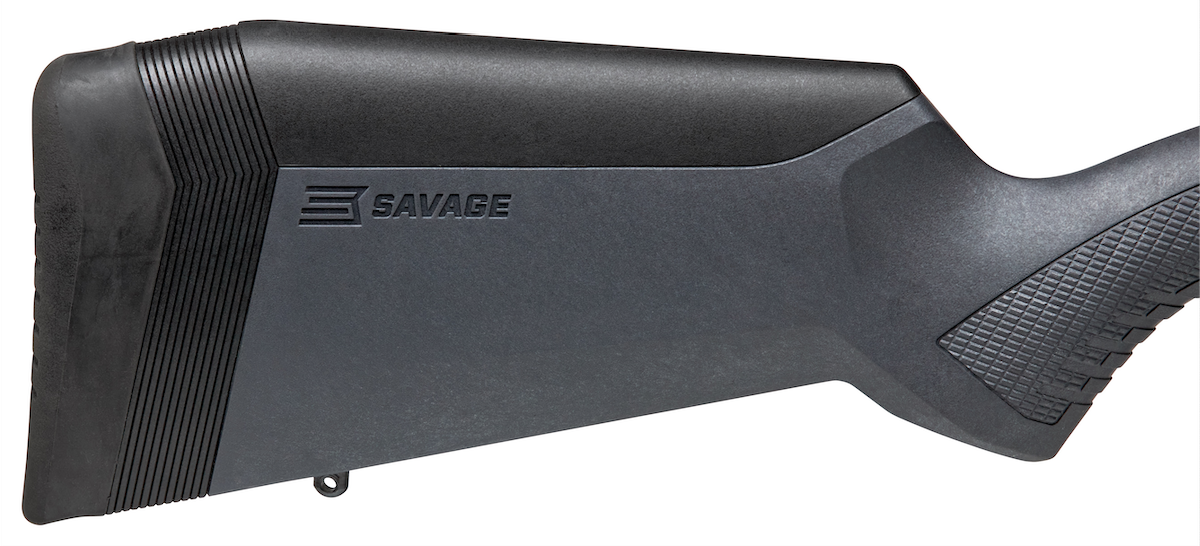 If you're looking for more info straight from the horse's mouth, head to the Savage Arms website. If you want more updates on this and other products from Savage, make sure to follow them on their social media pages. Savage Arms can be found on Facebook, Instagram, Twitter, and YouTube. Keep it light!