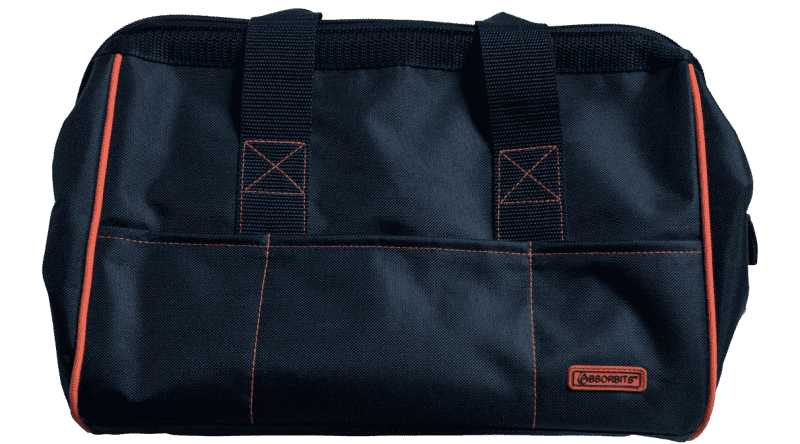 Long camping trips that go outside of your own property pose a significant risk of moisture exposure the longer they last. While a lot of your guns, gear, and ammunition are probably rated to be exposed to moisture, you don't ever want to leave your stuff soaking wet for long lest it damages more sensitive electronics or rusts your guns and their accessories. That is why Bone-Dri is excited to introduce their new Absorbits equipped Range and Tool Bag for storing your guns, magazines, and other gear including power tools and other moisture-sensitive equipment.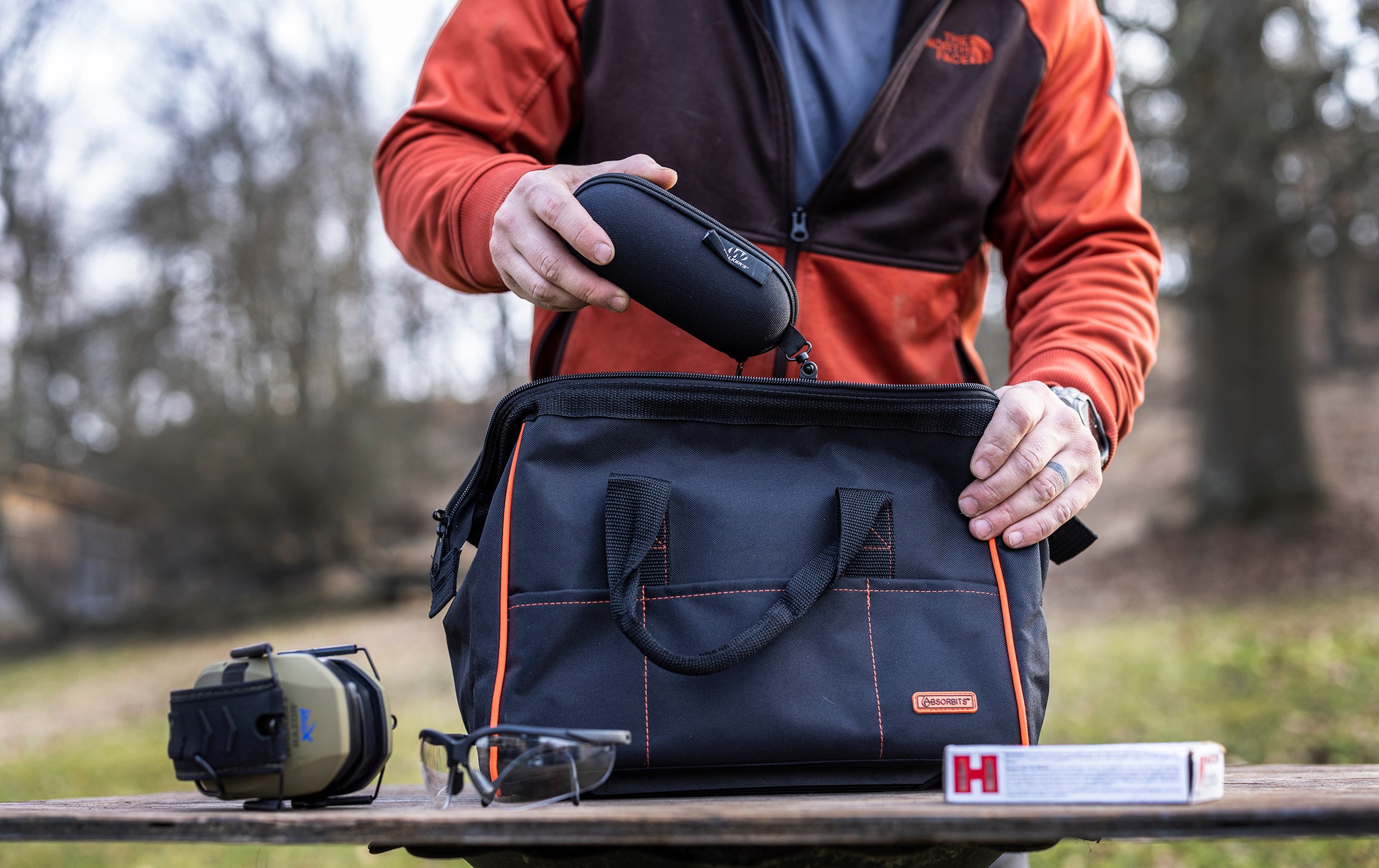 New Bone-Dri Range and Tool Bag with Absorbits Technology
Bone-Dri advertises these new bags for more than just guns and gun tools. The new bag seems like it would be a great bag to tote along on your next hunt, hike, or camping trip as you can't ever really reliably predict the weather, and having your sensitive electronic gear or optics in a dry place would really cut down on the amount of stress you'd have when heavy moisture rolls into the area. The bag itself is made from durable nylon and as said before makes use of patented Absorbits material that actively draws moisture out of other objects and into itself making that quick post range wipe down infinitely more effective than storing your gun in a standard range or pistol bag.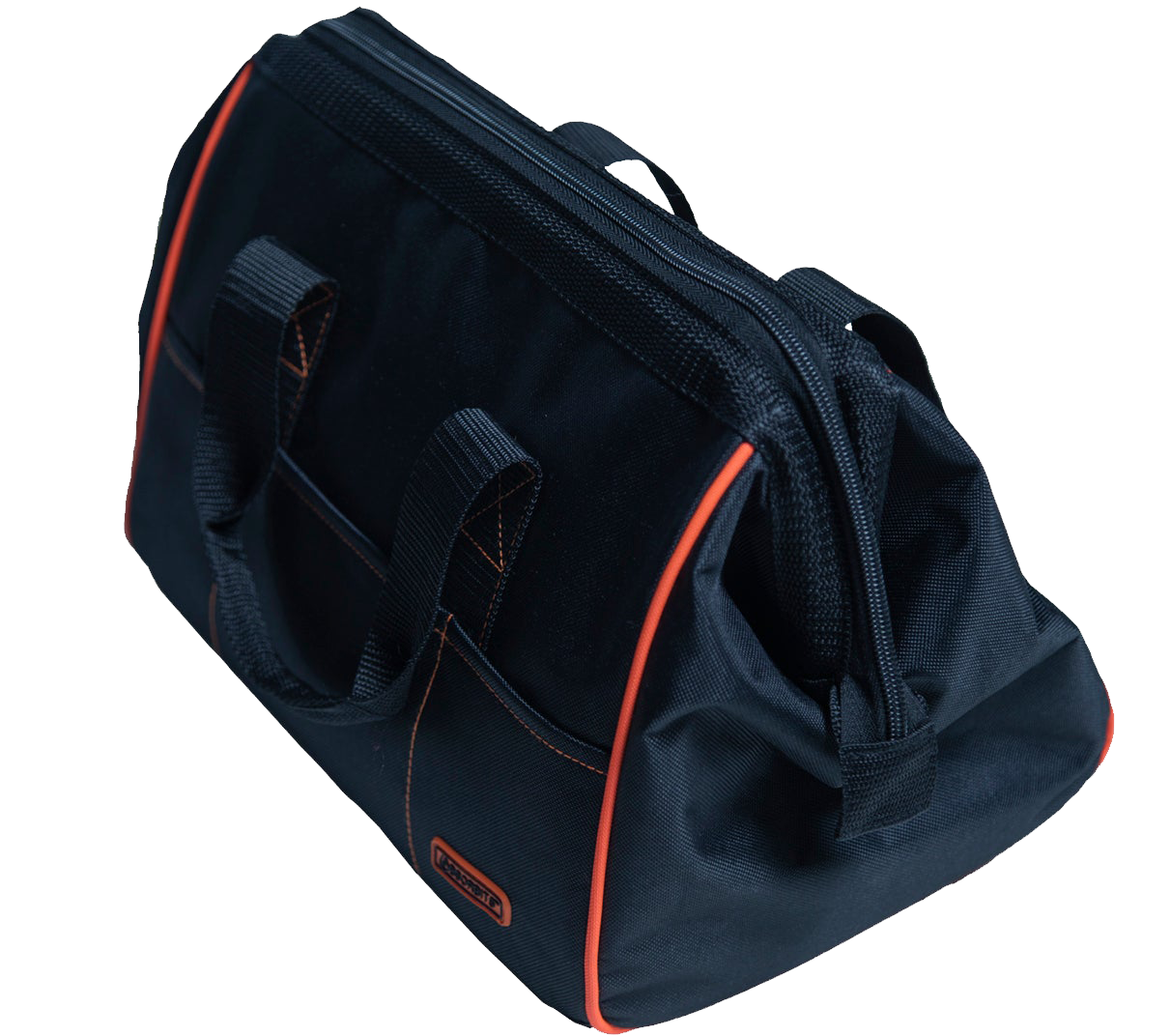 This is an excellent companion for transporting your firearm, ammunition, suppressor, and accessories," said Romney Williams, CEO of BONE-DRI. "The Range & Tool Bag is a great way to protect your prized possessions no matter where you take them.

Features Include:
Prevents corrosion and rust – keeps your firearms, ammo, gear, and tools dry and ready to use

Makes cleaning easier – patented Absorbits™ material pulls moisture from the inner mechanisms of your hardgoods

Ensures readiness of your gear – suppressors, ammo, and optics (keeps them fog-free)

Reliable storage and transport bag – ideal for carrying and storing your gear, whether you are headed to the gun range, job site, hunting, fishing, boating, camping or hiking

Dimensions: 13" x 10" x 9"

Weight: 2.6 lbs.

Backed by a lifetime warranty – love it or return it

MSRP: $57.99