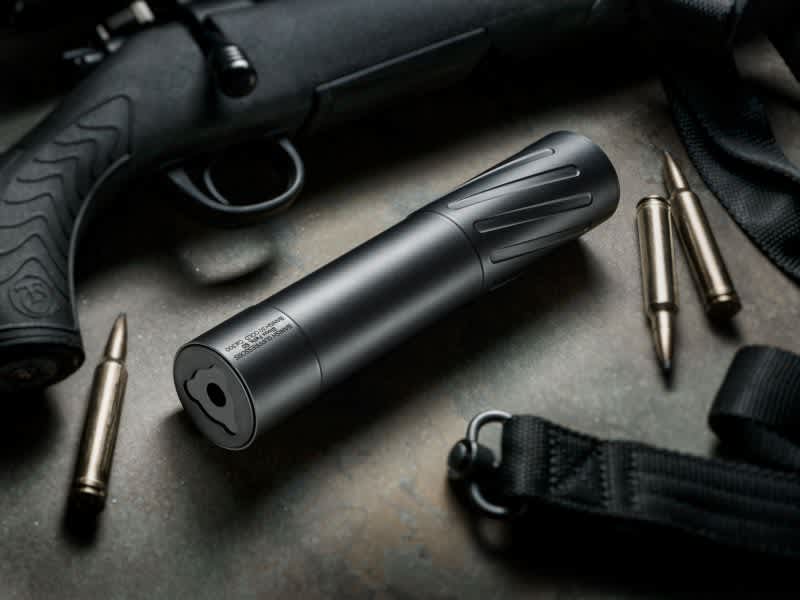 Suppressors are great tools and safety devices for all shooters – including hunters. Hearing damage is not just incurred from sudden loud noises but stacks up over time with repeated or constant exposure to louder than normal noises. This means that everyone from humble rimfire varmint hunters all the way up to big bore big game hunters need to do whatever they can to protect their hearing. The ATF recently introduced the ability to submit Form 4's and Form 1 applications online via their eForms process. The intention of this new online process was to bring down wait times for submitted Form 4's which are required in order to obtain a suppressor and quite honestly one of the biggest hurdles for those who want suppressors. According to Silencer Central, these eForms are now coming back approved in less than 90 days proving that the eForm system does indeed work to reduce wait times – so maybe now is the time to pick up that suppressor you've been gawking at?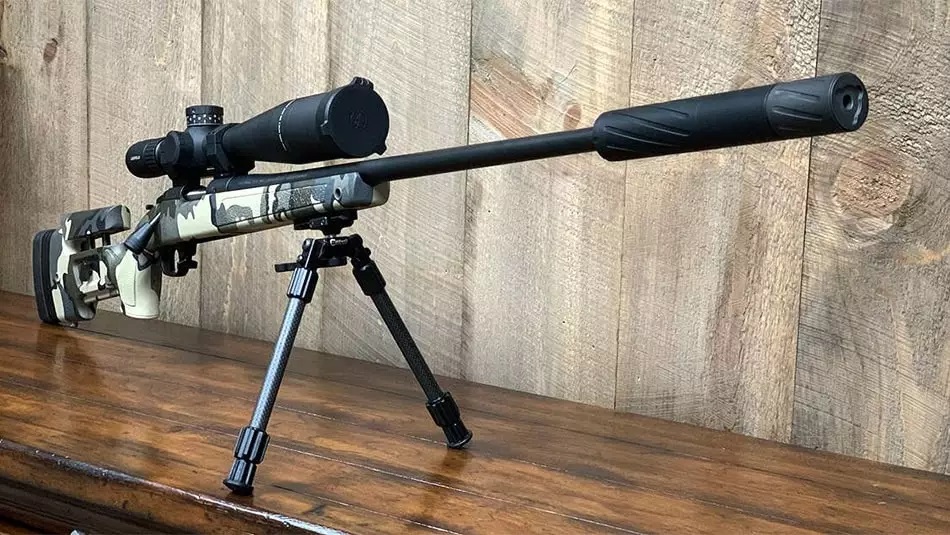 ATF eForms Receiving Approval in Less Than 90 Days – Silencer Central
Silencer Central Receives First eForms Approval in Less Than 90 Days

Sioux Falls, South Dakota – March 25, 2022 – Silencer Central, America's largest silencer dealer, is thrilled to announce the receipt of their first eForms approval from the Bureau of Alcohol, Tobacco, Firearms and Explosives (ATF).

The eForms process expedites the application process in the states where the purchase of silencers is legal, cutting down wait time and repetitive data entry to approximately 90 days.

"We have always been committed to making buying silencers simple for our customers but with a turnaround time from the ATF under 90 days, we can now do that in record time!" said Brandon Mattox, CEO of Silencer Central.

This approval was received within the promised 90-day timeframe for a customer in Oklahoma. Setting a precedent for future eForm applications, this process has ensured that Form 4 submissions arrive at the ATF instantaneously and are ready for the approval process.  Silencer Central has everything needed to complete your silencer purchase, including direct shipment to your door.

For more information about purchasing a silencer using an eForm, visit the Silencer Central blog. For more general product information, call 888-781-8778 or visit SilencerCentral.com.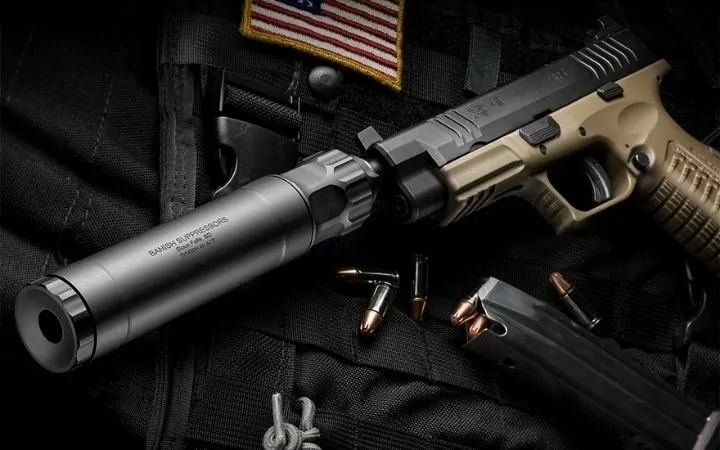 I personally think this is great news for a lot more people than just those who want to field a suppressor. Even those who live near someone who hunts or shoots on their own property will benefit from more people getting suppressors as it cuts down on unnecessary noise. As stated before, one of the biggest hurdles or trepidations that people usually have when it comes to buying a suppressor is the insane wait times that we've seen in the past which were sometimes well over a year in length just to receive a product you already bought and paid for including the $200 tax stamp to the ATF. In any case, this bodes well for the suppressor and firearms industry and should help push more people over the edge when it comes to picking up a suppressor for hunting – which could also save a lot of people hearing in the long term.