A jury found four Missouri hunters charged with criminal trespass for corner crossing in Wyoming not guilty.
In what could be the most publicized case of trespassing in recent history, a Wyoming court did not find sufficient evidence to convict four hunters who "corner crossed" in Wyoming.
"There's no evidence they were on private land, not one shred," said defense attorney Ryan Semerad.
It appears the Carbon County Circuit Court jury agreed and found Brad Cape, John Slowensky, Zach Smith, and Phil Yeomans not guilty on Friday afternoon. Carbon County Circuit Court Judge Susan Stipe presided over the case, which has drawn attention due to the controversial nature of the criminal trespassing charges.
The charges stem from an October 2021 incident in which the men "corner crossed," or stepped from one parcel of public land to another while crossing between two other parcels of private land. Three of them face alternative trespass-to-hunt charges from a similar incident in 2020.
Corner Crossing, the West, and What a Not Guilty Verdict Might Mean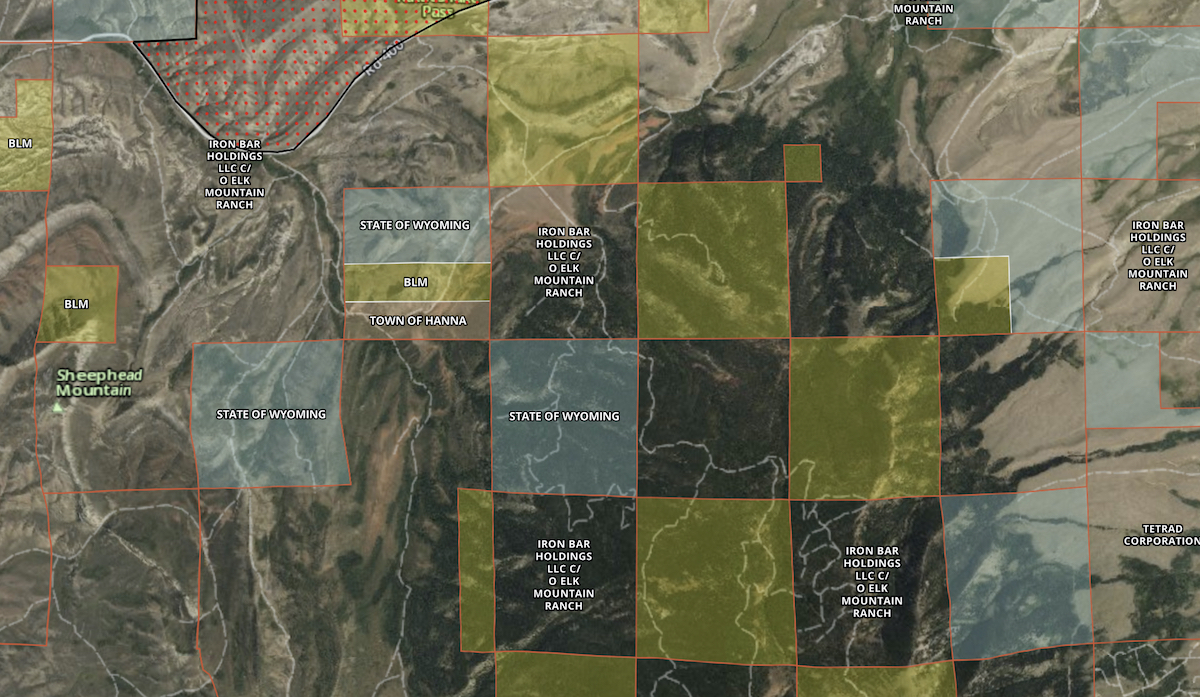 Corner-crossing is a hot topic across the U.S. It's especially heated in the west, where there are large expanses of landlocked public land. In many instances, large squares of public land butt up against squares of private land in a checkerboard configuration. This can lead to the corner-crossing controversy.
For clarity, think of public and private land as a chessboard with one color representing public land and the other color representing private. Corner crossing refers to crossing between two spaces of the same color at a diagonal corner. The argument against it is that in order to do so, a person violates the airspace of the private land.
Laws and regulations surrounding corner crossing are often gray and undefined, leaving massive expanses of public land inaccessible. Because of this, many hunting organizations rallied behind the hunters in this trial.
The Wyoming Chapter of Backcountry Hunters and Anglers raised over $70,000 to aid in legal costs, with any leftover funds being donated to Wyoming's AccessYes Program.
The Wyoming chapter of Backcountry Hunters & Anglers released the following statement:
"Today, the court made its decision, and Wyoming BHA believes justice has been served. We are happy for these hunters, and we hope we can avoid future scenarios of criminal prosecution of the public for attempting to access their public lands and waters.
"This isn't a precedent-setting decision, but it is a step forward. We are committed to advancing this conversation, and we hope we can find solutions that result in increased public access while respecting the property rights and concerns of all."