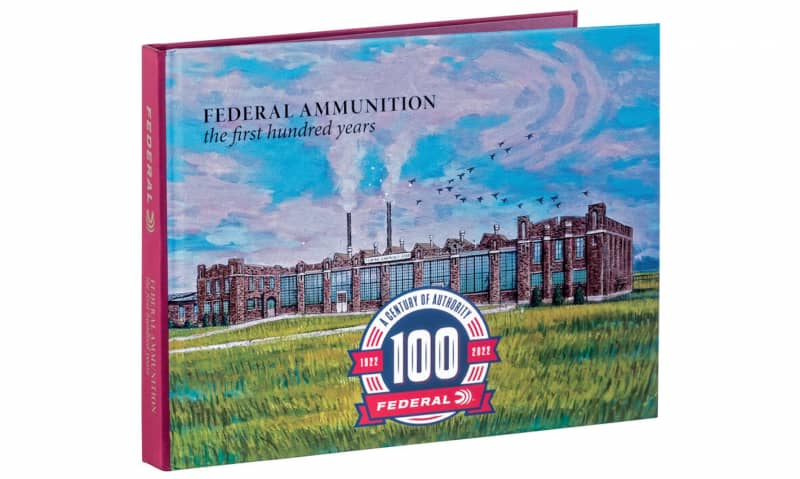 Some of us have been hunting and adventuring for many years. Some of us are total beginners. However, something we all have in common is our equipment. Regardless of skill level or experience, all of us enjoy the gear, and often use it to launch into conversations and friendships. Ammunition is one of the key components in any hunter's system, and I imagine that all of us have sent Federal ammunition downrange at some point. The ammunition giant just celebrated 100 years of business. To commemorate that achievement, Federal Ammunition has released a new coffee table book.
Federal Premium Coverage on AllOutdoor
A century of authority. Read about Federal's first 100 years of business with this limited edition anniversary book that highlights Federal's vast history of cartridge production and innovation over the past century. Broken down by decade, each section of the book covers the historical achievements by Federal through rich historical photos, vintage packaging, marketing materials and unique company images. This book is the reference standard for Federal's next 100 years of business.
Federal Ammunition Releases Coffee Table Book for 100th Birthday
Federal Ammunition: The First Hundred Years tracks all of Federal's accomplishments over the past 100 years. Organized by decade, the book contains 244 pages of history, spanning from 1922 to 2022. The cover features a painting of the original 1923 factory, and the back cover keeps things familiar with Federal's most current logo. Only 5,000 copies are being printed.
SPECS
Dimensions: 8.5″ x 11″ (landscape)
Pages: 244
Copies printed: 5,000
MSRP: $59.99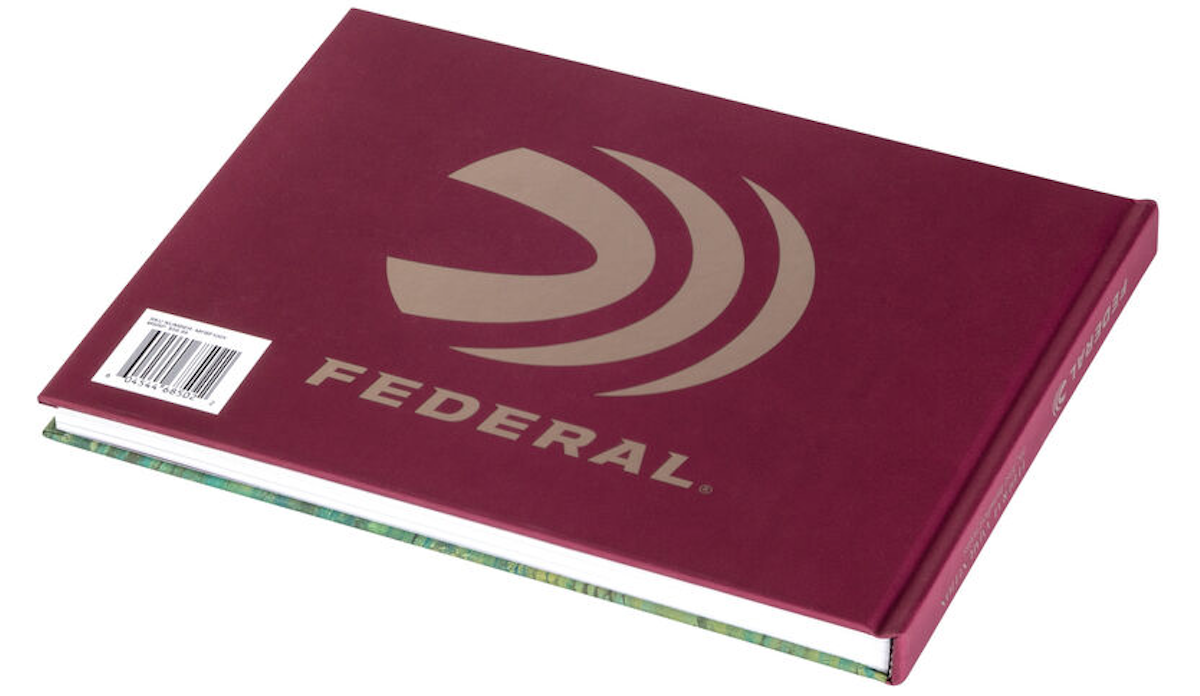 If you also want one of these on your coffee table, you can find them on Federal's website. To see more, directly from Federal, make sure you follow along on social media. They can be found on Facebook, Instagram, Twitter, and YouTube. Get you some learnin'!