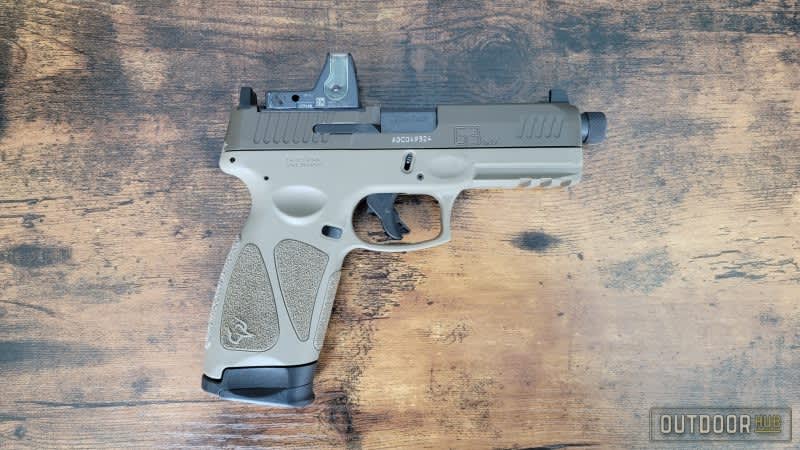 Modern pistols require modern attachments. The new Taurus G3 Tactical 9mm pistol is ready to go with whatever you've got planned and is now offering not only optics compatibility with their T.O.R.O. G3 slide, but also has a brand new threaded and DLC coated barrel all packaged within a full-sized frame and paired with 17-round magazines. The New G3 Tactical is currently available now and ready to ship to your FFL and will retail for less than $600 for the entire package.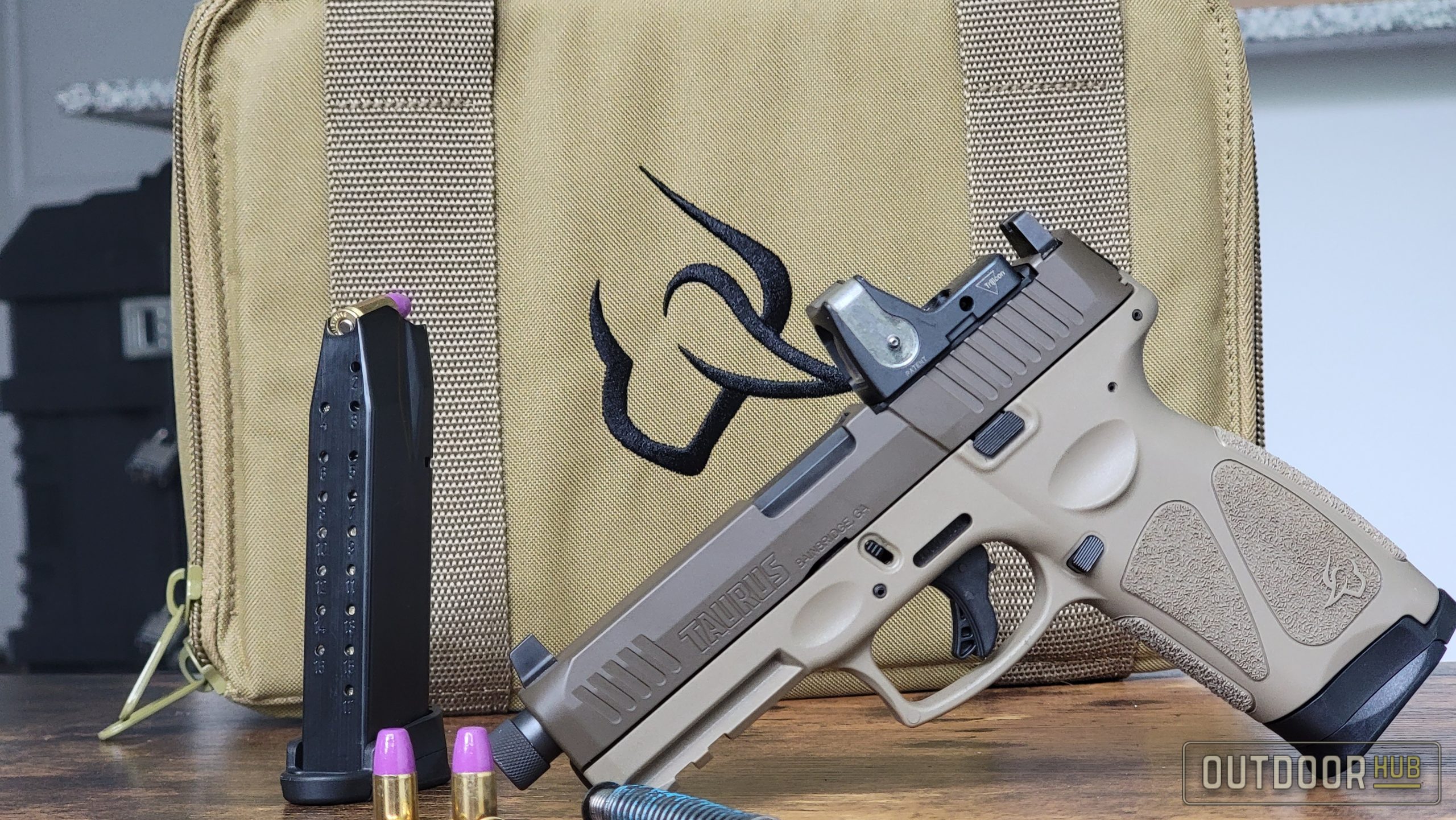 Getting Tactical: Taurus Releases the New G3 Tactical 9mm Pistol
Taurus' intention with the G3 Tactical 9mm is to allow the end user to be able to customize the pistol to meet "their way" whether it be optimized for personal defense, competition shooting, or hunting applications. The Taurus G3 Tactical 9mm will be available in both a 17-round standard or 10-round reduced capacity variant and will also come with its own custom soft case featuring organizational slots for the pistol, spare magazines, and optics plates, and featuring the Taurus Logo embroidered on top of the FDE case.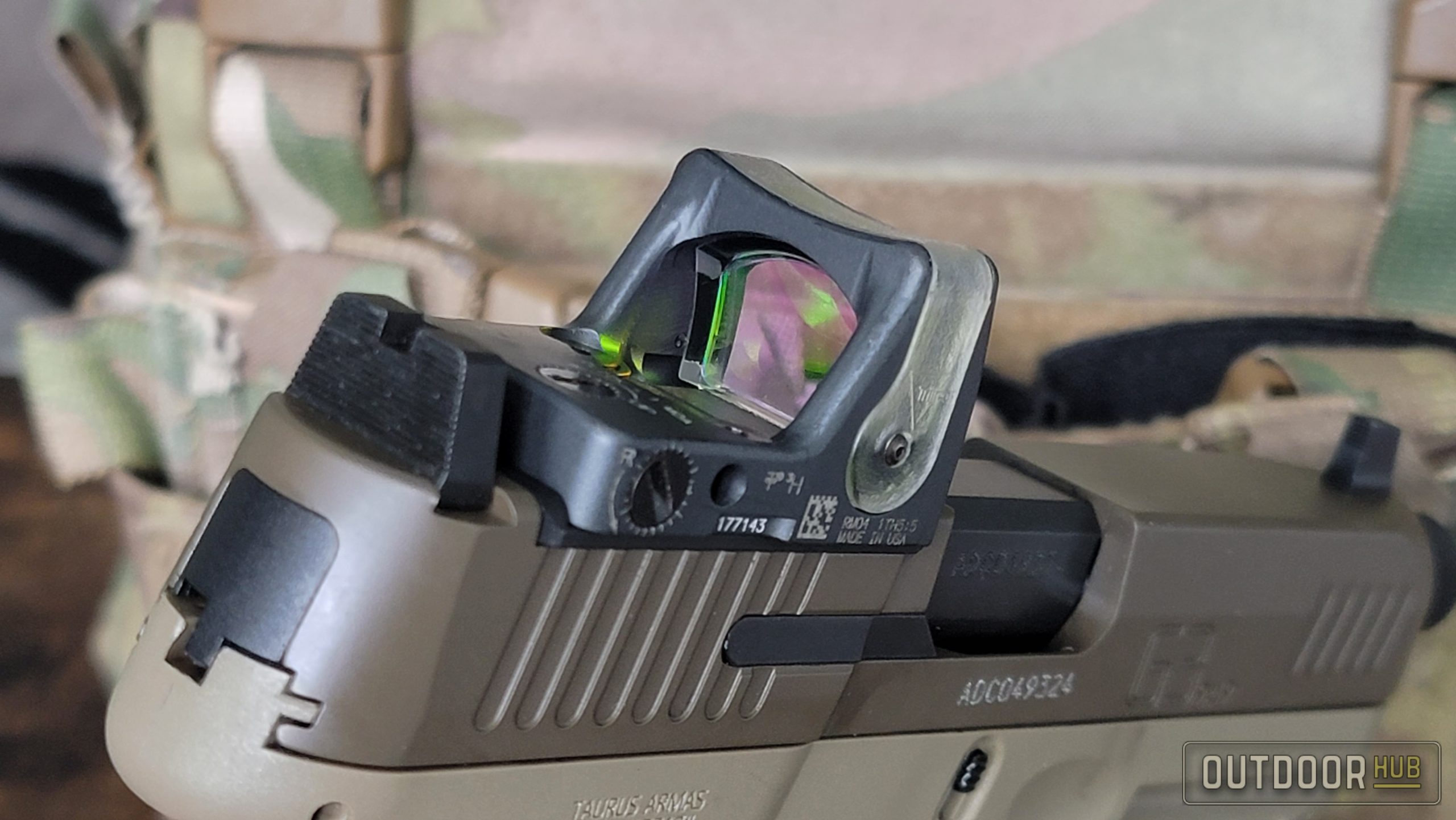 The new G3 Tactical 9mm is a full-sized polymer framed striker fired pistol just like the previous version of the Taurus G3, however, some key features have been added to better fit in line with modern user installed aftermarket upgrades. The first of which is suppressor height sights that work in combination with the T.O.R.O (Taurus Optics Ready Option) equipped slide to provide the user with backup irons in case their red dot goes down, and a clean sight picture even with the use of a suppressor. One final bonus that Taurus is offering along with the new pistol is an additional recoil spring and guide rod assembly for use with a suppressor. In theory, this should allow for a wider array of suppressors to be used with the G3 Tactical.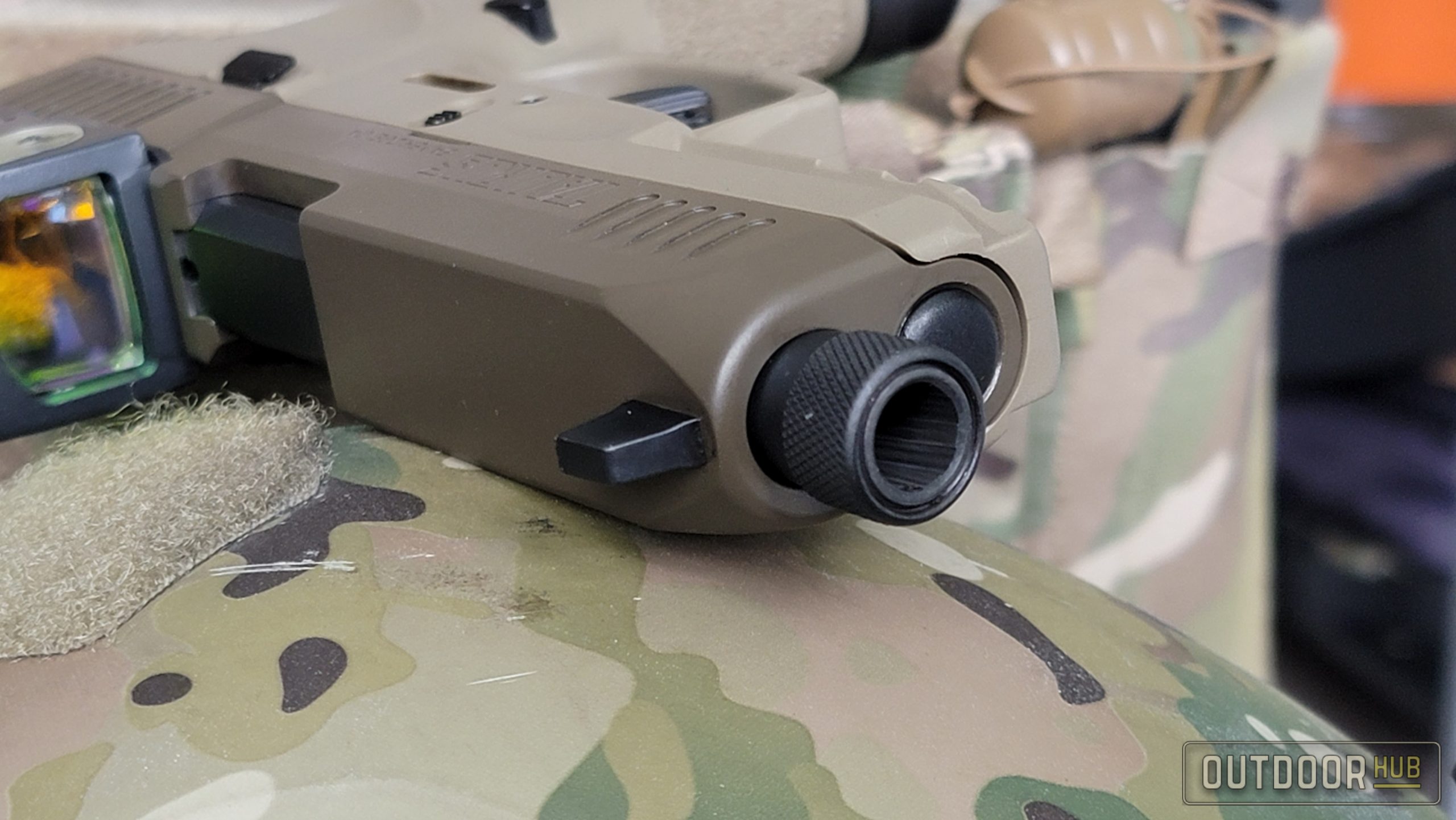 The new Taurus G3 Tactical 9mm pistol will be available on its launch date (May 27th, 2022) and will retail for an MSRP of $582.98. I could see this pistol being used as a more affordable daily carry gun for range or farm duty but I think it would also fit perfectly within the competition sphere provided that it runs well with a compensator and the magazines are affordable. There's a gun for just about everyone out there and if you're on a budget, the G3 lineup has been good to me so far so I wouldn't be surprised if the G3 Tactical is just as reliable as its previous iterations.