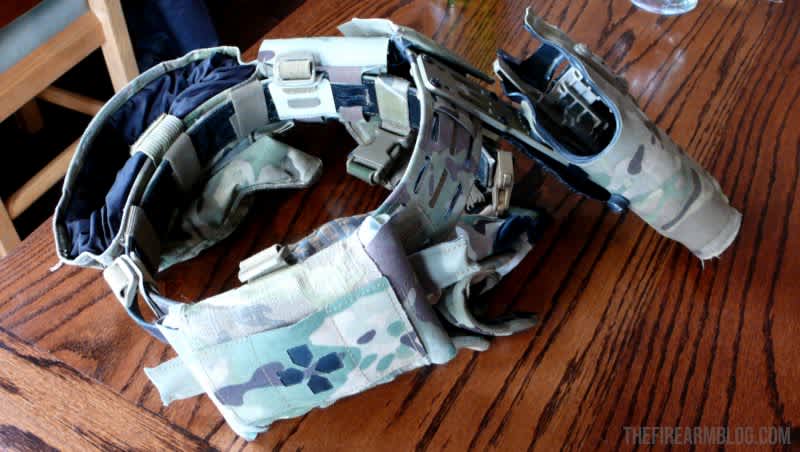 +
–
Table of Contents

Where can I get basic medical training?
Basic skills like CPR, setting a splint, and stopping bleeding in dire situations, are important life-saving skills that should cover many common injuries and conditions others may face. The Red Cross is a very accessible and affordable way to get basic medical training that should cover your bases at work and at home. The Red Cross also offers advanced first aid training as well. Another slightly more expensive option would be North American rescue training. These guys have some of the best training on the market and on the whole offer more up-to-date practices and recommendations for equipment.
Should I get separate training for other medical techniques?
For situations where you're having to stop profuse bleeding or apply a tourniquet, there are specialized classes that can go over that specific thing. However, some basic med classes will also offer this training as part of their coursework. Much like North American Rescue's and Red Cross programs, there are always varying levels of training being offered depending on the level of skill you wish to achieve. More is always better but if you are a frequent shooter having good Tourniquet skills is almost a must these days.
Why have the CPR guidelines changed?
If you didn't notice, the CPR guidelines changed a number of years ago and this may be a good wake-up call for you if you think that your medical and first aid training from 10 years ago is still good. It's been determined now that chest compressions are the best way to keep someone alive until more serious medical help can arrive. Now, instead of A-B-C, which stands for airway and breathing first followed by chest compressions, the American Heart Association wants rescuers to practice C-A-B: chest compressions first, then airway and breathing. By starting chest compressions first, the victim only has to hold his breath an extra 18 seconds while blood gets flowing again. In my opinion, that's a good trade.
We are committed to finding, researching, and recommending the best products. We earn commissions from purchases you make using the retail links in our product reviews. Learn more about how this works.