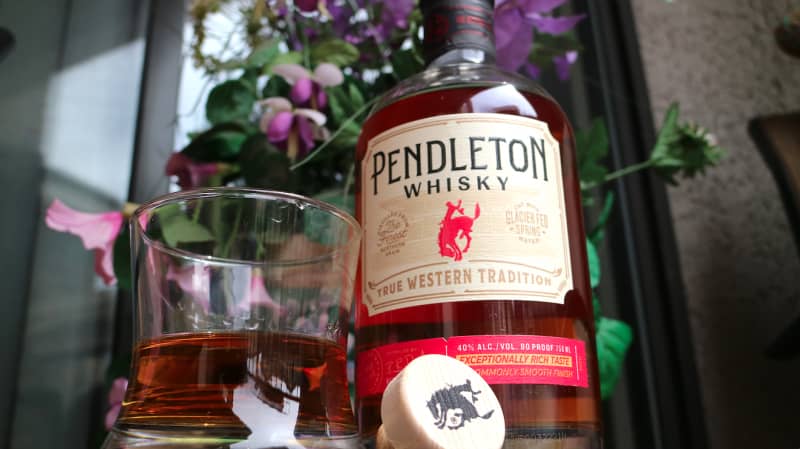 I don't think my transition into adulthood was unique. To prove it, anyone reading this who lived their early twenties in a haze of cheap booze and hangovers, raise your hand. While the details of my youth make me worry for my son, they also led me to something that not many others my age have; discerning taste. I've come to not only appreciate quality alcohol but to require it. My body knows the difference and will make me very aware of it in the morning. Now that I'm older and wiser, I've gravitated toward whisky. One maker that you may be familiar with is Pendleton Whisky. Today, I'll be giving you my thoughts on Pendleton Original. 
Pendleton Original: Specifications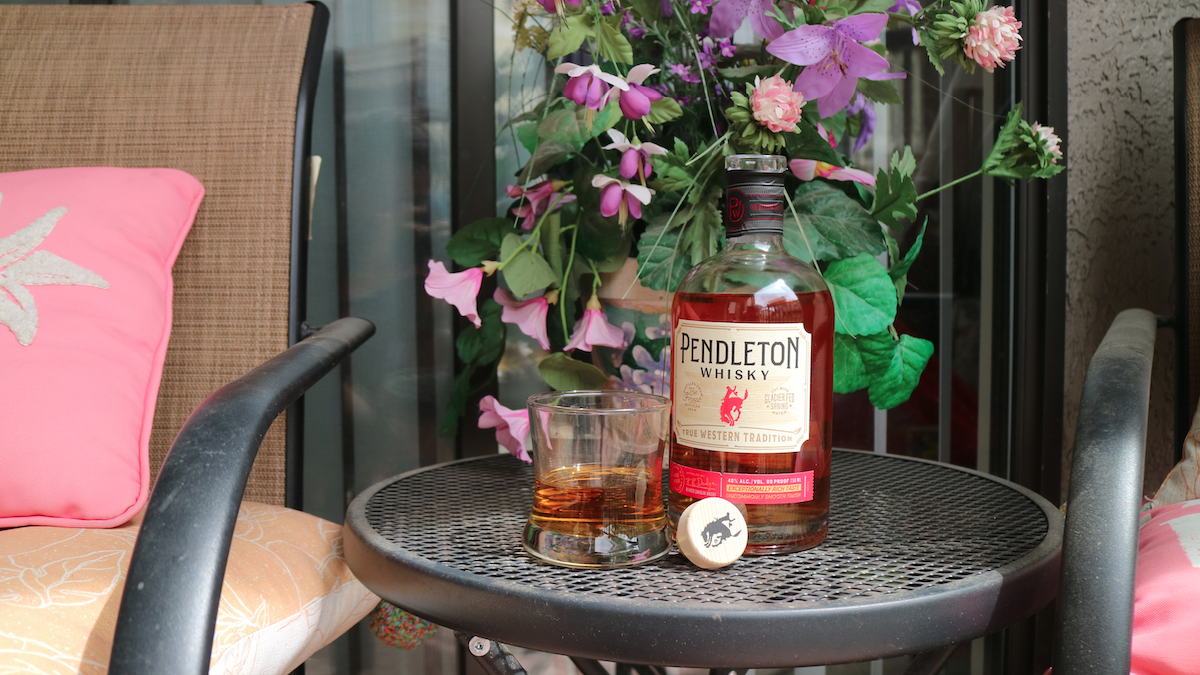 Alcohol type:

Whisky

Proof:

80

Origin:

Canada

Bottle size:

750 ml

Cost:

$25.00 to $35.00
OG Vibes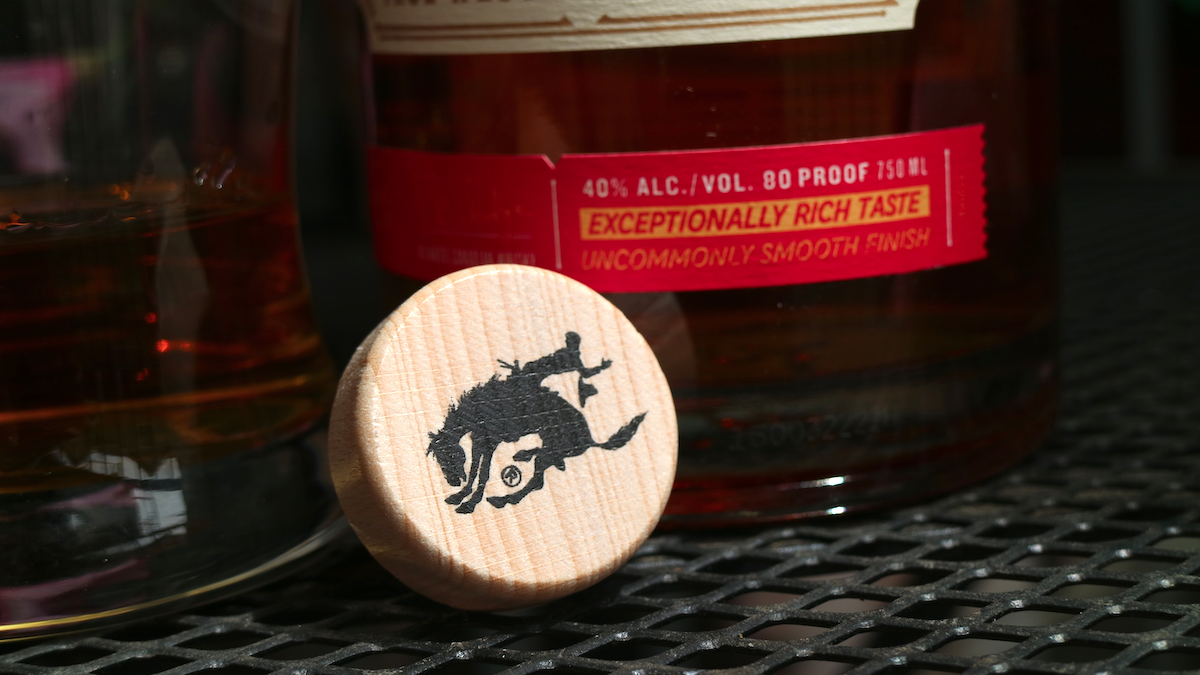 Looking at the bottle, filled with liquid amber and wearing the bucking bronco logo of Pendleton Whisky, I can feel the history. I can see myself living a life of calloused hands and the sound of leather bits being pulled tight. Pendleton takes its name from the Pendleton Round-Up, a famous rodeo event that's been taking place in Pendleton, Oregon since 1910. The sepia label gives the impression of the continent's dusty past, while the modern touches remind you that you didn't find this in your aunt's dusty attic. While Pendleton Original is the least expensive in their line of whiskies, that's not the impression left by its presentation. 
The Juicy Part
You're probably thinking that I should shut up and get to the good part. What does it taste like? Well, I was itching to find out. On one beautiful Colorado Saturday this April, I put on my favorite pair of TACHUNTFISH lounging shorts and poured myself a glass out on my patio.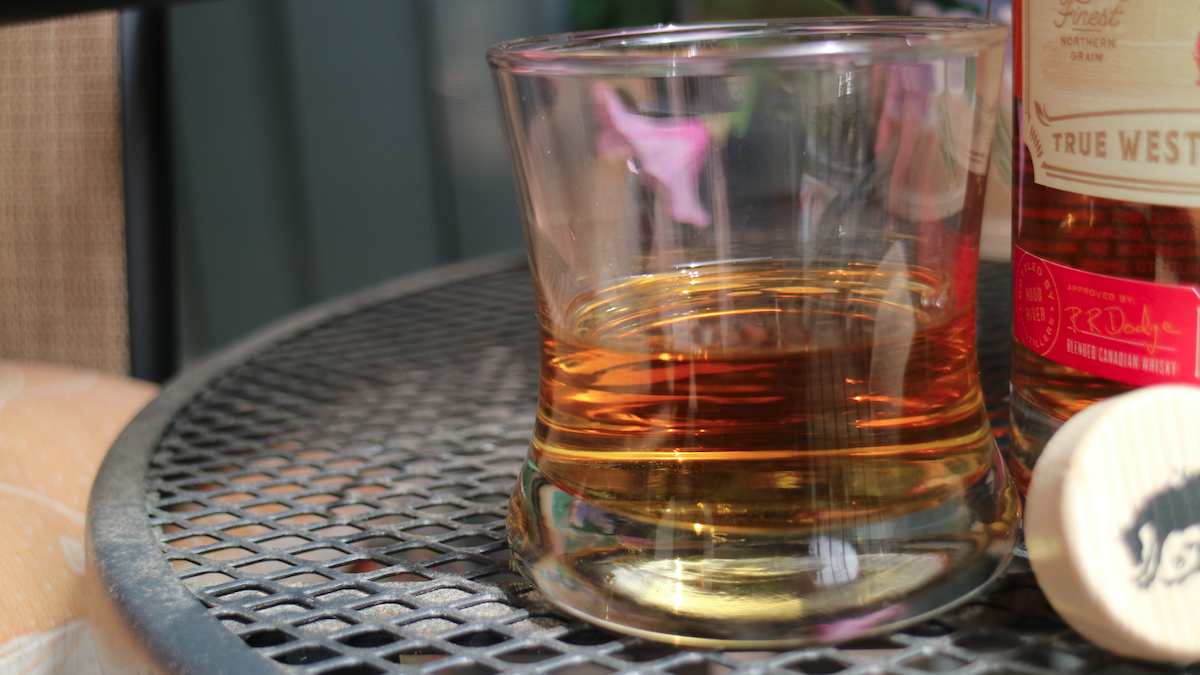 Taking my first whiff, it smelled like your basic whisky, at first. Then, on the feet of a perfectly timed breeze, a hint of vanilla tiptoed into my nostrils. As someone who has tasted plenty of whiskies in this price range, I wasn't expecting to enjoy this bottle all that much. I like my whisky neat, and that wasn't a role that I predicted this bottle would fill. The taste starts with a reminder of the bare harshness of whisky (without the burn), followed by the same light vanilla that you just drew through your nose. It's almost as if Pendleton gave it a harsher start in order to better highlight the smooth and spiced flavor that you're about to experience. The flavor continues to spread throughout your mouth as the lingering drops trickle down the sides of your tongue. The first glass passed by just as gently as that breeze before it.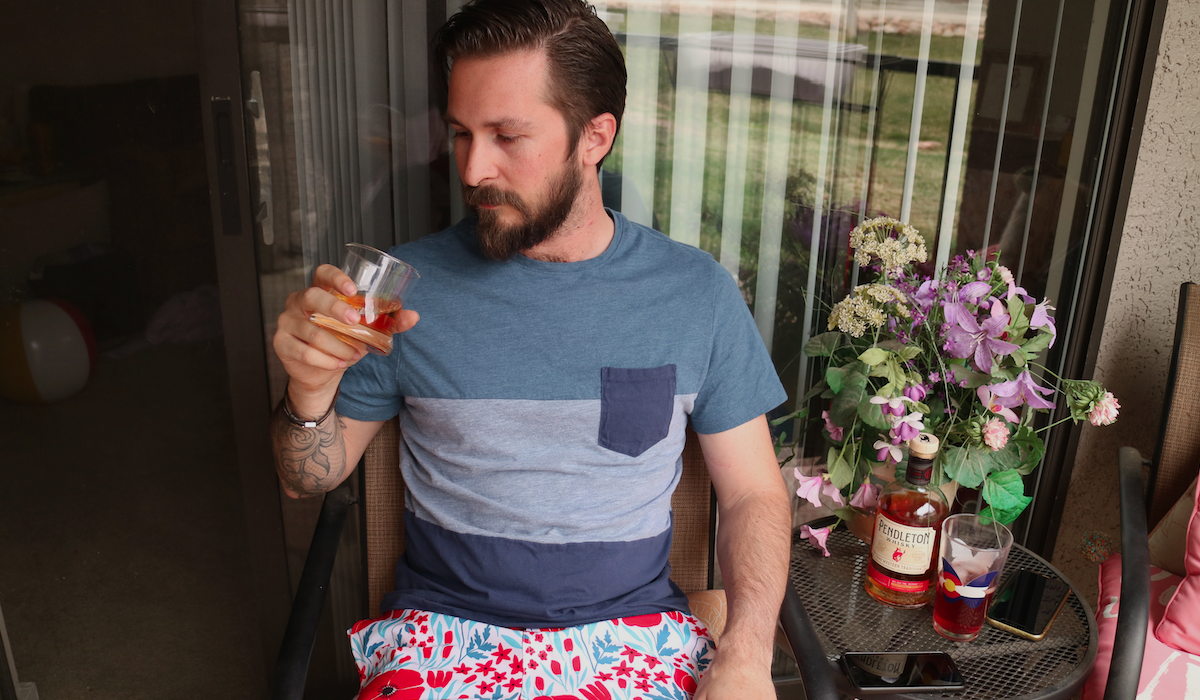 I had some friends over this Memorial Day for a barbeque and decided to serve the Pendleton Salute. This is one of the cocktails that are recommended on the Pendleton website.
1.5 oz whisky
1 oz Campari
1 oz sweet vermouth
Ice
Blueberries
I've never been big on cocktails or measuring, so I'm sure I could have done a better job. It didn't seem to matter much because the drinks were well received. Having been extremely sick recently (after writing the first half of this article), my senses of smell and taste are a bit off, but I'll do my best to describe the taste. The taste of the whisky is still present but the Campari takes over most of the experience. The Pendleton Salute is similar to an old fashioned but in a more refreshing way. I like an old fashioned after the sun goes down. This cocktail feels more at home in the shade on a nice, summer day. The blueberries are nice as a garnish but I think I'll include some muddled blueberries next time so the flavor mixes in.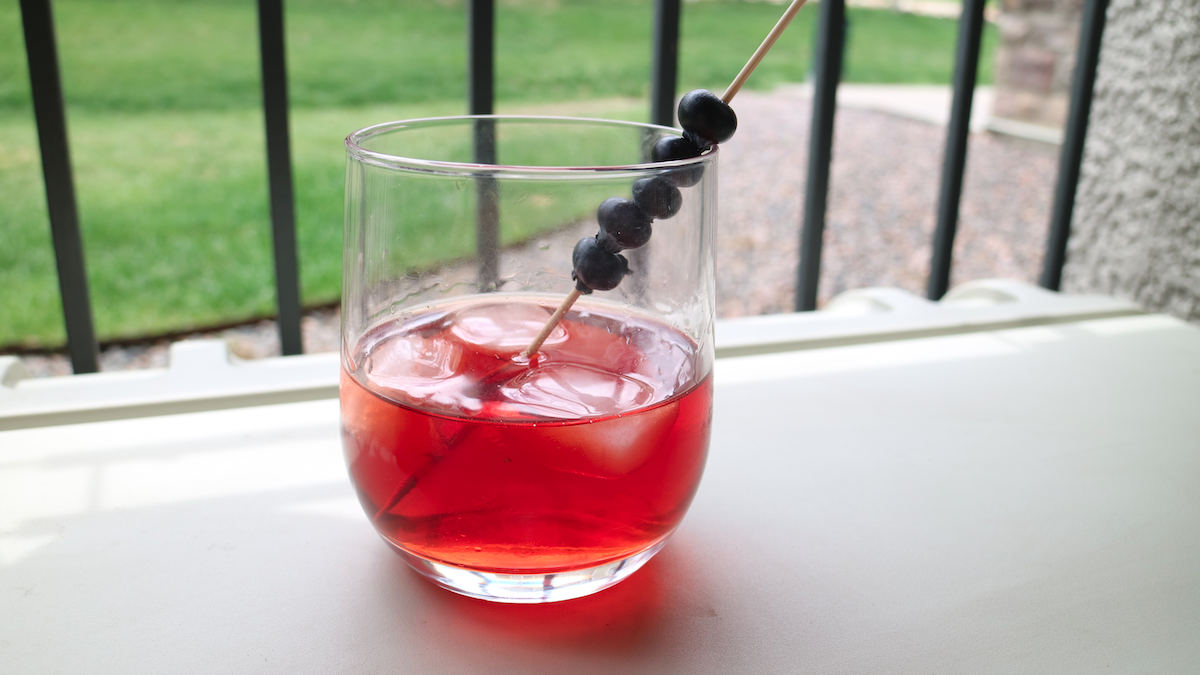 Needless to say, the bottle didn't last long, but the good times stayed past the sun's bedtime. Some whiskies fight the other ingredients when mixed into a cocktail. This is understandable with its strong taste. However, the Pendleton Original blended nicely and enhanced the flavor profile.
The Next Morning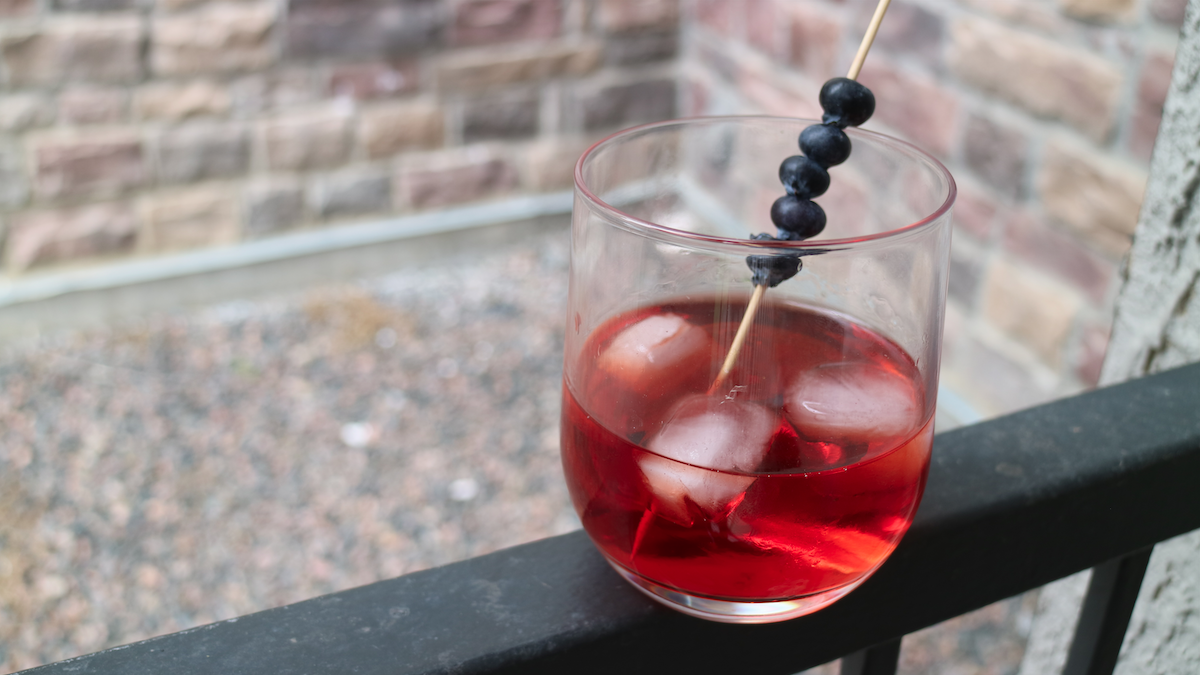 I'm going to be straight with you. Pendleton Original is not an expensive whisky. Don't expect this to be life-changing. It is, however, a very good whisky for the price tag. I was honestly surprised by the taste. It had flavors and characteristics only found in higher-end bottles. The fact that I continue to drink it neat is a testament to that. If you, like me, think that Jack No. 7 is disgusting and you're looking for a better option just above its price bracket, this is for you.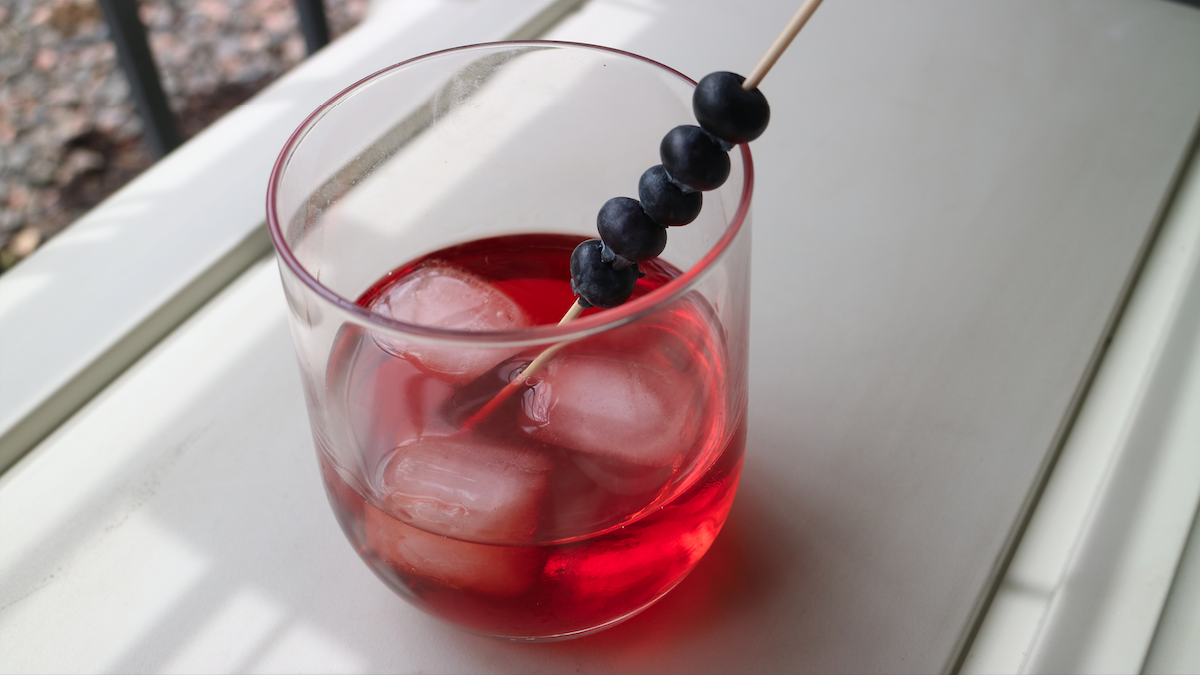 If you're interested in learning more about Pendleton Whisky, head over to their website. You'll also find cocktail recipes, including the one I made in this article. Be sure to like and follow them on social media, as well. Pendleton Whisky can be found on Facebook, Instagram, Twitter, and YouTube. Now go enjoy a glass and make some friends!