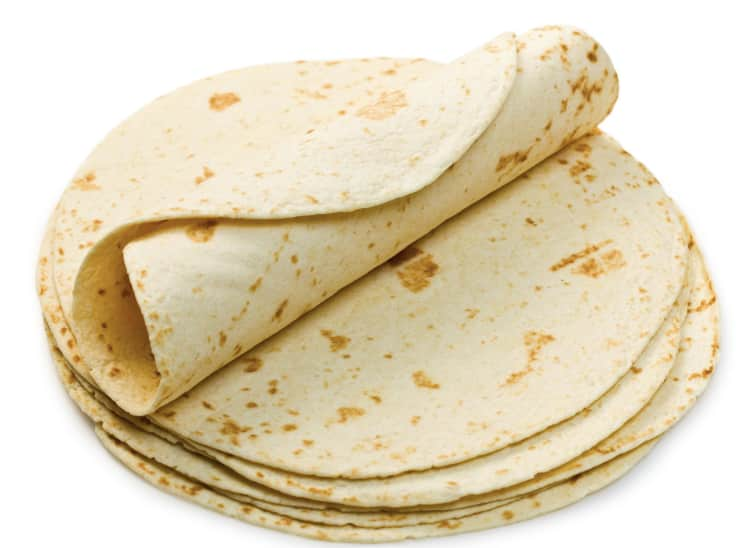 If you know me, you know I love bread. I keep a well stocked pantry in my everyday, short term and long term layer to make sure I can make a variety of kinds of bread.
I already talked about how easy it is to make bannock bread and now I'm going to show you a few other quick and easy, no yeast survival breads to have in your arsenal.
I love to bake yeast breads, but I also have an arsenal of quick and easy breads that can be made with minimal and long lasting ingredients.
Let me first say, if you were hoping to see hardtack on this list, I'm sorry to disappoint, it will not be on this list. Though extremely easy to make, hardtack is more like a teeth-shattering cracker than it is bread.
These breads are so easy to make. The ingredients are cheap and you can stock up on them for long term food storage. Before heading out on a camping trip, combine (the dry) ingredients in a bag and carry the additional wet ingredients in a separate container.
Here are the best no yeast survival breads: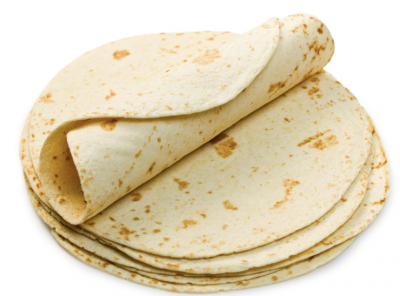 Tortillas
We are a huge tortilla family around here and they're so easy to make.
While most tortilla recipes use lard, this one will use olive oil, however, you can use lard instead.
2 cups flour + a little extra for rolling
3/4 cup water
1/2 tsp salt
3 tbsp olive oil
Combine dry ingredients then add in the olive oil and water. Knead several times until it's smooth. Divide into balls, depending on how big you want them, between 4-8, more or less. On a lightly floured surface, roll out the balls. In a greased skillet, brown on each side over medium heat, should take about a minute on each side.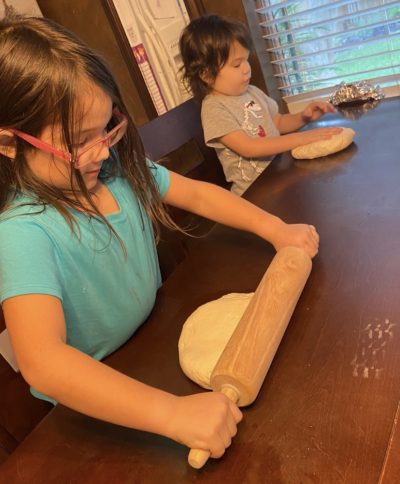 Pizza Dough
This will create a nice thin crust and you could put literally any toppings on it you want.
1 1/3 cup flour
1 tsp baking powder
1/2 tsp salt
1/2 cup milk, if using powdered milk, use 1 1/2 tbsp powder milk with 1/2 cup water
2 tbsp olive oil
Mix dry ingredients then mix in the olive oil and milk until a soft dough forms. Knead it about 10 times. Roll out, put your toppings on (the great thing about pizza is that you can have ANY type of toppings, sauce and cheese you want!), then bake for about 10-15 minutes, depending on how you're baking it.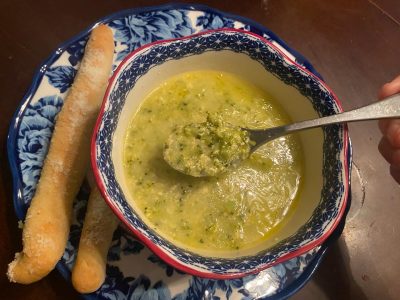 Breadsticks
Want some easy and quick breadsticks? (soup optional)
1 1/4 cup flour
2tsp sugar
1 1/2 tsp baking powder
1/2 tsp salt
3 tbsp butter, if using powdered butter, add the 3 tbsp of powder butter then add an additional 1-2 tbsp water
2/3 cup milk, if using powdered milk, use 2 tbsp powder milk and 2/3 cup water
Combine everything together, roll out into breadsticks then bake on 450 for 14-18 minutes. Can be baked into roll size shapes, as well.
There you have it. Three of the easiest, no yeast bread recipes for camping, hunting camp, at home for a quick dinner side or meal or for preparedness purposes.
Enjoy!