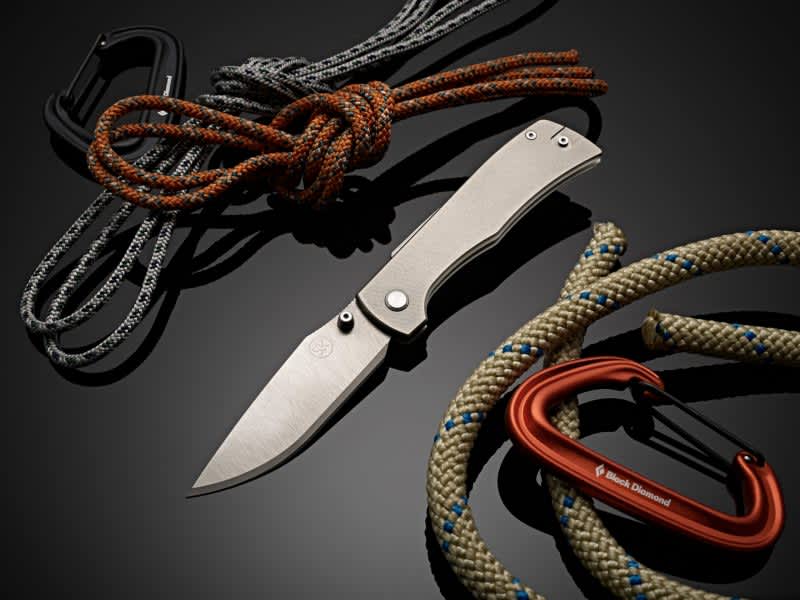 A good EDC knife is a great tool to always have at your side no matter what you're doing. I'm quite fond of them myself and have a wide variety of them but I'm always on the lookout for new, quality EDC folders to add to my collection. Sandrin Knives has just announced the introduction of their new Tungsten Carbide EDC folder, the Monza, which features a new Recoil Lock Mechanism, and ceramic opening, and closing action for a smooth, high-quality, and durable EDC blade design.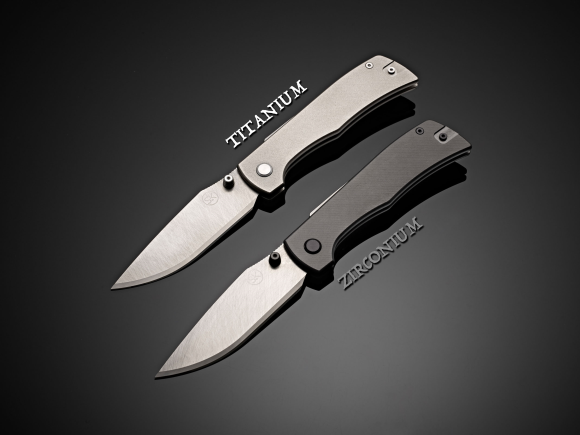 The Monza Tungsten Carbide EDC Folder from Sandrin Knives
New Sandrin Monza Titanium and Zirconium Tungsten Carbide knives can be found online or in stock at Sandrin's USA retailers like Cabot Guns which is one of the official US Distributors of Sandrin Knives. Each blade costs $399.00 if ordered online and will come with the following features: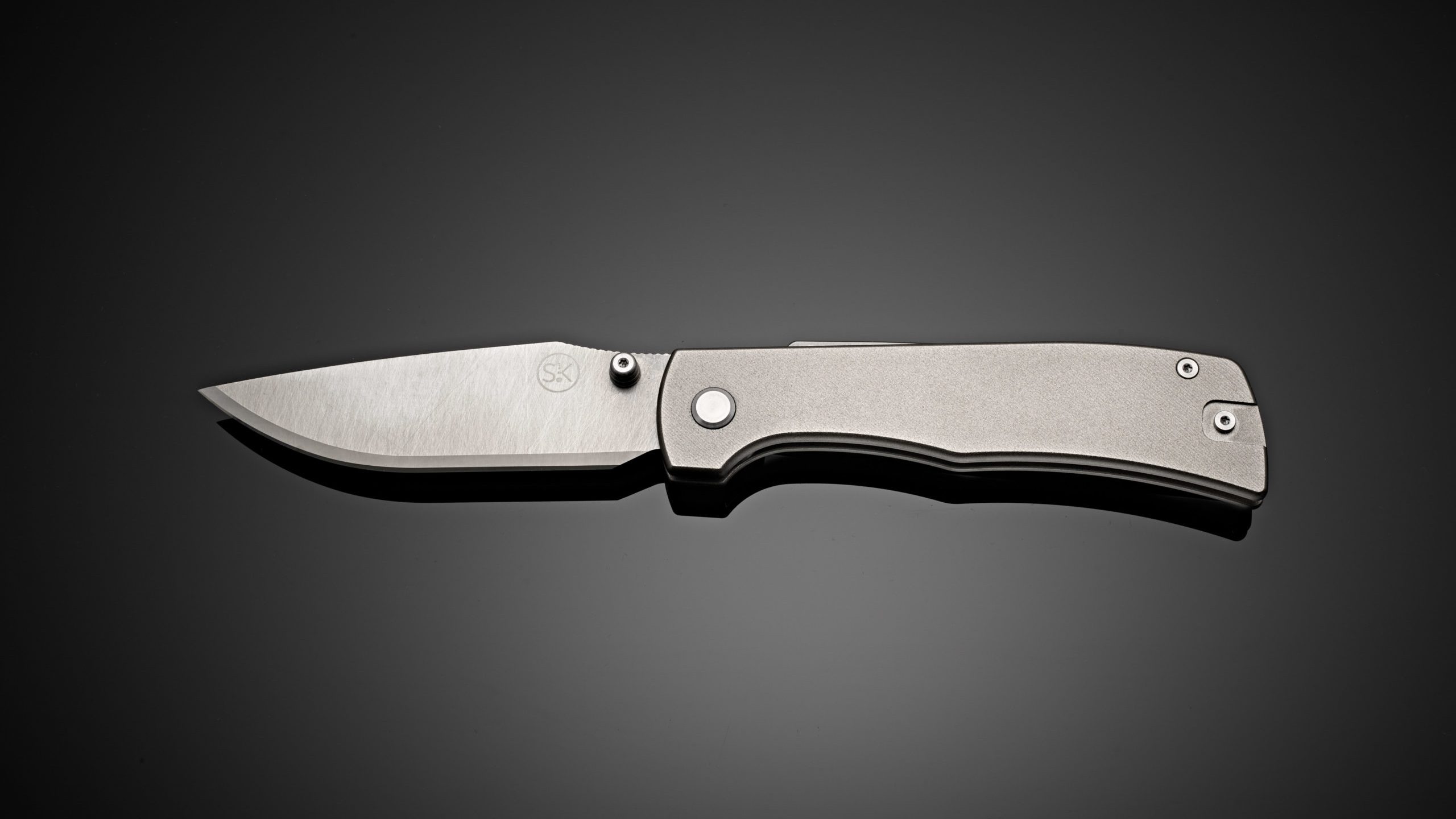 Monza is designed to provide an enhanced handle shape with chamfered edges to allow for a comfortable and secure grip. Two handle materials are available: lightweight Titanium handles provide for a perfectly balanced everyday carry folder or premium solid Zirconium (Zr) handles. Zr, which is found as element 40 on the periodic table, is best known for use as cladding for nuclear reactors and on space vehicles.  A reversible titanium pocket clip enables right- or left-hand carry and features our Fibonacci hole sequence design, a distinctive mathematical trademark of Sandrin Knives.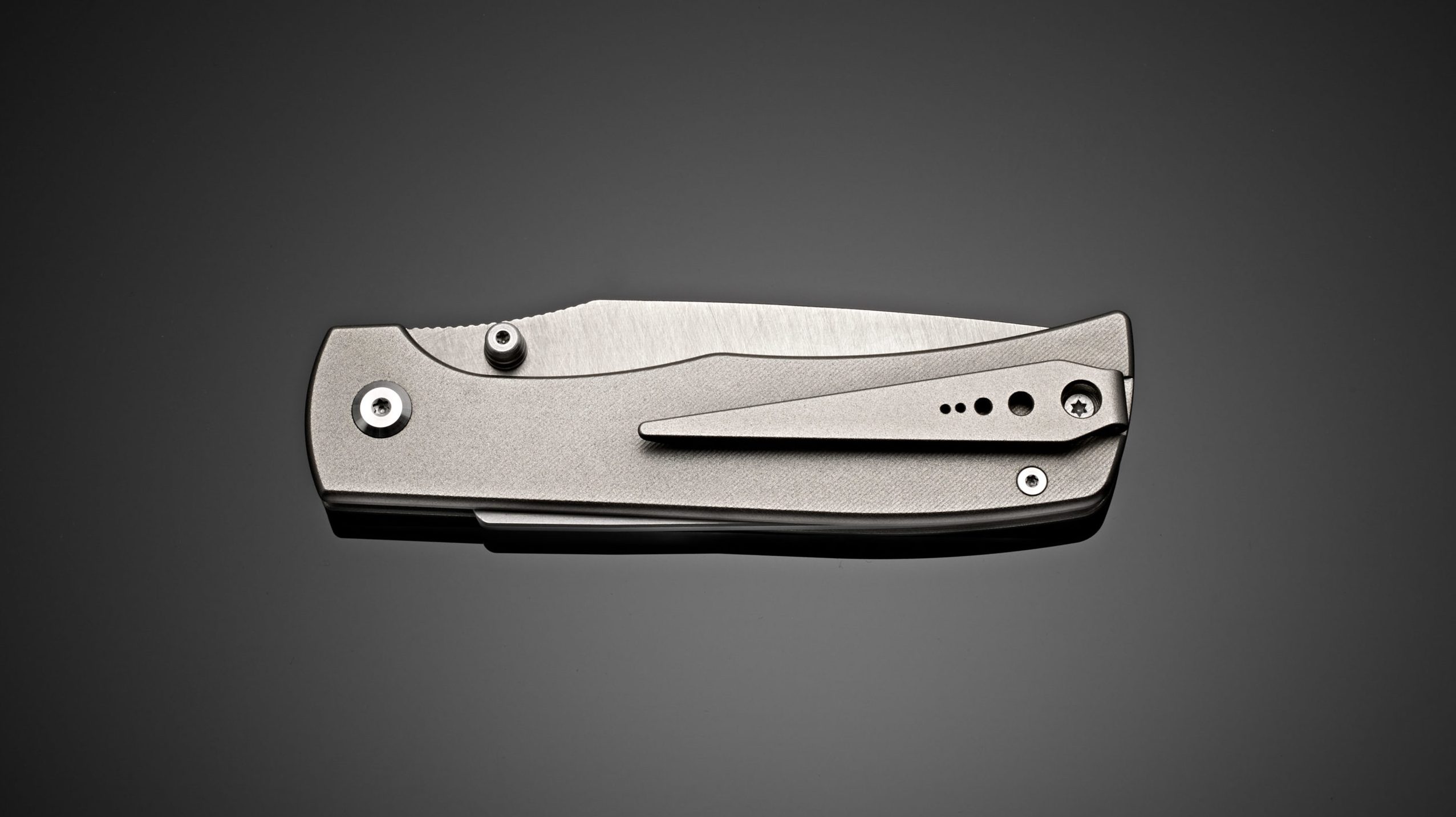 The Monza features a ceramic ball bearing action for smooth opening and closing in concert with its robust thumb stud. The Monza uses a "Recoil Lock" mechanism designed by SNECX Tan who also refers to this system as the PowerLock. The Recoil lock mechanism is simple, efficient, and ambidextrous, meaning you can have a positive grip on the knife whether left or right-handed. The Recoil lock system also virtually eliminates accidental blade unlock due to it requiring the entire backspacer to the rear.