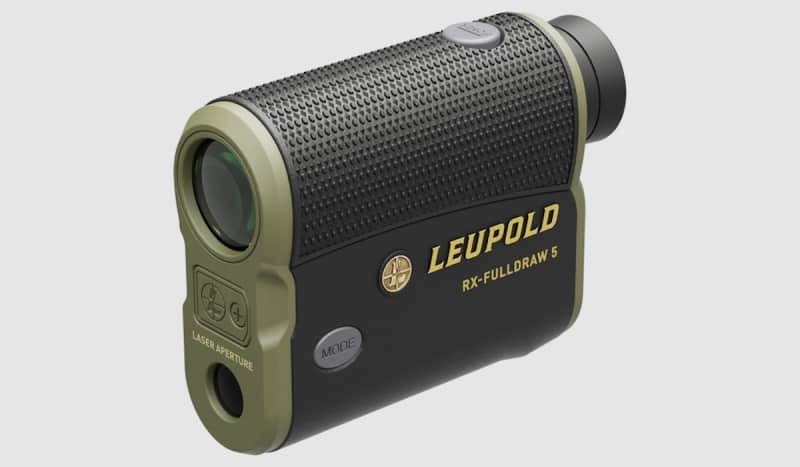 Knowing the distance of any shot is important, but what about the arch of an arrow? Leupold has released the new RX-Fulldraw 5 Archery Rangefinder; an update to the RX-Fulldraw 4. This amazing tool shows bow hunters not only the distance and arch needed to take home their meat, but also makes sure that the shot isn't deflected by vegetation.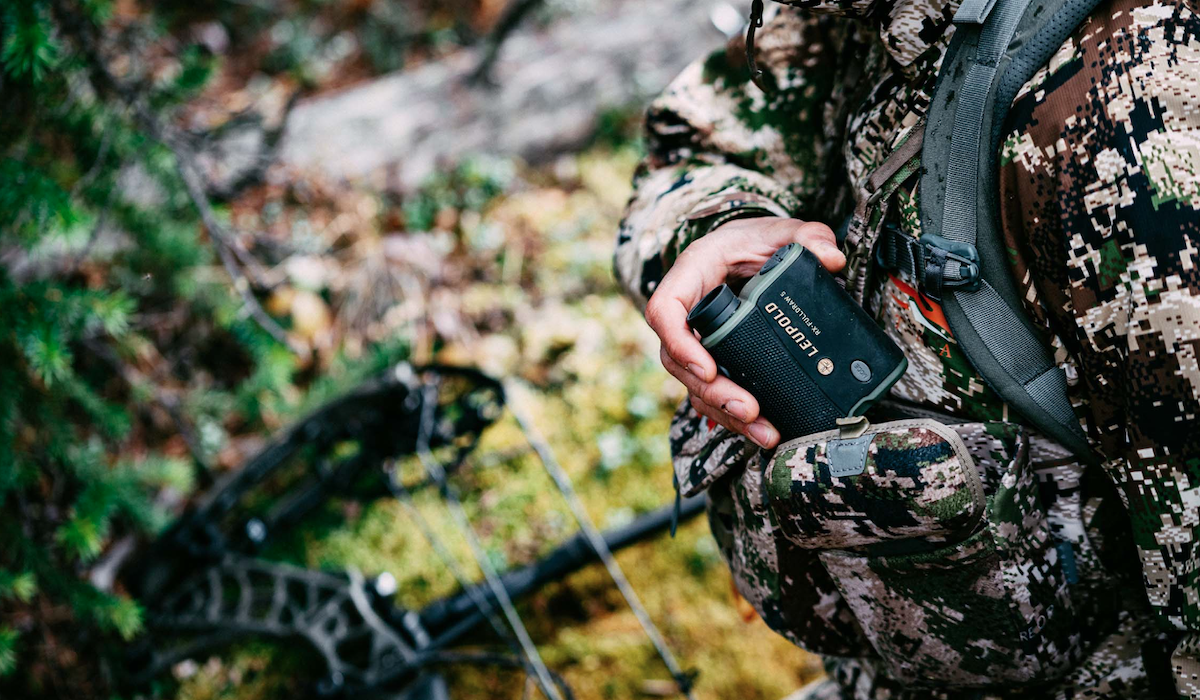 Leupold Optics Coverage on OutdoorHub
Built for the bowhunter and the competitive archer, the new RX-FullDraw® 5 is the most ballistically advanced archery rangefinder on the market. Using your bow's velocity, peep height, your arrow weight, and the angles of your shots, it calculates laser-accurate ranges based on your specific gear.
Leupold Releases the RX-Fulldraw 5 Archery Rangefinder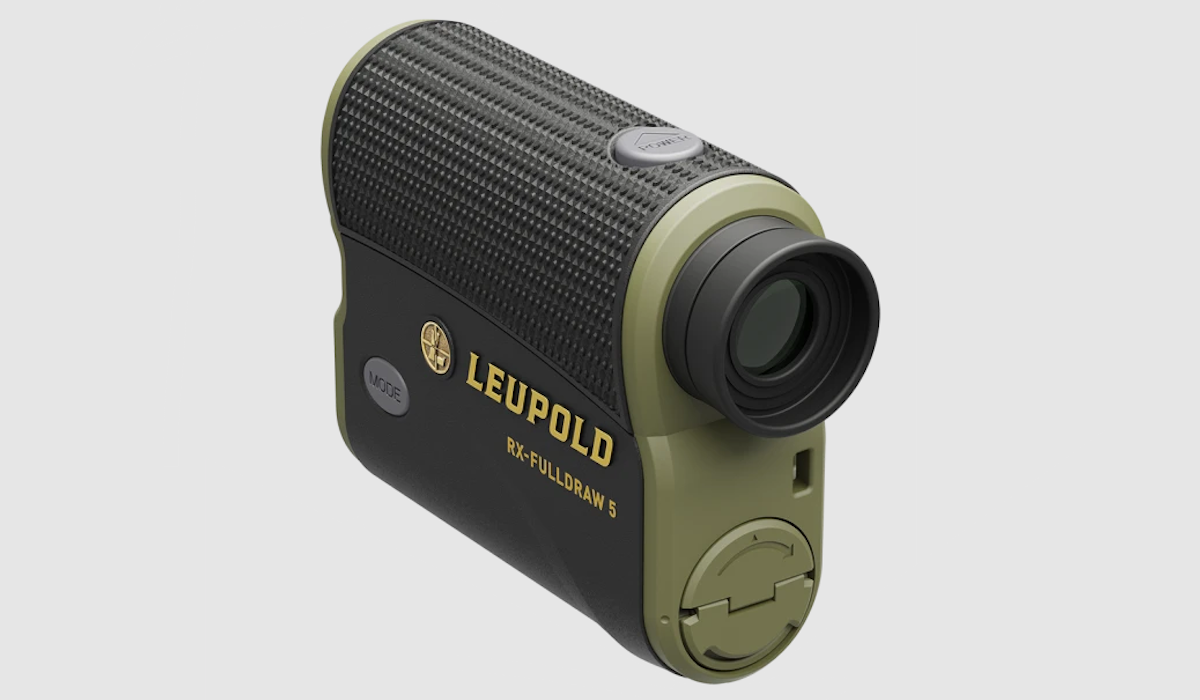 The RX-Fulldraw 5 is built just for you bow hunters. It features 6x magnification and uses Archer's Advantage software, which uses your velocity, peep height, arrow weight, and the angles of your shot to lay out the best shot. Minimum range is six yards, deer register out to 900, trees max out at 1,100, and its maximum reflective range is 1,200 yards. The RX-Fulldraw 5 is weather-sealed to keep it running even in wet conditions. It also uses flightpath technology, which will tell you if your shot is obstructed.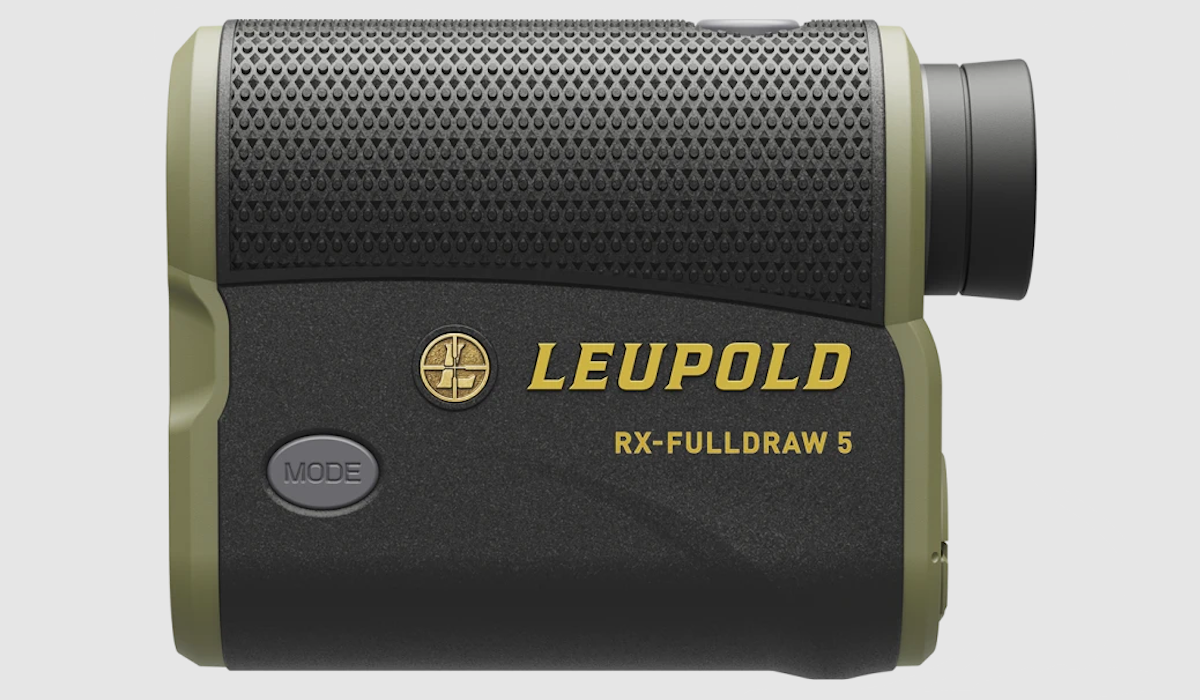 SPECS
Magnification: 6x
Battery type: CR2
Length: 3.8″
Width: 1.4″
Weight: 7.5 oz
MSRP: $499.99
If this archery rangefinder belongs in your gear bag, you can find even more information by looking on the Leupold website. You can also learn more about the company when you like and follow on social media. Leupold can be found on Twitter, Facebook, Instagram, and YouTube. Good luck on your next hunt!