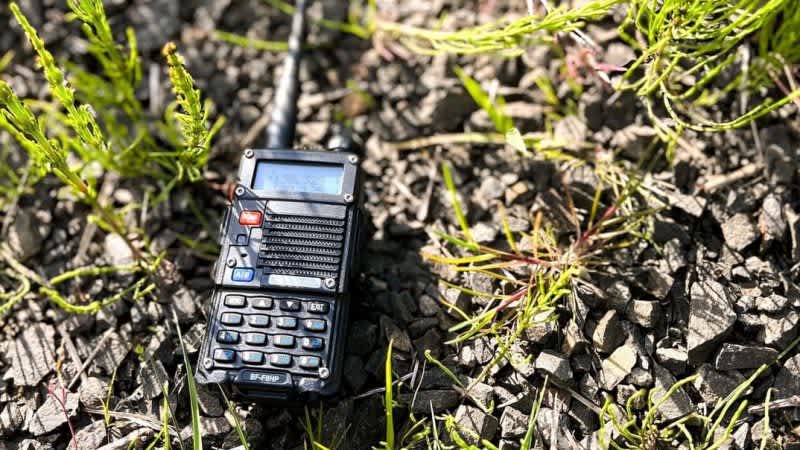 +
–
Table of Contents

Do you need a license to operate two-way radios?
The most popular types of personal radio services are Citizens Band Radio Service, Family Radio Service, General Mobile Radio Service, Low-Power Radio Service and Multi-Use Radio Service. Of these types of services, only General Mobile Radio Service requires an FCC license to operate.
What is FRS Raido Service?
FRS or Family Radio Service FRS allows two-way voice communications over short distances (generally less than one-half mile on the 0.5-watt channels and up to two miles on the 2-watt channels, depending on conditions). An FRS unit looks and works much like a walkie-talkie. There are older, dual-use, FRS-General Mobile Radio Service (GMRS) units, but you may legally use only the FRS channels unless you have a GMRS license. The label on the unit or the operations manual should indicate the service the unit is certified for. FRS-only units transmit at lower power levels and have antennas that are integrated with the unit; GMRS units transmit at higher power levels and may have detachable antennas. Note that dual-use FRS-GMRS radios may no longer be sold. FRS Radios are 100% legal to use across the entire United States and all of its territories.
What is GMRS?
GMRS is a land-mobile radio service available for short-distance, two-way communications. A GMRS system is made up of station operators and a mobile station consisting of one or more mobile units. It may also include one or more land stations. Some land stations operate as repeaters, thereby extending the range of GMRS mobile units. New GMRS licenses are granted only to individuals, but GMRS licenses granted to non-individuals (such as businesses) before July 31, 1987, can be renewed if certain conditions are met. A GMRS system may legally be operated only with an FCC license. The individual licensee is responsible for the proper operation of the GMRS system. A licensee may permit his or her immediate family members to operate the GMRS system. You can apply for a GMRS license online, or by filing FCC Form 605. The FCC sets license filing fees annually, and licenses are granted for 10 years.
We are committed to finding, researching, and recommending the best products. We earn commissions from purchases you make using the retail links in our product reviews. Learn more about how this works.