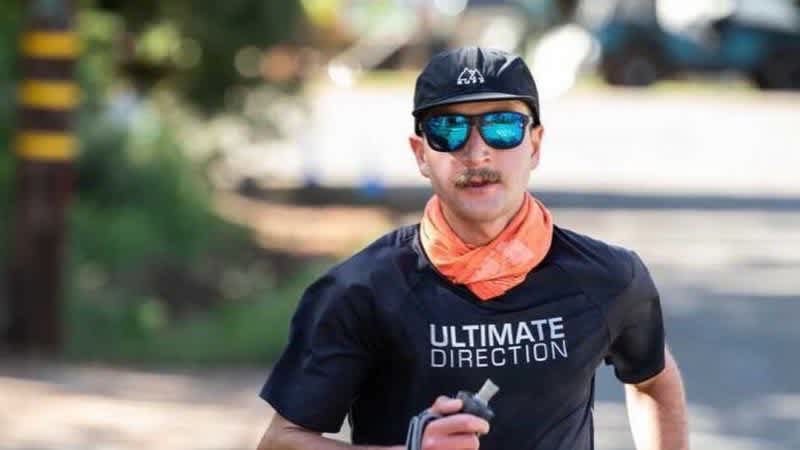 +
–
Table of Contents

What is the purpose of a neck gaiter?
The main original purpose of a neck gaiter is to keep you wrapped up—and there are lots of ways you can do that. When it's cold, you can use it to cover any exposed skin in your neck area. And if it's really cold, you can go all-in and wear it as a balaclava. However, there are now a wide variety of neck gaiters out there that are suitable for a wider variety of weather conditions including hot weather.
Is it hard to breathe through a neck gaiter?
Neck gaiters are great because they are made to be breathable.  This leads to most of them being made from either nylon, polyester, spandex, or merino wool. The wool ones will have much better moisture-wicking properties but will generally fetch a much higher price for the better materials.
What is UPF?
UPF is the standard used to measure the effectiveness of sun protective fabrics. UPF stands for "Ultraviolet Protection Factor" and indicates how much of the sun's UV radiation penetrates a fabric and reaches the skin. Neck gaiters with a UPF rating of 50+ are usually pretty good for all-day use under direct sunlight and should keep your skin much better protected than standard spray-on or lotion-type sunblock.
We are committed to finding, researching, and recommending the best products. We earn commissions from purchases you make using the retail links in our product reviews. Learn more about how this works.