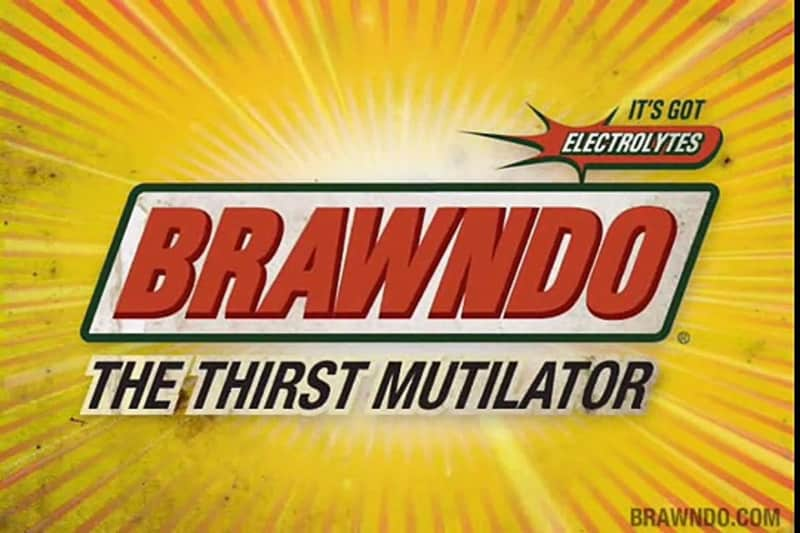 +
–
Table of Contents

How can I tell if my body is in need of electrolytes instead of just water?
When your body is running low on electrolytes there are a few easily diagnosable symptoms that can tip you off. The first of them is dizziness. If you're out in the sun you'll no doubt be sweating and when you sweat, your body produces more than just water. You also sweat out electrolytes. Other symptoms include an irregular heartbeat, mental confusion, as well as muscle cramps which is by far the most common sign that your body is in need of electrolytes and probably more water.
Do I need to be taking electrolytes daily?
The great thing is that you're already doing it. If you have a pretty healthy diet, you shouldn't be in a bind for electrolyte supplements unless you're doing very strenuous work or activities outside of your normal routine. Most of the electrolytes our bodies need come from the food we eat. However, if you're on a low sodium diet and you are performing at your peak athletic ability, a bit of salt or a sports drink before, and during your exercise is probably a good idea to keep things in balance.
When is the best time to take on extra electrolytes?
Most dieticians indicate that the morning is the best time to consume electrolytes. This starts your day off on the right foot by giving your body what it needs when it starts becoming active. If you're a gym rat, frequent runner, or out doing some sort of cardio, you'll want to top off your reserves with 4-6 ounces of water for every 20-minutes or so of physical activity. Making one of these an electrolyte drink should be enough to keep you replenished and on the move.
We are committed to finding, researching, and recommending the best products. We earn commissions from purchases you make using the retail links in our product reviews. Learn more about how this works.