Great hunts require great equipment. However, no one out there wants to lug around a bunch of heavy and bulky equipment and that's why SIG Sauer Electro-Optics is excited to announce the introduction of their new KILO6K-HD Compact ballistic rangefinding binoculars. These new binoculars come in both an 8X and 10X magnification variant and are capable of ranging on deer out to about 2,5000 yards. In addition, the KILO6K-HD Compact is packed down with features like Bluetooth connectivity for use with the Basemap app, a high-quality OLED display, and a tough OD green outer shell to protect it from bumps, scrapes, and the rest of the harsh environment hunters are often faced with.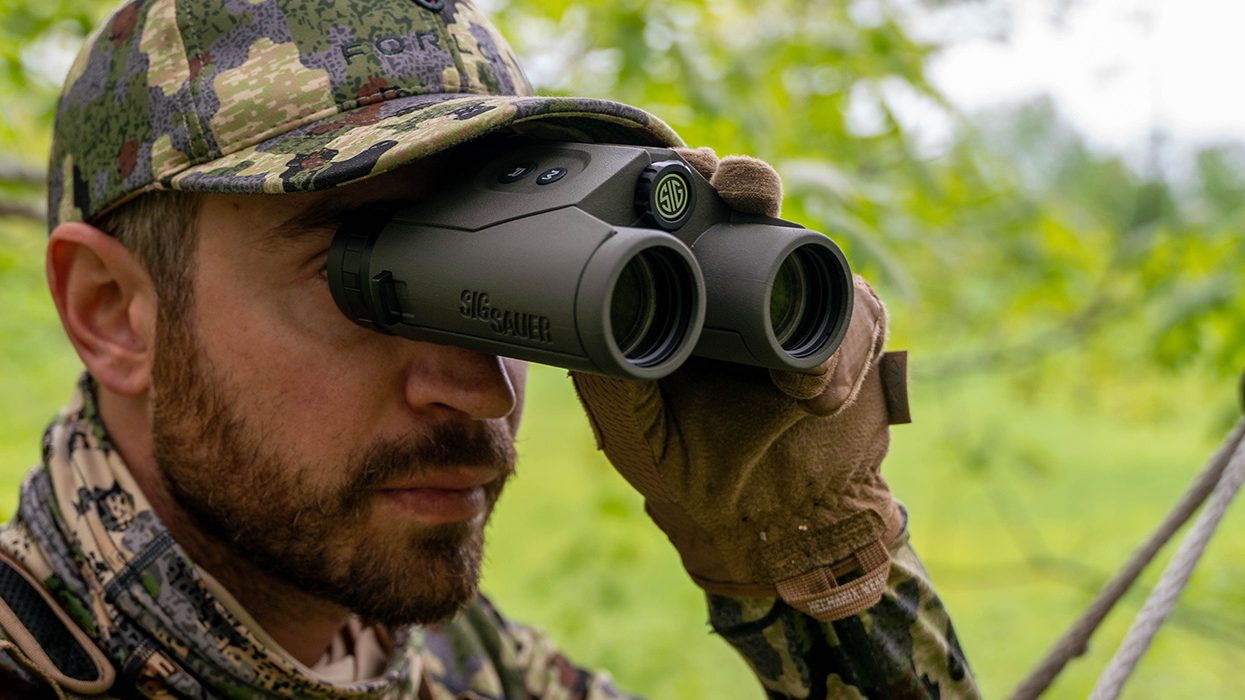 The New SIG KILO6K-HD Compact Ballistic Rangefinding Binoculars
SIG Sauer's New KILO6K-HD Compact Rangefinding Binocular is compatible with the popular hunting and fishing GPS app, Basemap. Basemap allows hunters, and outdoorsmen to mark the precise location of points of interest, and place remote marker locations that allow you to use distant targets and landmarks to your advantage. Plan stalks, build routes, view ballistic calculations, measure vast distances, and navigate precisely to your ranged targets.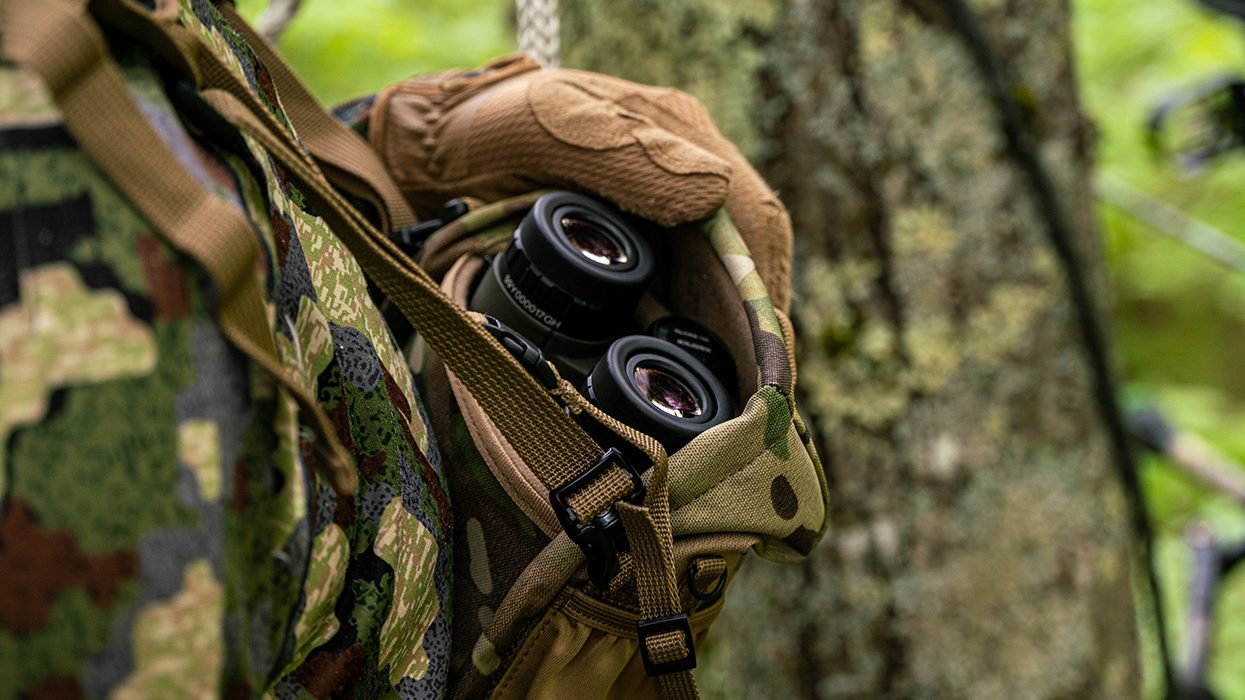 Specifications:

Magnification: 8X or 10X
Objective Lens: 32mm
Field of view: 7.6°(8X). 6.3°(10X)
Weight 26.1 oz
Laser Divergence: 1.6×0.1 MRAD
Waterproofing: IPX-4
Battery Type: CR2 (1)
Run Time: 4,000 ranges
Reticle: Circle
Display: OLED
Range on Deer: 2,500 y
Range on Trees: 3,000 y
Max Reflective Range: 6,000 y

Designed with the Archery and Whitetail hunter in mind, the new SIG SAUER KILO6K-HD Compact is perfect as a lightweight option to minimize your kit, eliminating the need for a separate rangefinder and binocular.  The KILO6K-HD Compact provides up to 6,000 yards of ranging off of reflective surfaces and up to 2,500 yards on big game animals.  Featuring BDX 2.0 Bluetooth Technology to work with all BDX-equipped scopes and thermal optics, and onboard environmental sensors allowing for accurate real-time ballistic calculations, the KILO6K-HD Compact provides the perfect solution for any rifle setup.  The KILO6K-HD Compact also features fog mode to cut through the morning haze and XR Extended Range mode to allow for longer range capabilities from a tripod, giving you maximum range both quickly and accurately.  Available in both 8×32 and 10×32 prescriptions, the KILO6K-HD Compact is the ideal solution for the minimalist hunter.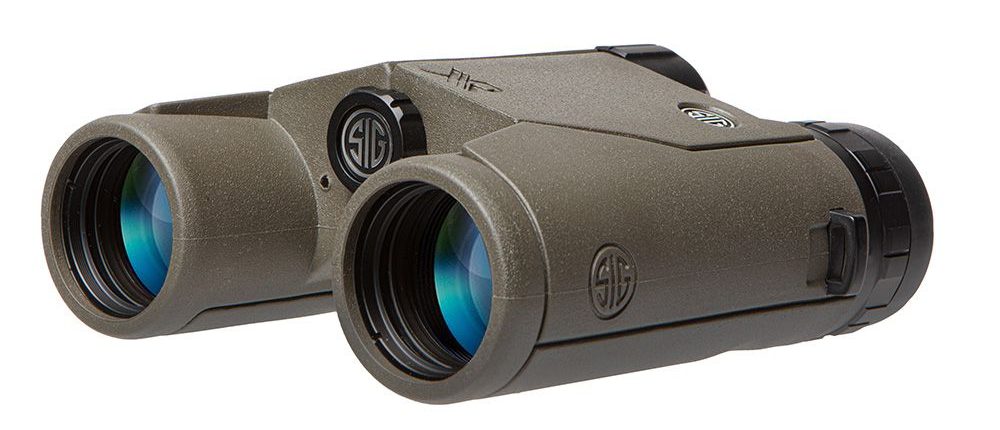 The 8X magnification version is sold for a price of $1,199.99 and the 10X version will run for $1,429.99. Both versions feature the same ranging metrics for deer, trees, and reflective targets and both will run off of the same CR2 battery type. Well featured and priced fairly competitively for the hunting market, the KILO6K-HD should prove to be a massive aid to hunters who really care about making their first shot count.