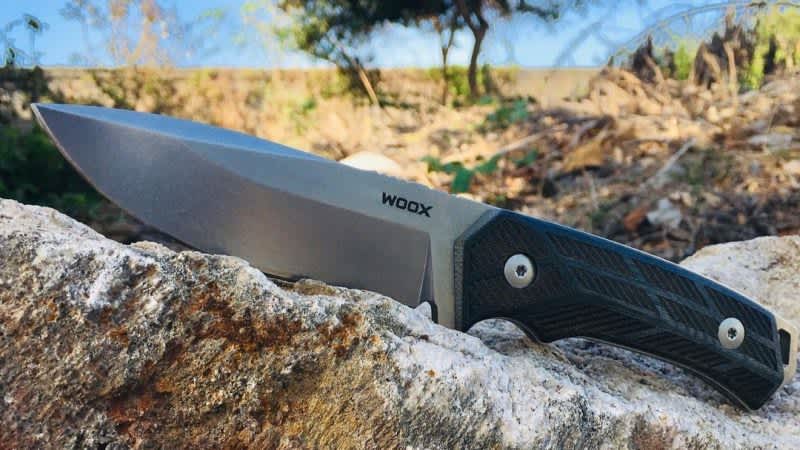 WOOX has been steadily making a larger name for themselves in both the firearms and the bladed world. With the introduction of their new full tang balanced knives to their popular Furiosa Rem700 chassis, WOOX is now fairly well known for their high quality aesthetically pleasing wood furniture. WOOX has now just announced its new 100-year Support Service program which will provide WOOX customers with 100 years of free blade sharpening for their knives and axes, as well as 100 years of service and free technical assistance for its stocks and chassis.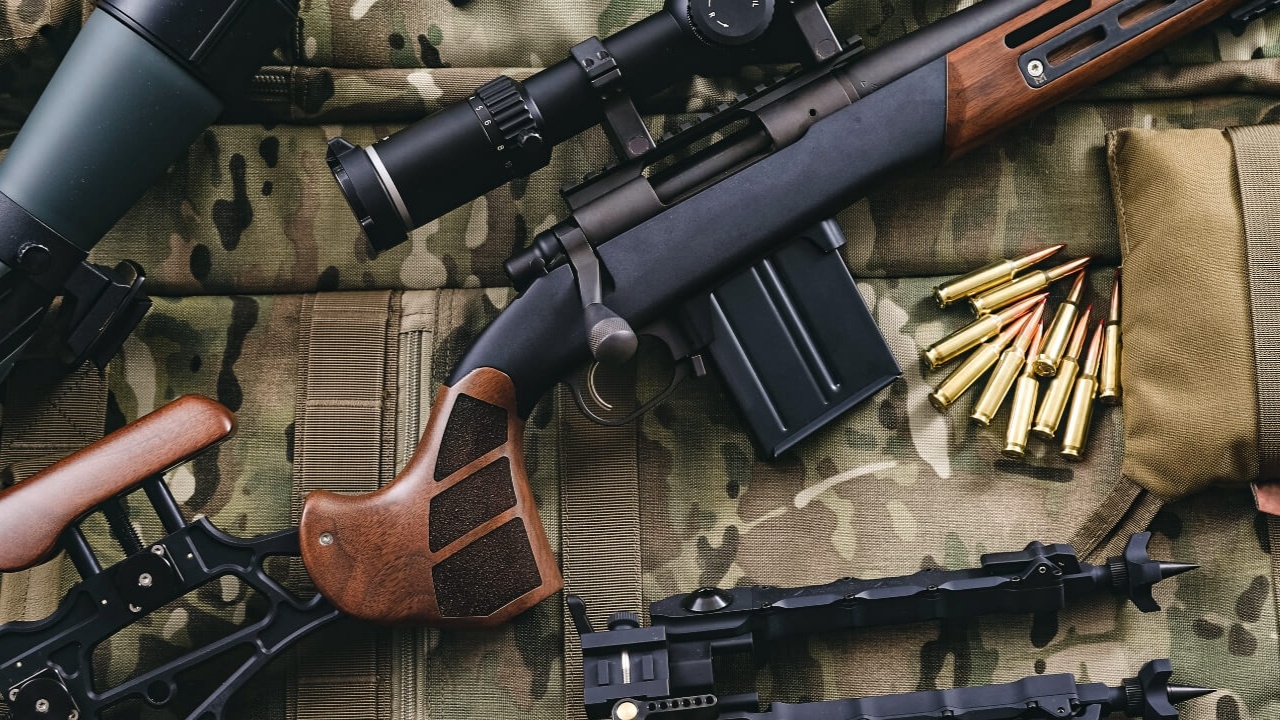 WOOX Products Now Come with 100 Years of Support Service
In addition to their blade sharpening services, WOOX is also offering chassis maintenance that will include a complete material review of the entire chassis system and look for worn, or damaged parts that could have been knocked around or worn out during normal use. Technicians will also be available via e-mail, phone, or video conference to talk to customers about installations, compatibility issues, or how to use any of WOOX's accessories. Best of all, you don't need a receipt to prove you purchased the product, if you own a WOOX product, you're "part of the WOOX Community."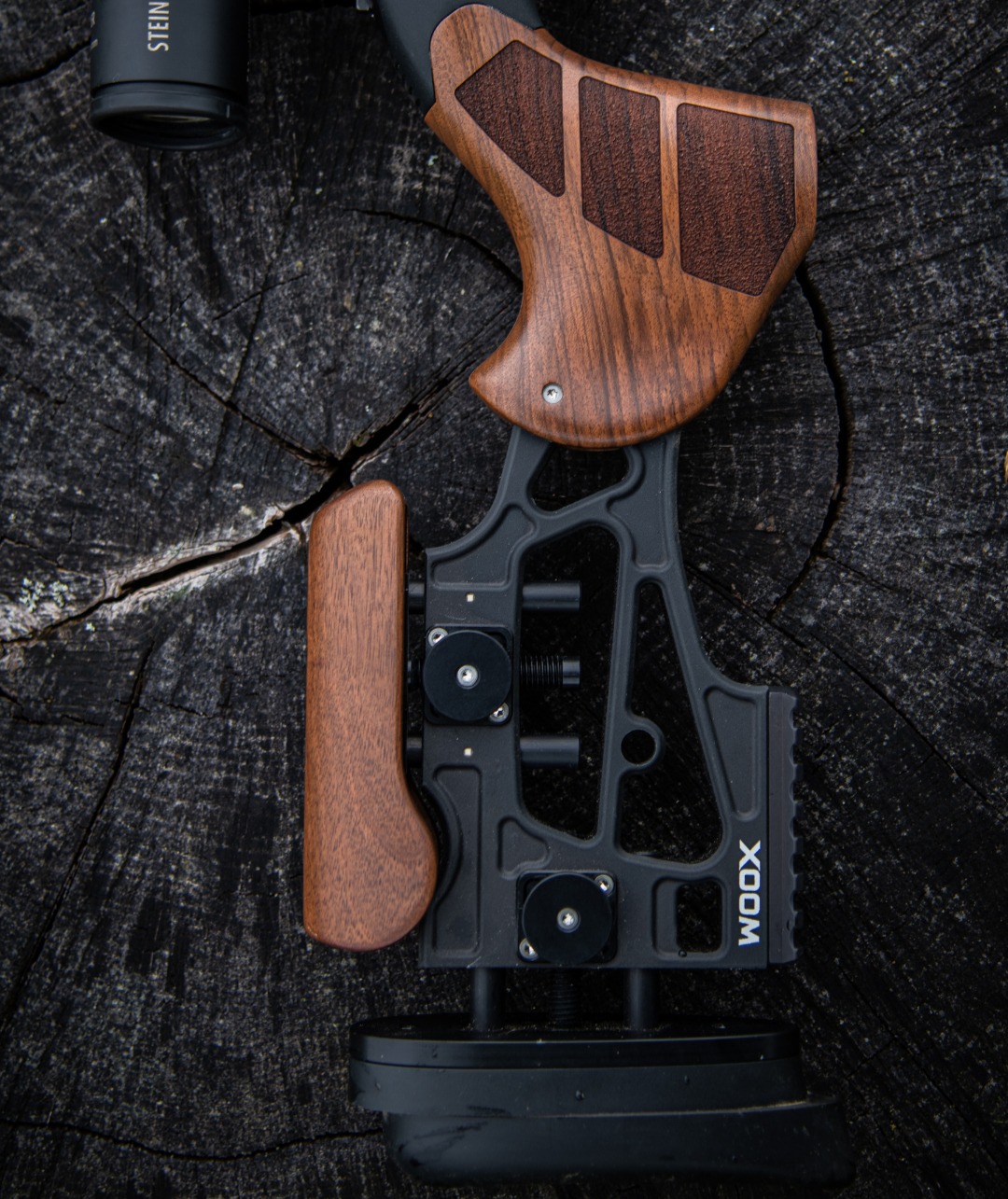 "If you own a WOOX and don't have a purchase receipt, no problem, you're part of the WOOX community and eligible for 100 years of support", said Chip Hunnicutt, VP Marketing for WOOX. "WOOX axes, knives and stocks are the outdoor gear your heirs will fight over, and we've made the service transferable so we'll be there to make sure they are able to get as much use and joy from them."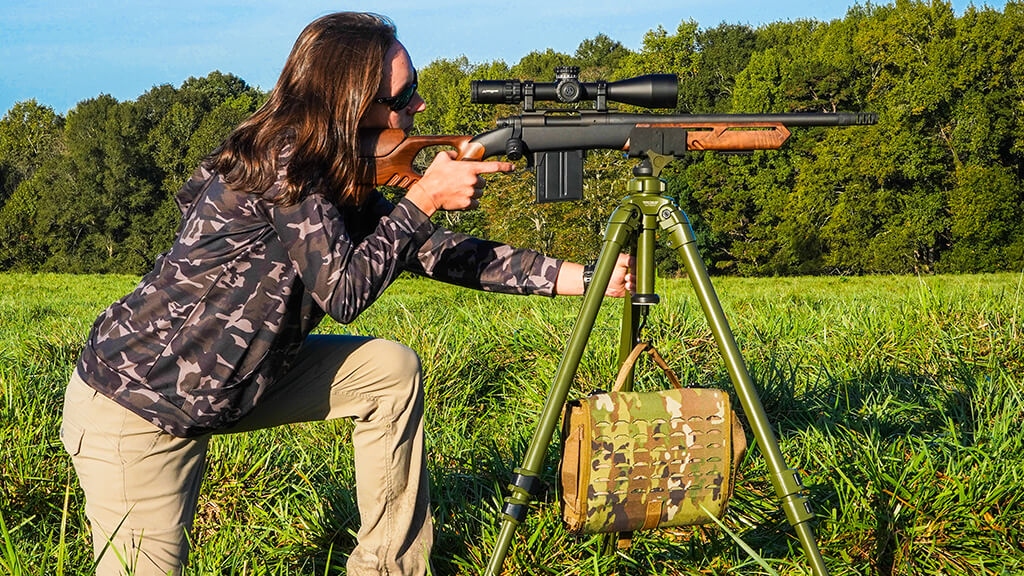 This offering to transfer the service from customer to customer is one that I think more companies should be taking on in the future. Not only is it very convenient and valuable to the customer, it also shows that WOOX isn't just there to make a buck from your purchase, but instead that they really stand behind their product and want to make sure that you and your family can get enjoyable use out of it for your entire lifetime.