If you're in the market for a new, duty-capable EDC folding knife, Benchmade is proud to introduce to you its new 430BK and 430SBK Redoubt folding knives. These new folding knives feature extremely durable all-steel construction, quality blade materials, and a 3.5-inch smooth or partially serrated drop point blade perfect for both delicate and difficult cutting tasks.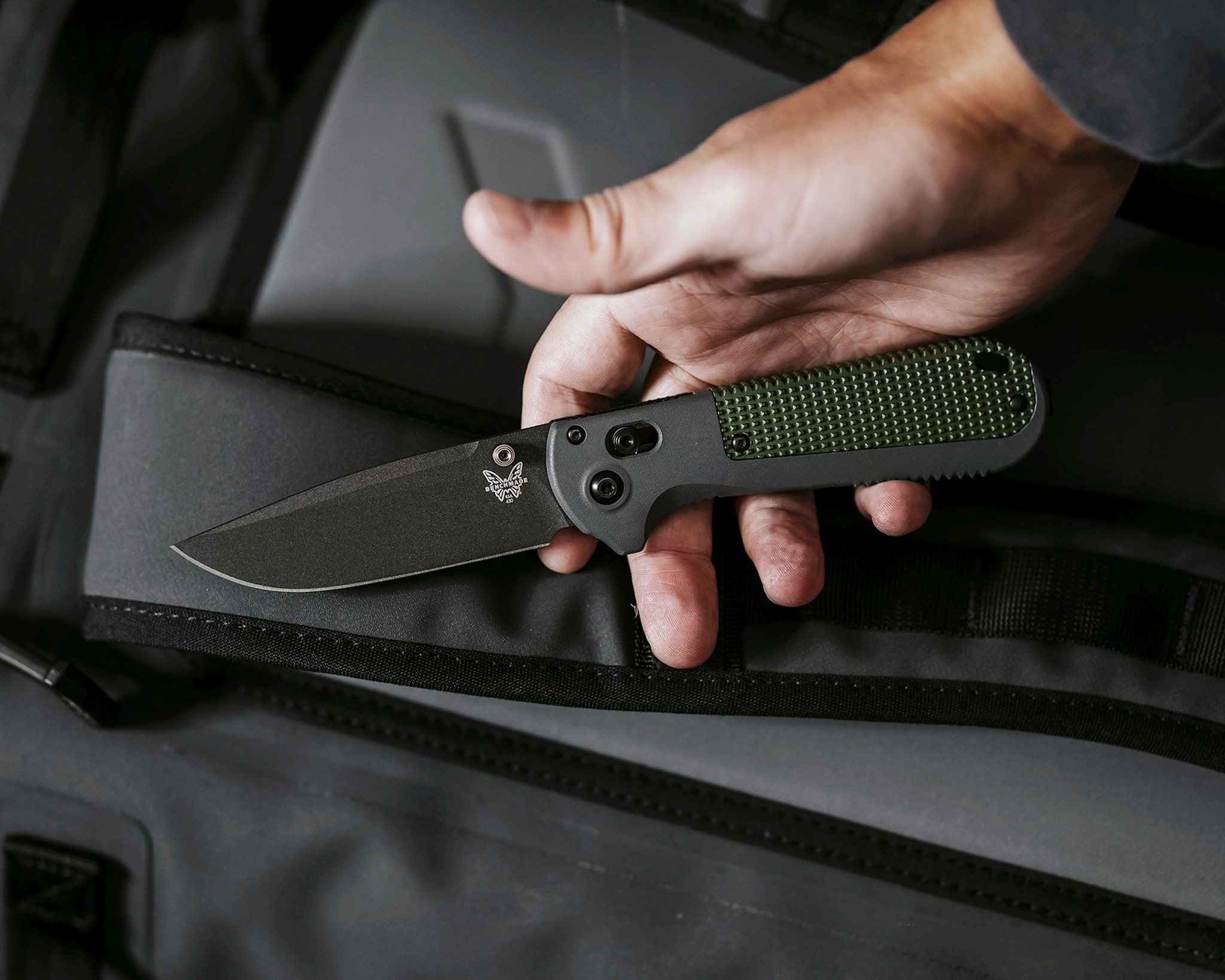 Benchmade Releases Its New 430BK and 430SBK Redoubt EDC Folders
If there is ever a time when you must go alone, the brand-new 430SBK Redoubt™ will keep you confident and capable. Made in the USA for when you're your own first responder, the 430SBK Redoubt™ is a solid EDC for utility and self-defense. Grivory® handles and a drop-point CPM-D2 blade make this modern workhorse Black Class knife a reliable addition to your preparedness kit.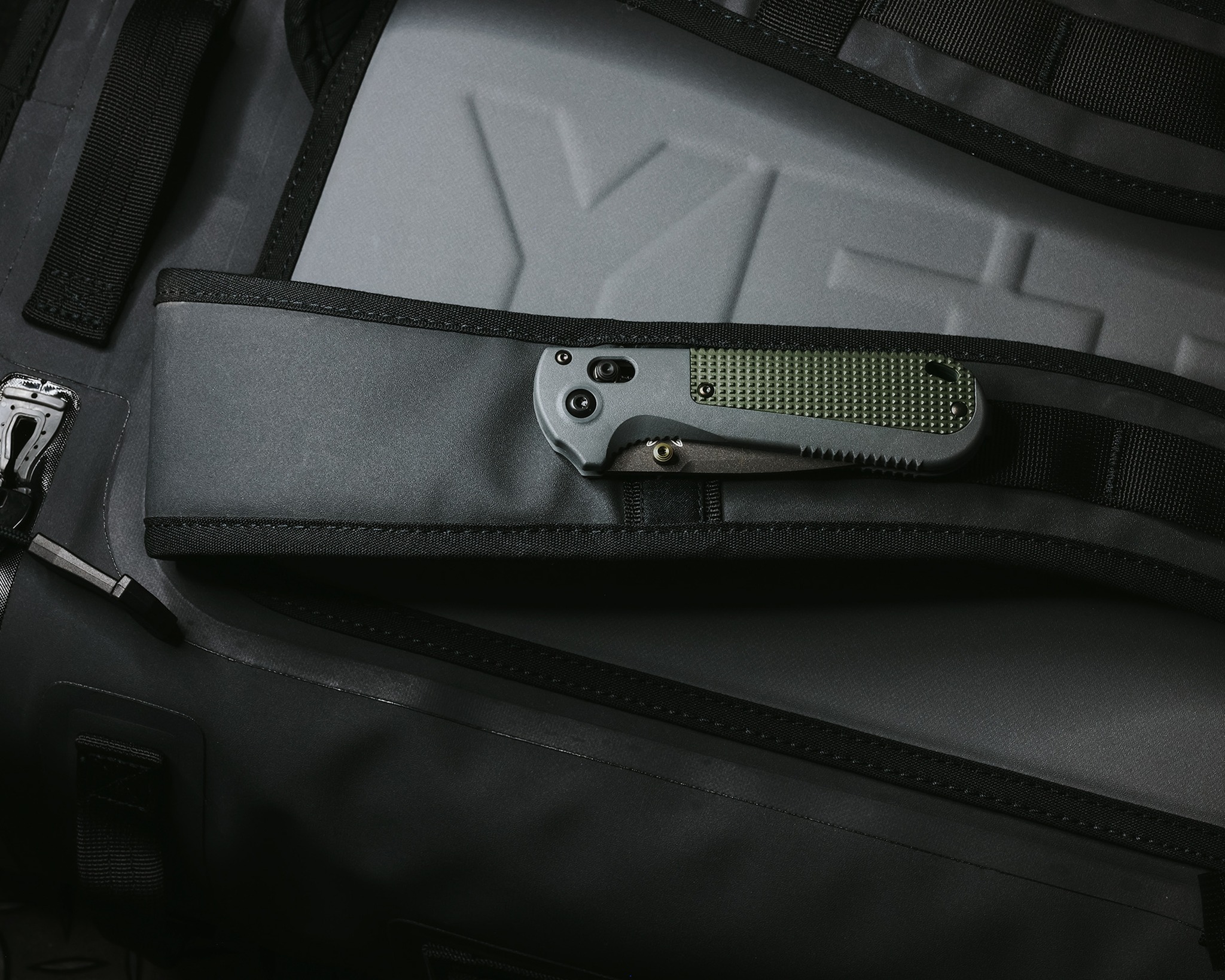 The new 430BK Redoubt will come in two trims, each with the same general specifications except for one major difference – the choice for blade serrations. The 430BK Redoubt will feature a smooth drop-point blade style while the 430SBK will feature a serrated drop-point blade with the serrations appearing to start right around two inches from the tip of the blade. the 430BK comes standard with a Cobalt Black finish, reversible tip-up deep carry clip, Grivory thermoplastic handle panels, and a lanyard hole. The blade weighs in at 3.7 ounces in weight and has a blade length of 3.55 inches, and an overall length of 8.29 inches when opened.  Both the 430SBK and 430BK Redbout Full-Size folding knives will retail for $180 from the Benchmade online store. For ordering information or to learn more about the 430SBK and 430BK, you can visit http://benchmade.com.

The 430BK Redoubt is your partner for the real work.

We challenged our designers to develop a general-purpose, hard-use utility knife with NBD (never been done) features. Introducing the 430BK Redoubt, a hard-working, full-sized folding knife that performs with ease in the workshop or the field – a tactical utility EDC with a sure grip for heavy cutting chores.

Out of sight but never out of mind. When your workload requires a serious hard-use cutting tool, reach into your pocket and grab the new 430BK or 430SBK Redoubt.