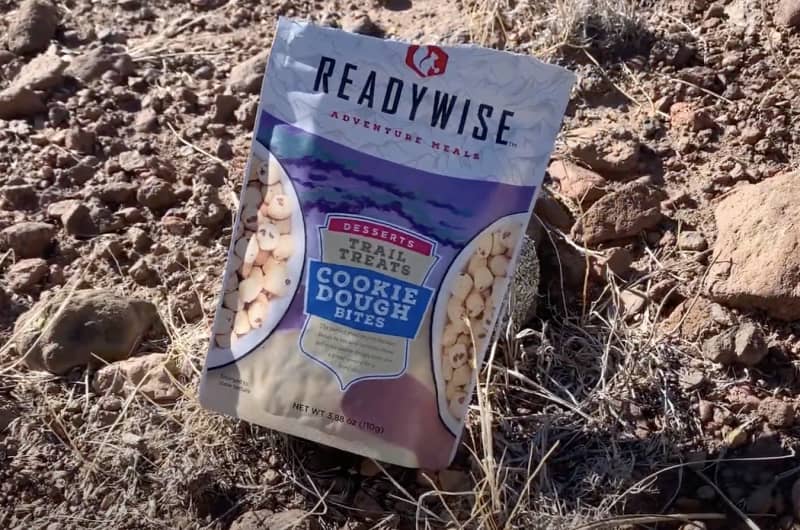 I'm always looking for treats that can easily travel with us and also last a long time. Regular cookies or chips are alright, but they really don't last long if not eaten and they can get crushed super easily.
Over the past few years, ReadyWise has come out with some amazing new products and I am here for it. I didn't used to like ReadyWise when they were just Wise Foods. With their name change, they have come out of the box swinging with new products and revamping their old products to taste absolutely amazing.
I've loved everything they've been putting out and these sweet treats are absolutely at the top of our list.
With two kids, I'm always looking for new, easy ways to provide some much needed calories while we're out adventuring. But I don't always want to boil water in order to get it and a lot of stuff either melts or gets crushed. With the Cookie Dough snacks, this is the perfect thing to boost not only their energy, but also morale.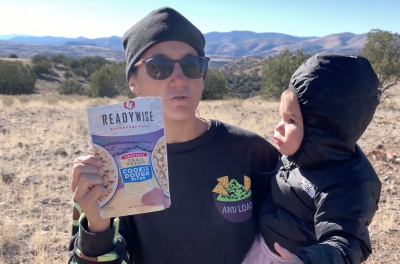 They're so good. They taste like little tiny cookie dough bites, exactly as advertised. They're crunchy, not soft, which is a good thing.
The pouch is also resealable! It may seem easy to finish them all in one sitting, but we tend to have left-overs for next time. It's a 3.88oz bag and that sounds small but it's packed with quite a lot. It's lightweight and portable.
No need to prep in anyway, just eat directly from the pouch.
It's even a gluten-free snack which is a huge bonus for a lot of those I know who have a gluten intolerance.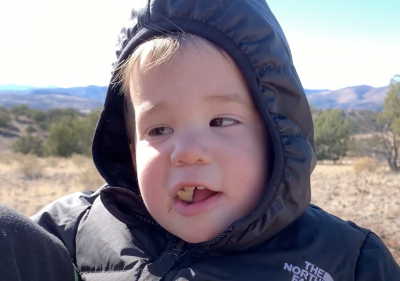 You can purchase individual pouches for $5.49 or a pack of 6 pouches for $32.49.
These are a must-have for hiking, backpacking, preparedness and just everyday. They taste amazing, great morale boosters and a nice treat that you don't have to prepare.
Get your Cooke Dough Snacks today!