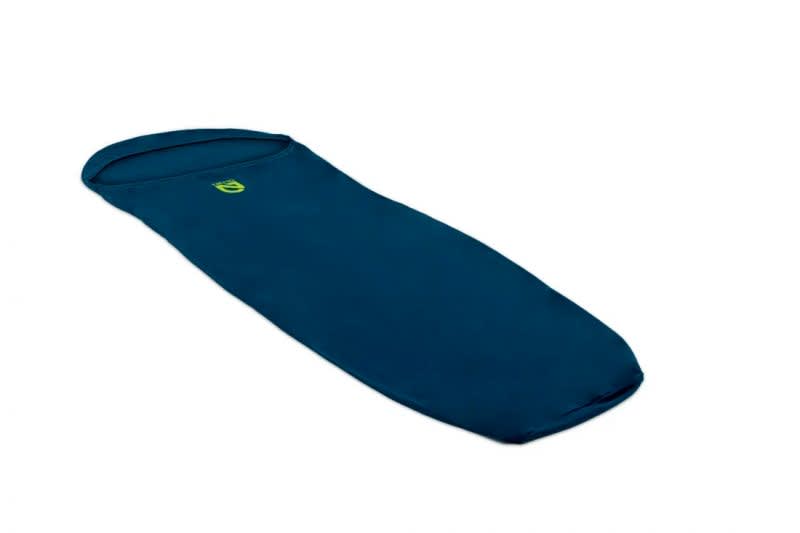 If you sleep pretty hot like me or you're camping out in the mid-south where nightly temperatures often don't dip even a hair below 75 degrees at night, you'll want a flexible option that can still keep you covered and comfortable during those hot summer nights. Nemo has just announced the introduction of their new Tracer line of sleeping bag liners that are both lightweight and incredibly soft and cozy which should keep you, and your backpacking or hiking party nice and comfy while you rest your weary heads. This new line will include both the lightweight Tracer and the slightly heavier Tracer Blaze for those colder nights.  For those of you who camp in sub-freezing (or sub-zero) temperatures, the new liners will also help keep you toasty warm when used inside your appropriately rated cold weather bag.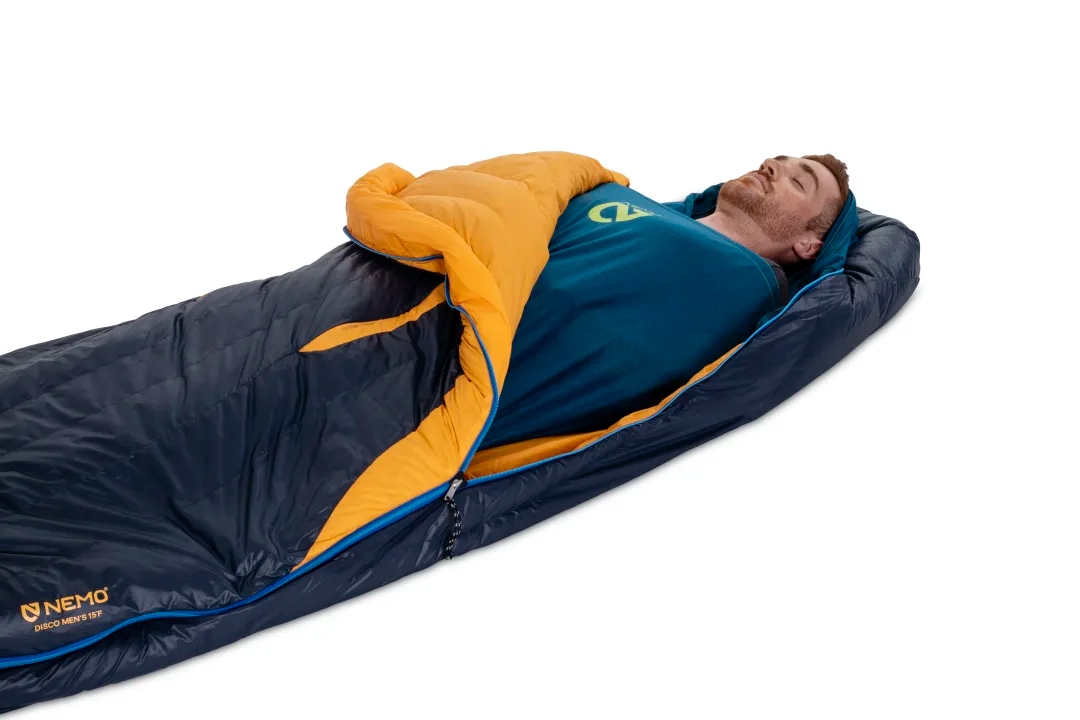 Nemo Releases the new Tracer Line of Lightweight Sleeping Bag Liners
Our newest accessory, the Tracer sleeping bag liner, is incredibly soft and patterned to match our Classic Spoon™ shape contours for extra comfort and light warmth on any overnight adventure. The physical layer helps shield your bag from oils and sweat, and Tracer is also treated with Polygiene® Odor Control Technology, an antimicrobial finish that inhibits odor-causing bacteria. By allowing users to extend the time between laundering, this bluesign® approved odor-free finish protects a sleeping bag's performance and longevity while also reducing micro-plastic shedding into the water stream.

Tracer is made with lightweight THERMOLITE® EcoMade fabric, a material woven from 100% recycled yarns with hollow core fibers. These hollow fibers efficiently trap heat to moderately extend the temperature range of your sleeping bag without adding bulk or excess weight to your pack. Though Tracer is optimized for NEMO Classic Spoon bags (Disco™, Forte™), it can be used as a layer inside any sleeping bag, from rectangle to mummy style.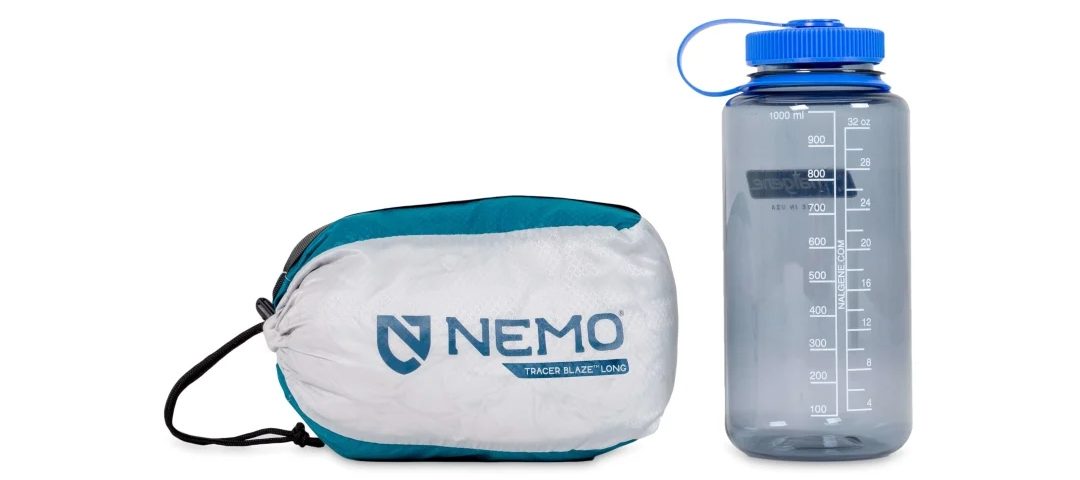 The sleeping bag liners are both available now directly from the Nemo Equipment website and are sold for $69.95 and $74.95 respectively. Both sleeping bag liners are sold with Nemo's Lifetime Warranty and are available in NEMO's Vapor or Abyss color schemes. The coolest thing I like about these new sleeping bag liners is that they are very light (less than a pound) and also compress down into about the size of a large water bottle which should make them a great addition to any backpacking trip in case you run into colder weather. For more information on the new Tracer lineup of sleeping bag liners or to see other Nemo Equipment products, you can visit http://nemoequipment.com/ to learn more.