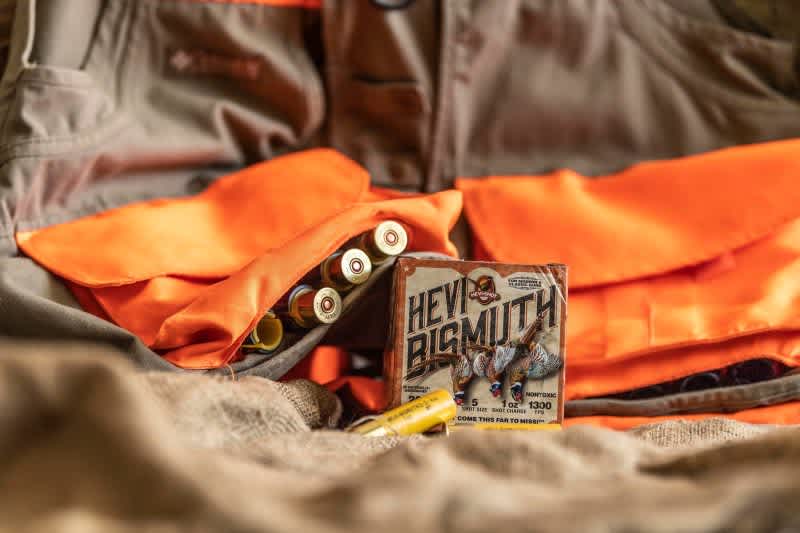 Avid duck hunters who can't get enough of HEVI-Shot's performance or TrueTimbers dedication to producing the highest quality hunting gear will be excited to know that the two companies have teamed up to produce a brand new line of lifestyle apparel.  This new lifestyle apparel will feature the HEVI-Shot branding and will come with the same quality craftsmanship you've come to expect from the folks over at TrueTimber.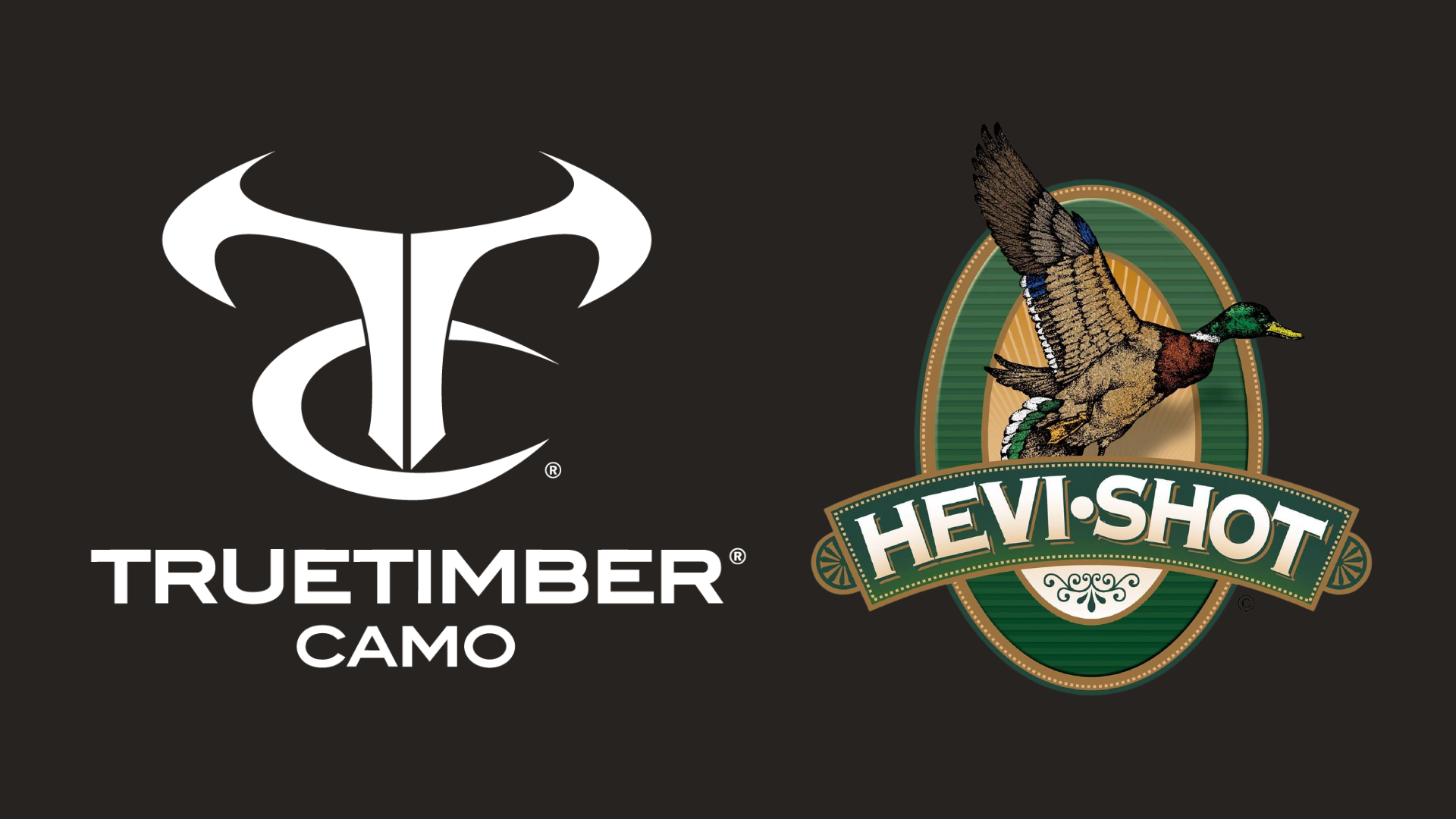 New Lifestyle Apparel Line Announced by TrueTimber and HEVI-Shot
This partnership intends to produce an entirely new line of HEVI-Shot branded lifestyle apparel that will appeal to men, women,  and children who love and live the hunting lifestyle and want comfortable quality clothing to match. If any of TrueTimber's previous partnerships for clothing can be used as an indicator of what we should expect. We will probably see a new line of UPF shirts, jackets, T-shirts, and more that will feature HEVI-Shot branding.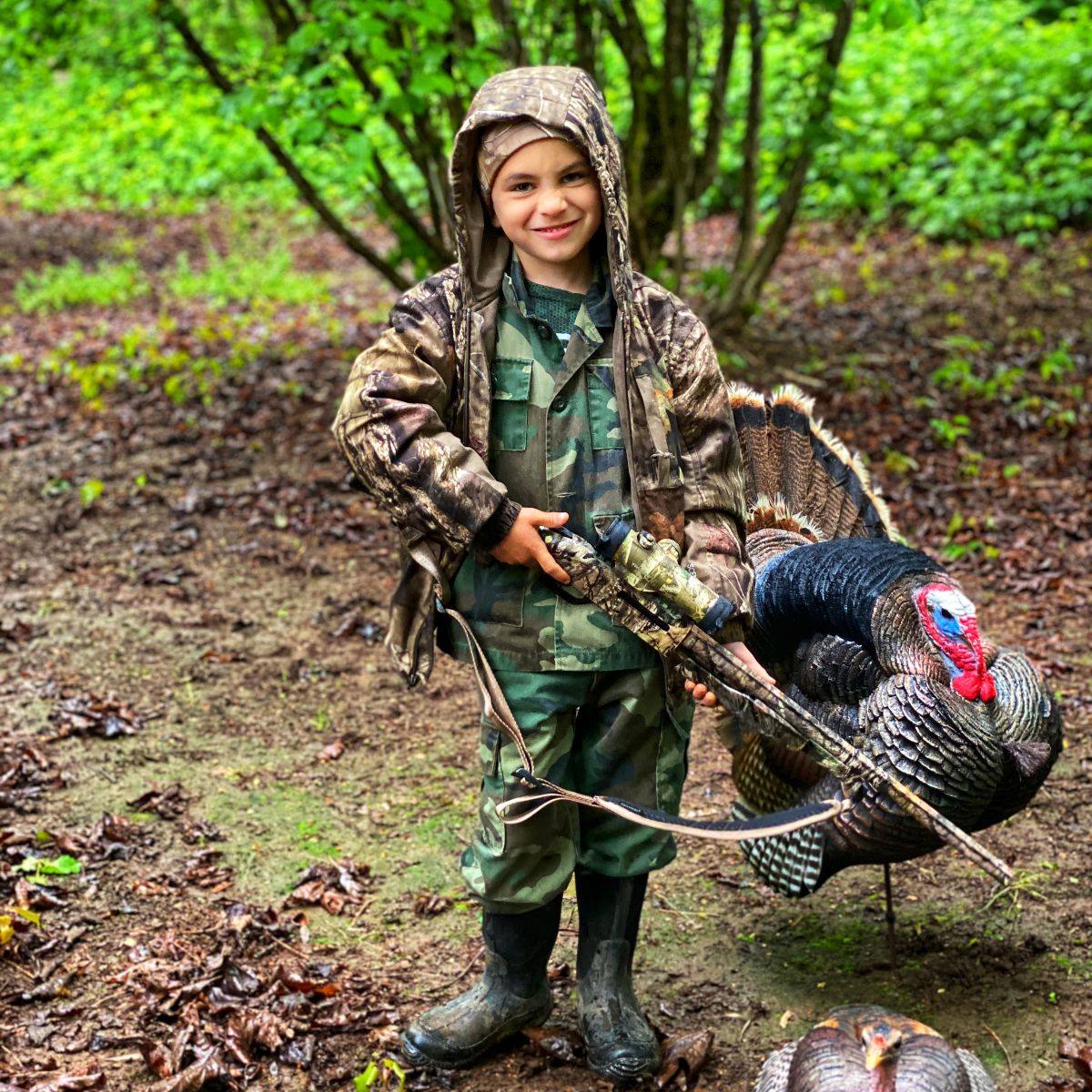 "HEVI-Shot is the industry leader in performance shotshell ammunition. Founded by CEO Ralph Nauman and a team of fellow duck hunters in 1999, HEVI-Shot was the industry's solution for those who were continuously disappointed in the performance of steel shotshells. Using his own experiences as a reference, Nauman ensures his products are constantly high quality and will achieve the best results possible. Serious hunters can rejoice in knowing that each product is designed to be the best in its class, so even the most difficult shots end in success."

"HEVI-Shot ammunition is known for its dedication to quality, performance and having a passion for the outdoors," said TrueTimber CEO Rusty Sellars. "We are thrilled to partner with a brand that shares our passion, and it's exciting to see what we can create together. TrueTimber never sacrifices quality, and we are excited to use our production capabilities to extend the HEVI-Shot product lines."
To learn more about the entire TrueTimber product line and see all available patterns, visit TrueTimber.com. Details about future product launches can be found on TrueTimber's Facebook and Instagram pages.