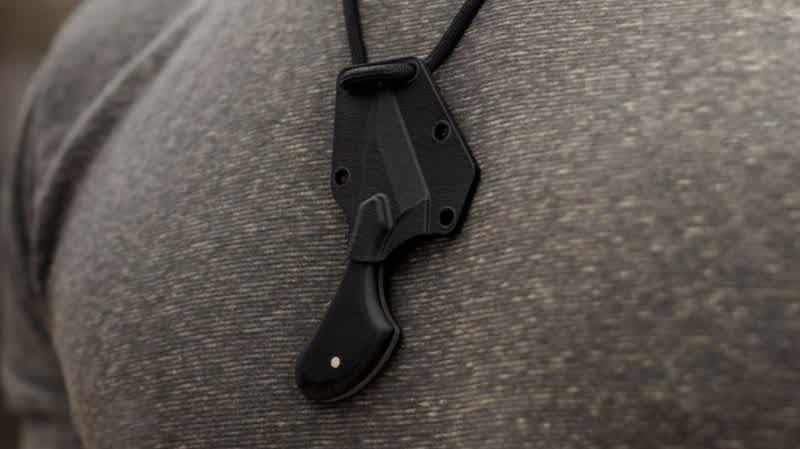 Small utility knives are some of my favorite blades because they can be stowed almost anywhere and forgotten about until you actually need them. The newest entrant to this area of blades is the new Mycro Utility blade from True Utility. This Andrew Takach-designed knife features a high-quality 8CrMov 1.5″ long stainless steel blade, G10 grips, and its own dedicated nylon sheath that all work together to give the end user a functional and convenient blade that is just as useful on the trail as it is in the shop or in the home office.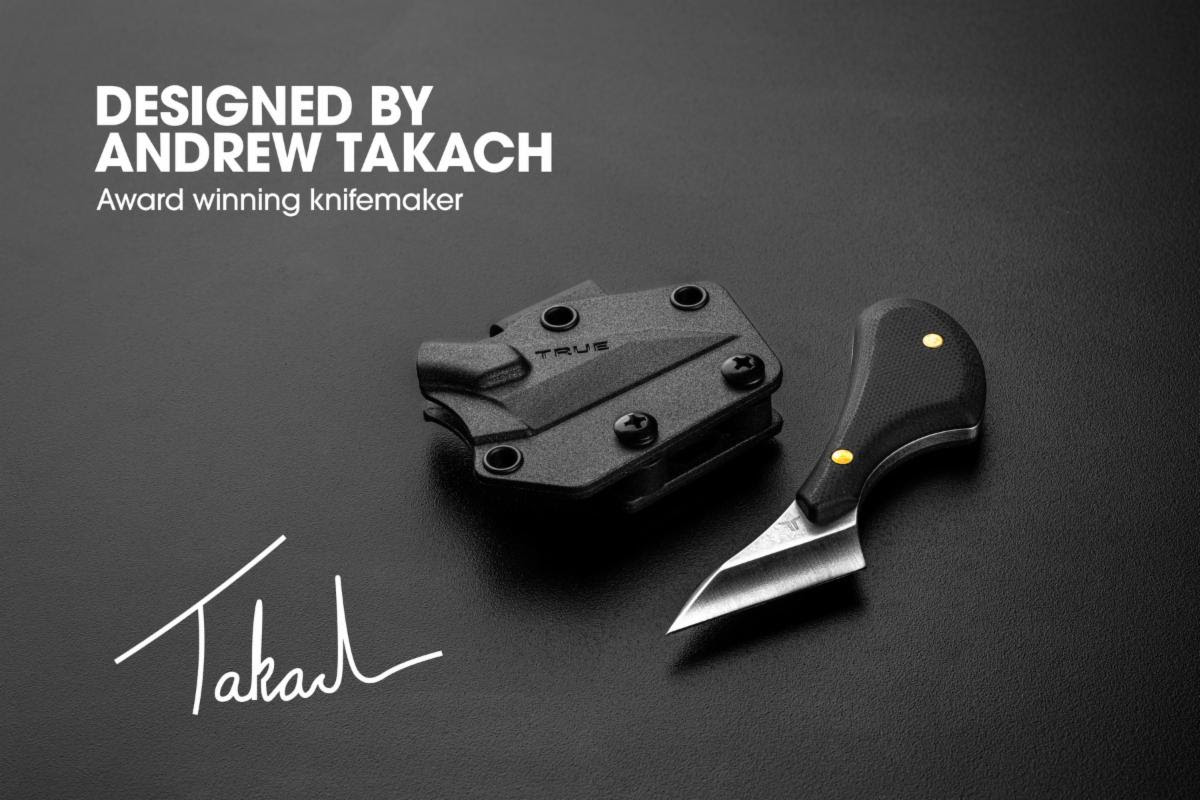 New Stainless Steel Mycro Utility Blade from True Utility
Specs:

● 1.5" Wharncliffe Blade w/ Satin Finish

● PA66 Nylon Multi-position carry sheath

● 8CrMov Stainless Steel

● G10 handles

● Ultra-Lightweight and Ergonomic

● Knife Weight: 0.75 lb

● Dimensions: 3.625" L x 1.25" W x 0.375" D

● Price: $27.99

● Edge Grind: Fine Edge Hollow Grind

● Cutting Length: 1.5"

● SKU: TRU-FXK-1005

This small blade is made from satin 8CrMoV and bears a Wharncliffe shape. This shape has commonly been used for utility and small work tasks. Since it is corrosion-resistant, the small design is perfect for everyday tasks in all environments. Filling in the grip are G10 handles. G10 is also waterproof and incredibly durable, having found use with many knife manufacturers for handles and scales and grips in the firearms industry.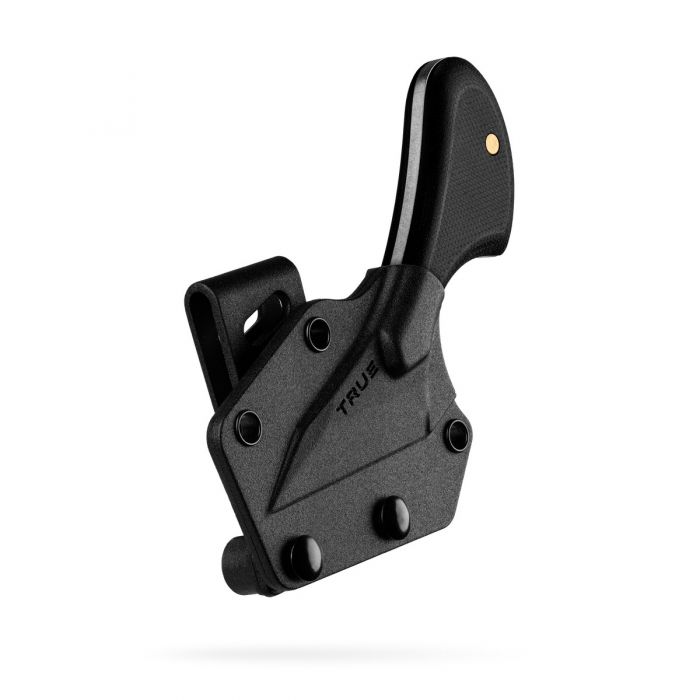 The new Mycro Utility knife is designed by Andrew Takach, who began making blades in 2004 as just a hobby using only a Dremel tool. His new hobby quickly turned into an addiction that eventually landed him a spot on the popular TV Show "Forged in Fire" where contestants face off with their skills to produce the best blades for a specific task. After the show concluded, Andrew refocused his efforts on producing more custom knives which eventually resulted in the new Mycro Utility knife.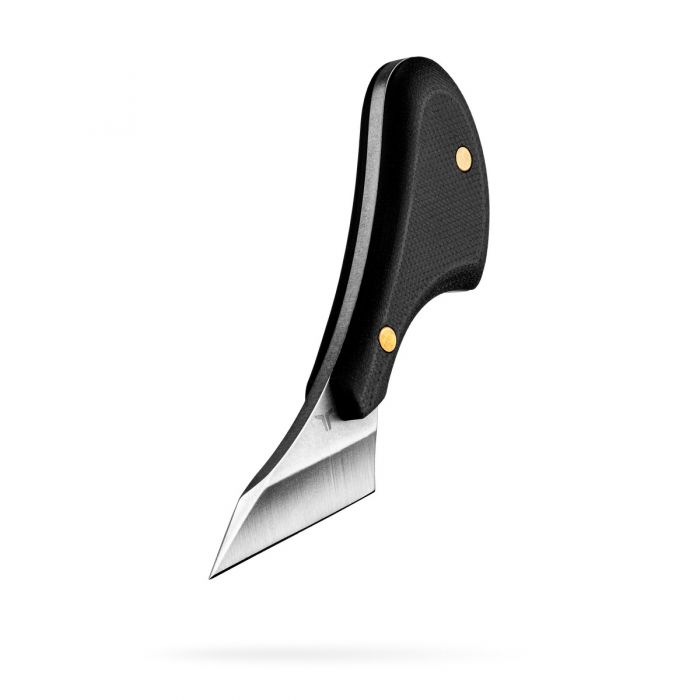 The Mycro is billed as a general-purpose go-to utility blade that is great around construction sites, auto shops, tackle boxes, or anywhere else that might require a fast and convenient cutting tool. Andrew says the blade shape is heavily inspired by the camping and outdoorsmen market where the Wharncliffe blade shape comes in handy for working with wood but is also quite useful in defensive situations as well. For more information on the Mycro or other utility blades from True, you can visit http://trueutility.com/.