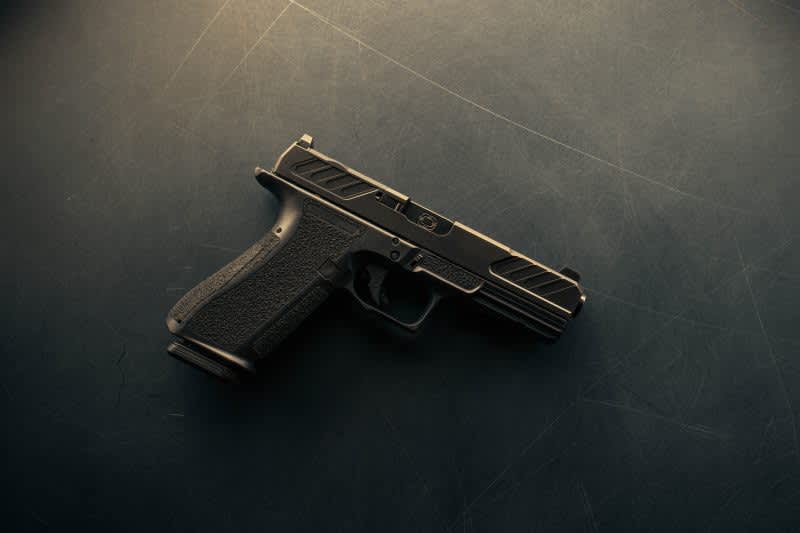 Looking for a new concealed carry piece and don't quite like the complete utilitarian nature of a standard Glock pistol but also don't want to pay over $1,000 for an MR920 or DR920 pistol? Good news because Shadow Systems has just introduced their new less-expensive FOUNDATION SERIES of pistols to cover all of their most popular options, but keep your checking account from going into the red.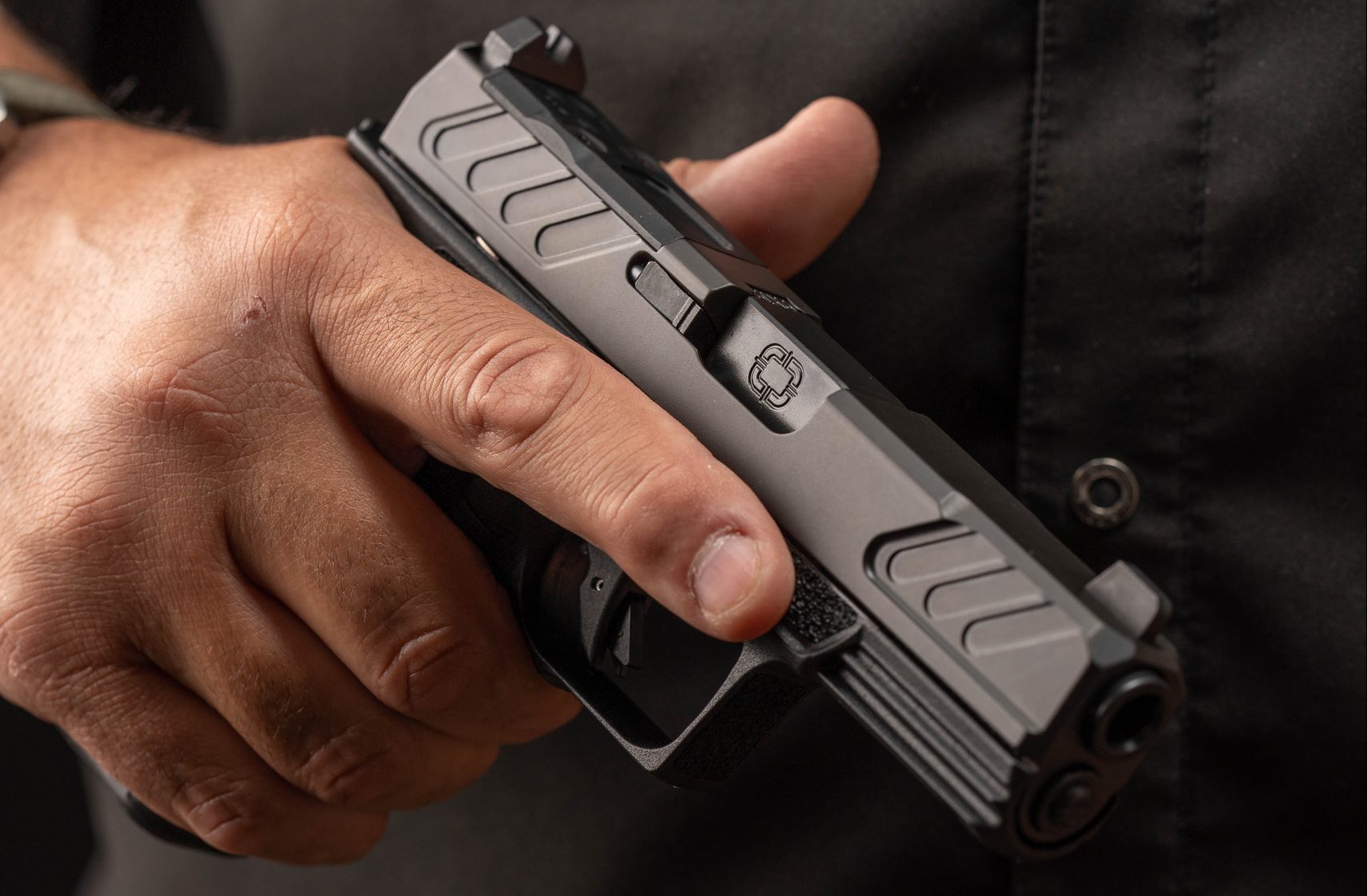 Shadow Systems Introduces the New FOUNDATION SERIES of Pistols
The FOUNDATION SERIES will come standard with Nitrided slides, angled pocket-cut serrations, multi-footprint optic cut, plain black serrated rear and white dot front sights with a 1/3 lower co-witness, match grade +P rated barrels, carbon steel guide rods, 4.5-pound drop-safe triggers, and come standard with two Magpul Glock-style magazines.
The FOUNDATION SERIES is built on Shadow Systems' world class frame. Optimized wrap-around texture gives  supreme control during rapid fire without wearing uncomfortably against the body when concealed. Featuring three  interchangeable backstraps that change not the size of the grip but the angle of the bore, the Shadow Systems frame can  be tailored to the shooter's natural point of aim. A deep cut above the trigger guard provides greater control with a modern thumbs-forward shooting grip. Lastly, the gently extended and upswept beavertail prevents slide bite without the  characteristic oversized appearance of other frames in the market.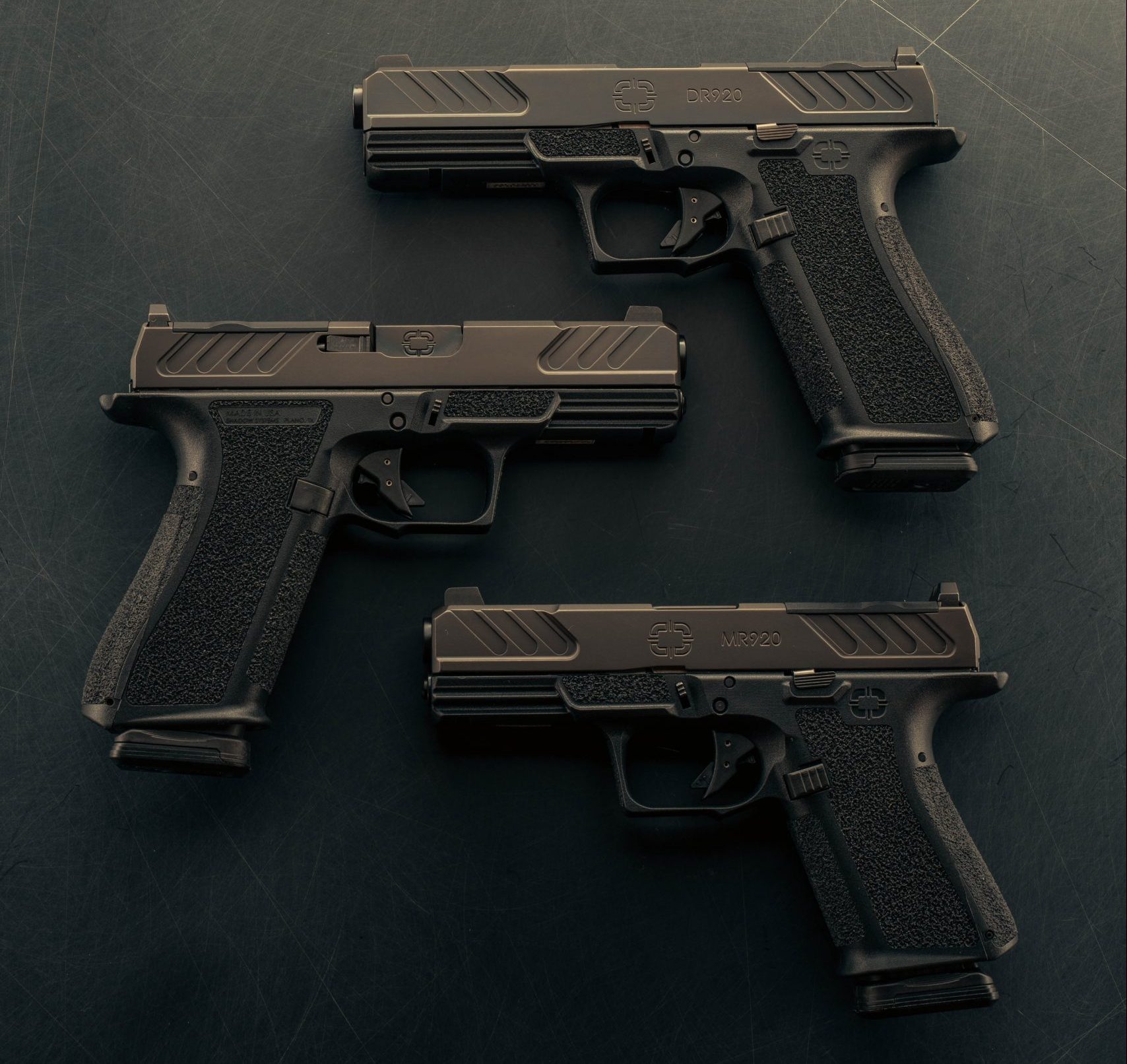 The FOUNDATION SERIES will be available in three sizes including the MR920, XR920, and DR920 sizes of Shadow Systems pistol with the XR920 being the crossover option and the other two (MR920/DR920) being their compact and full-size options. The FOUNDATION SERIES of pistols starts at an MSRP of $679.00 which is about $350 less than the typical cost of the MR series of pistols. The new FOUNDATION SERIES should be available now at big box stores like Bass Pro and Cabela's and should also be available through Shadow System's normal lineup of dealers and distributors starting in September of this year. For more information, you can visit http://shadowsystemscorp.com/.