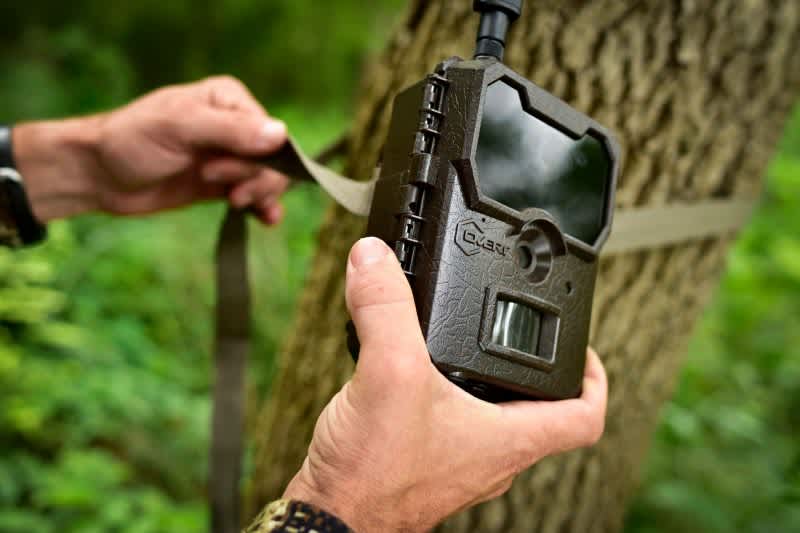 Trail Cameras are a great way to keep track of land when you're not physically present. There are a wide variety of trail cames out there that do a great job capturing high-resolution pictures and videos virtually any time of the day or night. Some of the best trail cameras can route those pictures and videos directly to your cell phone. A new trail cam that just hit the market that fits this job description is the new WC20 from Covert Scouting Cameras.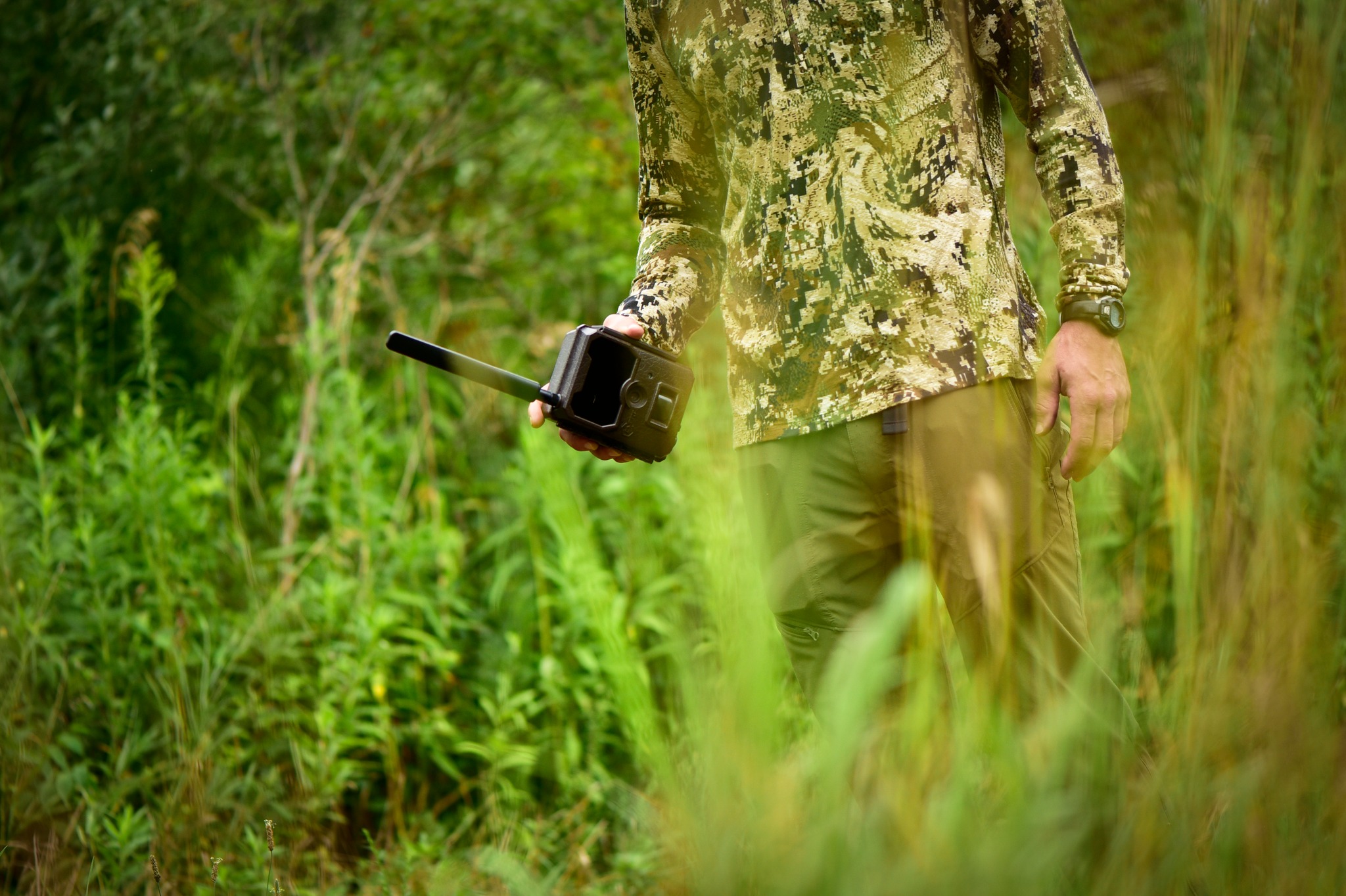 The WC20 Wireless Scouting Camera from Covert Scouting Cameras
Covert® Scouting Cameras, #1 in Trail Camera Technology introduces the WC20 series wireless scouting cameras. Continuing to build better value from their industry-leading scouting camera systems the WC20 offers more features, fast trigger speeds and better connection in a competitively-priced format.

Available with cellular data service from either AT&T or Verizon wireless the feature-rich WC20 continues to deliver on a long-standing legacy Covert Scouting Cameras has become widely recognized for. With a new-for-2022 body housing the compact design of the WC20 measures 5.5"H x 4.5"W x 3.0" D. With faster recovery and better features the Covert WC20 features ultra-sensitive .30 second trigger speeds for better subject centering. With the ability to capture and transmit photos and capture video locally, those seeking intel of all types will appreciate the cameras' ability to store high resolution images and 1080p videos on SD cards up to 32GB (not included) while transmitting previews to the Covert Web Portal and mobile app.

40 Infrared No-Glow LEDs deliver a 100-foot flash range for even illumination and exceptional media quality under a wide variety of conditions, while 1 to 3 turbo shot burst mode and MaXimum Silence Image Capture prevents spooking game. Each event is stamped with Time/Date/Temp/Moon Phase, stored on the media card and sent to the Web Portal and Wireless App. Enhancing the set-up is an integrated 1.5" color settings screen that allows for quick setting in the field. Each housing features a threaded port for use with the Covert T60 Accessory line and a pipe-through security port for use with cable locks as well as an included nylon strap mounting system.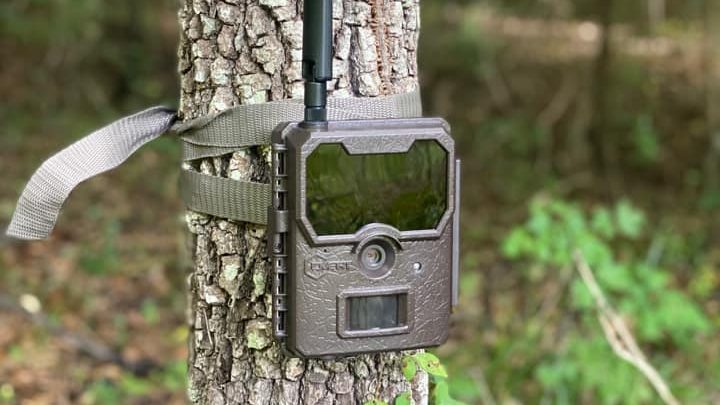 Covert Scouting Cameras says that you should be able to expect great battery life from its onboard 12-AA batteries, quick setup, and affordable wireless plans that eliminate the need to visit a wireless carrier store and you can instead use a shared wireless plan among several trail cams rather than an individual plan for each camera. The WC20 Wireless scouting camera is available at all of your favorite big box retailers or nationwide for a price of $129.99 per unit from http://covertscoutingcameras.com/.