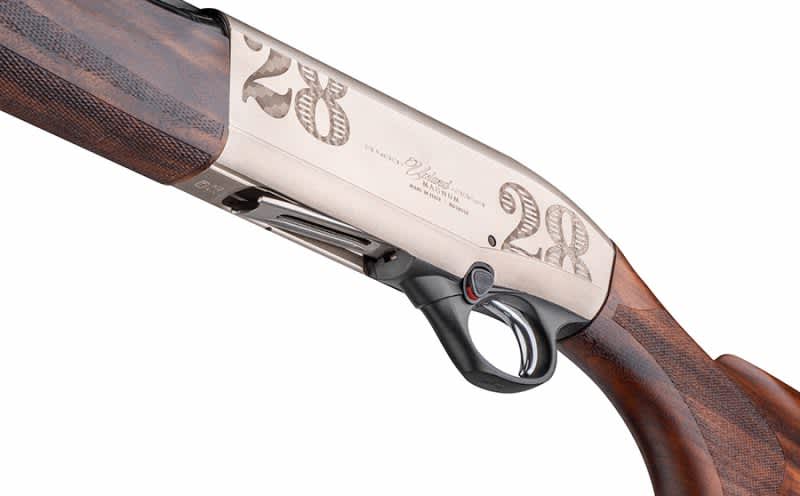 If you're looking for something a little different than your standard 12-gauge Upland hunting shotgun then you will be interested to hear that Beretta USA has just announced its latest offering in the A400 lineup of waterfowl hunting shotguns. The new Beretta USA A400 28 Gauge Magnum semi-auto shotgun comes packed with great features shared with the rest of the A400 family but adds a new spin on things by using the oft-forgotten 28-gauge bore size to give hunters access to even more options when it comes to the task of upland hunting.
More from Beretta @ OutdoorHub: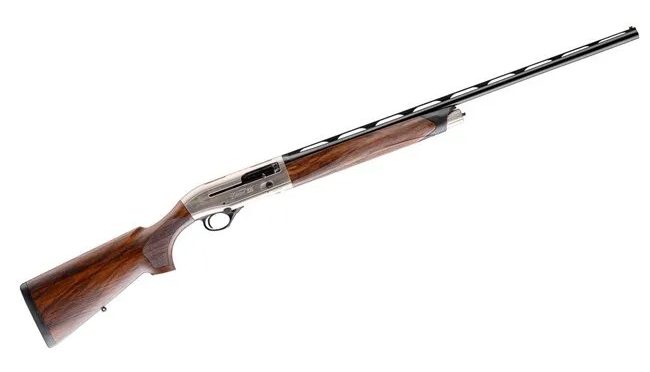 The New 28 Gauge Magnum A400 Shotgun from Beretta USA
The A400 Upland is a great combination of the latest technologies with a classic look, for all the hunters that are looking for the best shooting experience.

The A400 Upland is the very first Beretta shotgun featuring an innovative wood stock with the Kick-Off Plus technology, that reduces recoil up to 50%.

The nickel-plated receiver is completed by an exquisite engraved styling pattern. The newly designed pistol grip and forend improves comfort and enhances the overall look with a slim new design.

Also new to the 28ga Upland is the ability to shoot 3" magnum shotshells. Now you can hunt with the lightest dove loads to the heaviest 3" waterfowl loads with reliable cycling.
The new Beretta A400 Upland 28 Gauge Magnum is available now from your local Beretta dealer. For more information or to search for a Beretta Dealer near you to order your own, you can visit http://beretta.com/.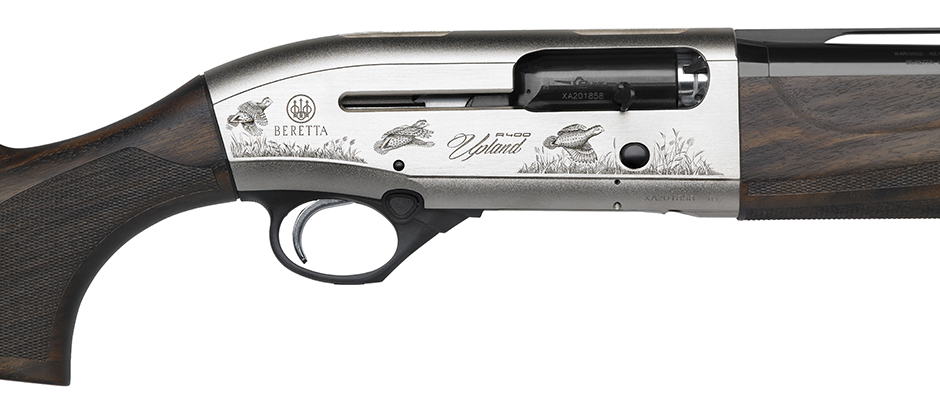 THE A400 UPLAND IN 28GA is a great combination of the latest technologies with a classic look. Built for hunters looking for the best shooting experience from a refined gas operated 28ga action.

Model Code: J40AN88
Model Name: A400 Upland
MSRP: $1,829.00
Barrel Length: 28″
Choke: OCHP
Gauge 28