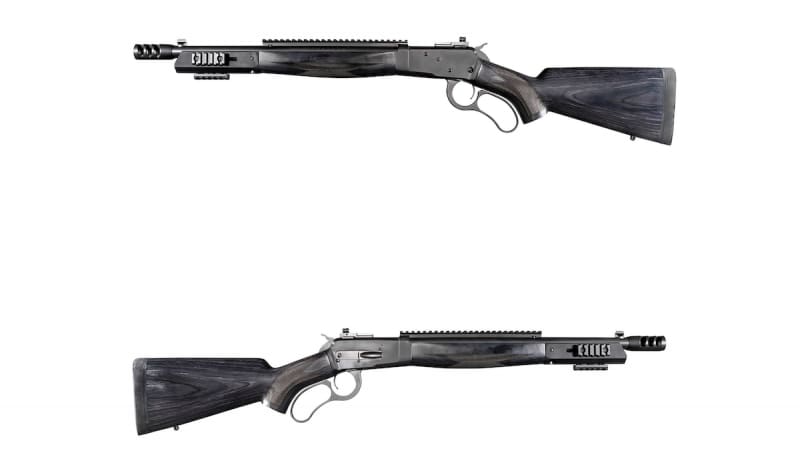 I love all kinds of firearms but I like the practical ones most of all. I'm not at the point in my life where I can afford to collect guns that are just fun. This is exactly why I still don't own a lever action. While they're far from obsolete, they typically lack some modern capabilities that I consider mandatory on a practical gun. Big Horn Armory just made me rethink this with their new Tactical Model 89 Black Thunder. Get ready to ride the lightning!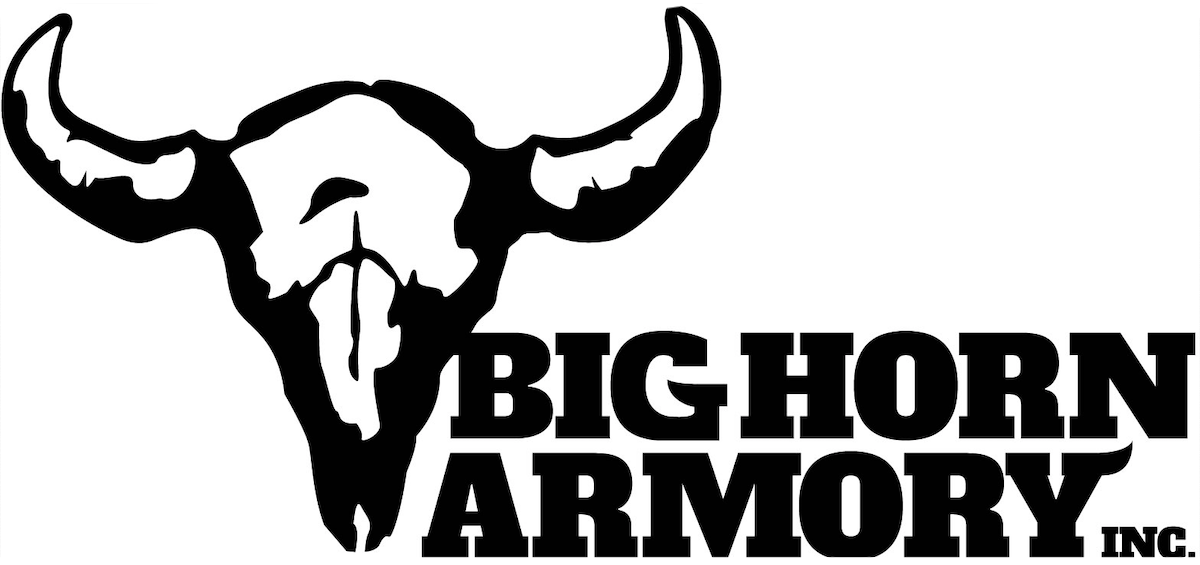 Lever-action Coverage at OutdoorHub
Big Horn Armory (BHA), makers of big-bore firearms, is pleased to introduce its first tactical lever-action rifle, the Big Horn Armory Model 89 Black Thunder. Designated the Model 89BT, Black Thunder is optimally sized, perfectly configured, and chambered in powerful the .500 S&W Magnum. With its short 16.25" barrel, it is a quick-handling, rapid-shooting carbine that is perfect for hunting, home defense, or survival situations.
Big Horn Armory Releases Tactical Model 89 Black Thunder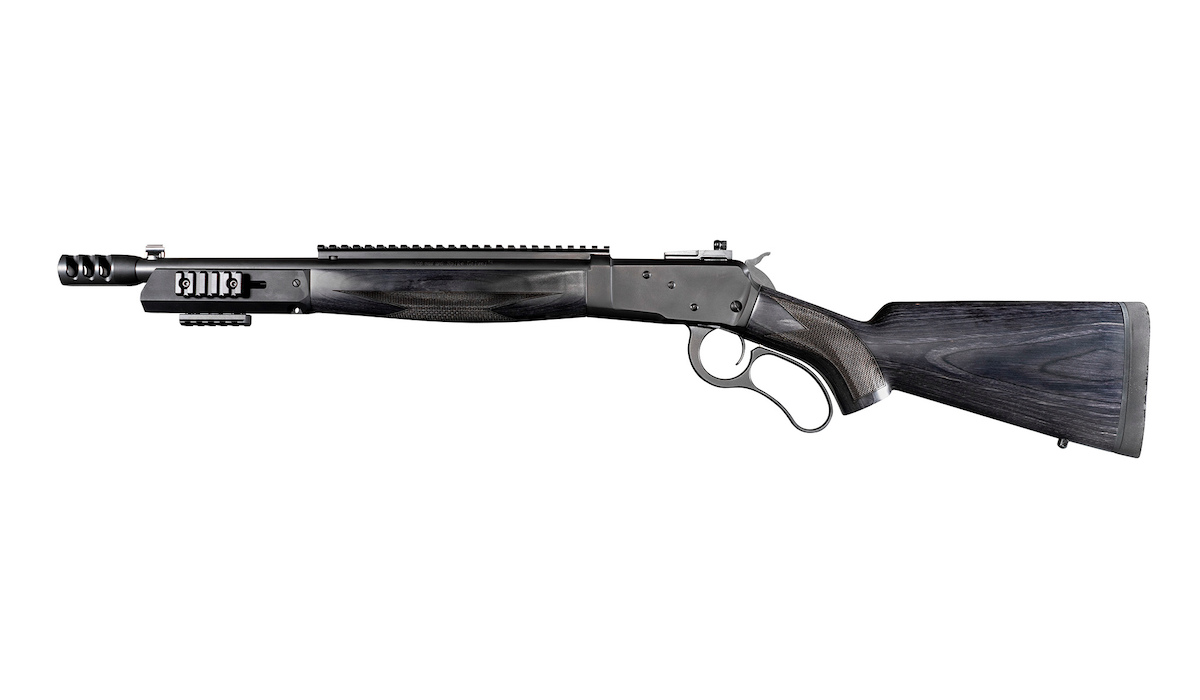 The BHA Tactical Model 89 Black Thunder is a whomper! Holding six rounds of .500 S&W, the handy 16.25″ barrel and Picatinny sections bring this lever gun into the modern age. The top rail allows for the mounting of modern optics and scopes, perhaps for hunting. The Pic rails at the muzzle end seem built for a white light, maybe for home defense. If you'd rather a direct mount, the rail sections can be removed to expose M-LOK slots. The big brake is in place to help tame the up to 700-grain bullets as they leave your muzzle.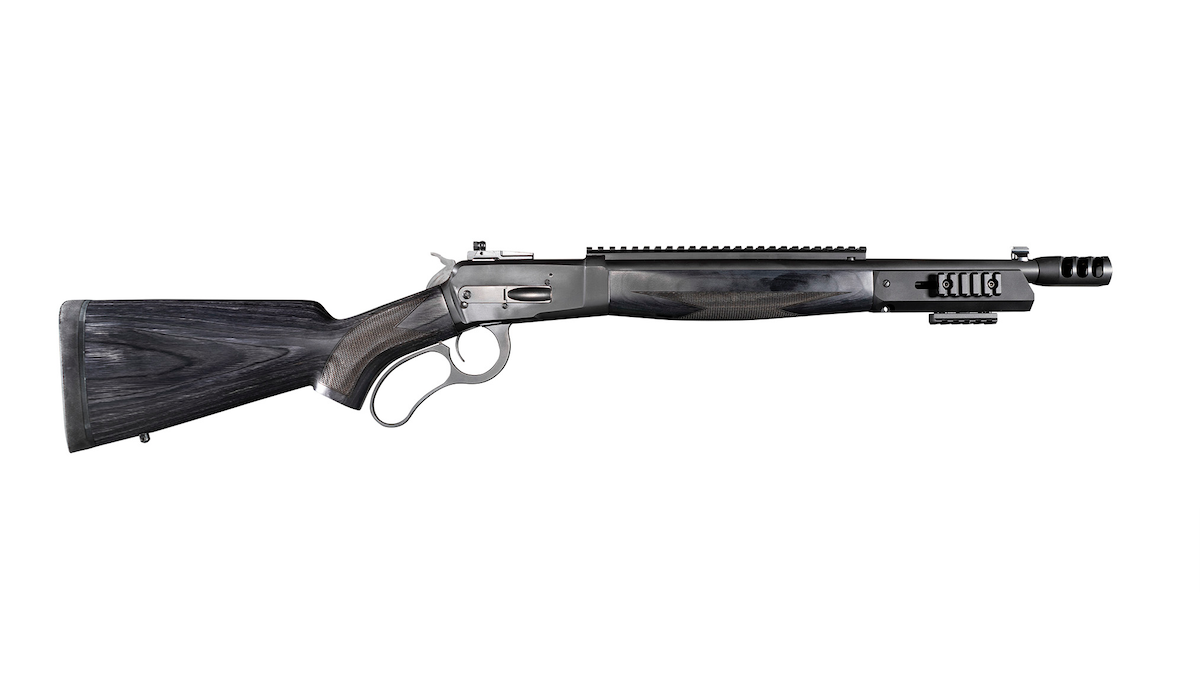 SPECS
Caliber: .500 S&W Magnum
Capacity: 6 rounds
Barrel length: 16.25"
Overall length: 36"
Weight: 7 lbs. 6 oz.
MSRP: $2,899
If you're interested in riding the lightning, you can find all of the information you need on the Big Horn Armory website. Don't forget to follow along on all of their social media pages. You can find Big Horn Armory on Facebook, Instagram, Twitter, and YouTube. A great way to learn more is to read the full review of a similar rifle from BHA on The Firearm Blog by our very own Rusty!