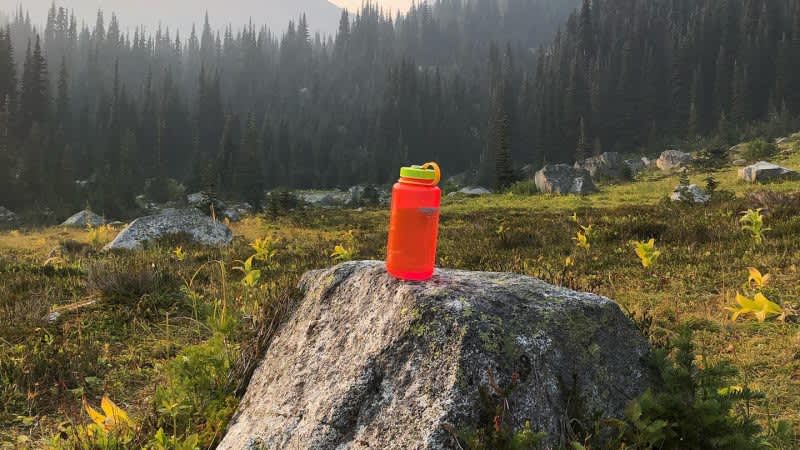 +
–
Table of Contents

What Does "BPA Free" mean?
Bisphenol A (BPA) is an industrial chemical used primarily in the manufacture of polycarbonate (PC) plastics and epoxy resins.
A product that is BPA-free is one that does not use the organic compound Bisphenol A in its construction. In the past, many plastic products such as baby bottles, plastic plates and cutlery, storage containers, and drink bottles have been made using BPA.
Over the years, concerns have been raised about its effects on human health, especially when it is used in food contact materials and articles (FCM). Many jurisdictions around the world now regulate the use of BPA, making it important for manufacturers, importers, distributors, and retailers to understand and comply with the relevant laws and standards for their target markets.
What is the most durable material to use for a water bottle?
Glass water bottles are chemical-free, natural, recyclable, and easy to clean. Glass bottles are also non-permeable, so they won't break down into the water, affecting taste and your health. UV Rays (the sun) can expose your water bottles to intense heat which could degrade the lifetime of the plastic and also break down the material which could get into your water (microplastics). Another good option is stainless steel water bottles which share a lot of the same characteristics as glass water bottles and likely have some insulative properties as well. However, both of these material choices come at an increased cost.
How long can I store water in my BPA-free plastic water bottle?
If you're dead set on storing water in a plastic water bottle then its best to only keep it around for as long as you'll need it. Water technically doesn't expire but plastic particles can leach into the water over time which affects both the taste and toxicity of the water. If the seal on your water bottle isn't perfect, outside contaminates can also make their way in there and cause things like bacteria and viruses to grow. Make sure you keep your hiking, camping, and emergency water bottles clean and stocked up with fresh water as much as you possibly can. Most water won't last well for more than a couple of weeks especially if exposed to the sun.
We are committed to finding, researching, and recommending the best products. We earn commissions from purchases you make using the retail links in our product reviews. Learn more about how this works.