Welcome to the Urban Agriculture series which will detail how you can have your very own farm in the city.
There are so many things about owning property that are just a ton of fun, raising livestock, farming, orchards, bee keeping, making your own syrup the list goes on.  While it may seem counterintuitive,  you can have just as much fun in the backyard of your urban home. Some amount of space is required, but you don't need very much to bring value and  also produce a meaningful amount of food.  One 3×6 raised bed will keep a family of 4 eating salad all summer.  Not a salad person? The same amount of space you could host a quail hutch and 15 quail.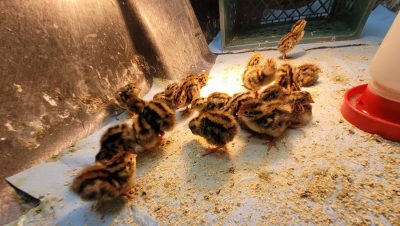 Certainly there is satisfaction to be gained by growing your own food but that is just the start.   Learning how to produce your own food is arguably more valuable than the food itself.    Even if you only have one small garden bed that can't produce large harvests, the knowledge you can gain from that small space is enormous.  Of course, if local law allows, you could always just do it for the money.  Producing food in the city has advantages, starting with supply and demand.  Cities have large numbers of people in relatively small proximity which creates a huge demand for bespoke food.  The city itself does a good job of keeping out people who like to have gardens and raise poultry, i.e. the competition.  Think back to 8th grade economics and you will remember that means you can sell your food for lots of money!   This might sound theoretical but the effects on my local market are huge.  Local eggs are about 8 dollars a dozen in the city where I live, 40 miles away is an agrarian center with lots of homes with acreage.  The same dozen eggs are only $4.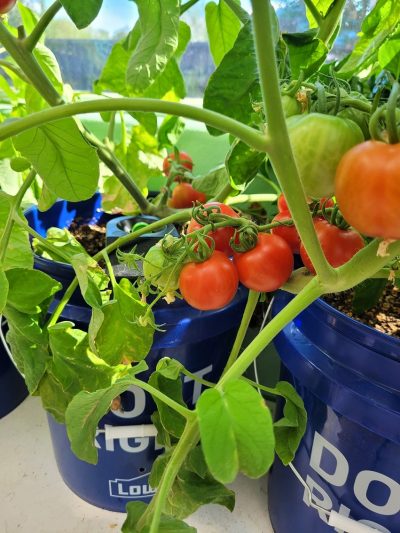 Whether its  preparedness, food security, a side job, or good old fashioned relaxation, urban agriculture has a lot to bring to the table. Stay tuned for future articles diving into the details of agriculture in the city including:
Starting your backyard farm
Building a raised bed
Seed selection
Seed starting and transplanting
Raising and breeding quail
Backyard scale orchards
And so much more