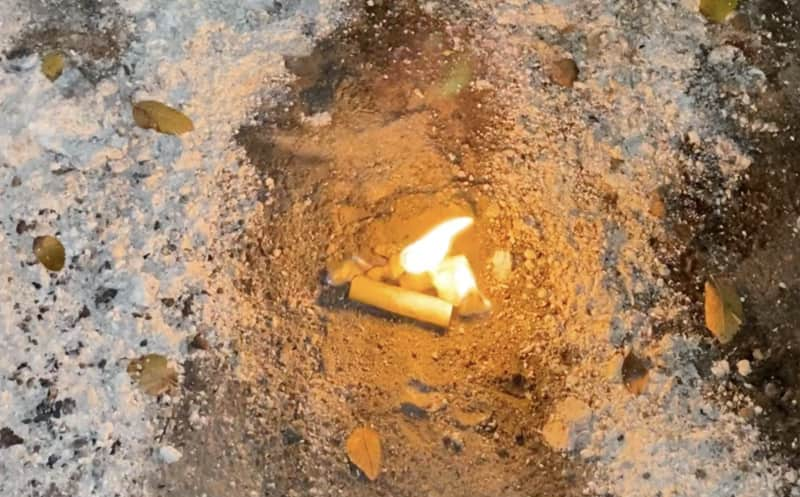 When you need a fire, you need it to start…
I have really become fond of tiny fire starters that are lightweight, water-resistant, and long-lasting.
I recently acquired some Fire Plugs by Black Beard and decided to put them to the test.
Specs, Per Black Beard:
 WIND PROOF
 WATER PROOF
MADE IN THE U.S.A
30 YEAR SHELF LIFE
NON TOXIC
ODORLESS
HANDMADE
8 MINUTES OF BURN TIME FROM 1 PLUG
ECO-FRIENDLY
50 PLUGS INCLUDED IN THE BAG
 LIGHTWEIGHT (.1 oz/plug)
MSRP: $15.95
We needed to get a fire going for some s'mores on our camping trip so I broke out the fire plugs. But first, I had to dunk them in water to test how waterproof they were.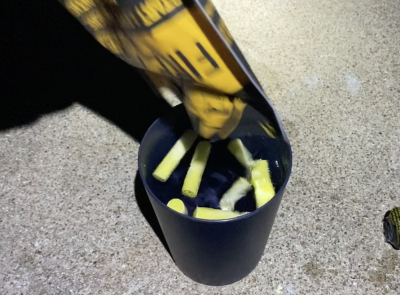 I pushed them in there real good and kept them soaking for a good 5 minutes.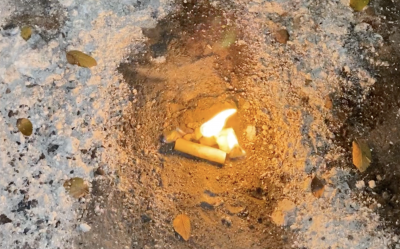 Once they were soaked, I pulled them apart and used a lighter to get them started. The fibers caught immediately and they lit right up.
Getting a fire going wasn't hard at all. Effortless, really. I have a couple in the picture above, but you really only need one to get a strong fire going. It would be excessive to have more than one fire starter, especially with how long these last.
Pros:
Lightweight and compact, easy to store and carry these fire plugs anywhere
Easy to pull apart and get lit with ease
30 year shelf life! I don't see how or why these would ever go 'bad'
Really long burn time. Before adding the wood, we let it go for a few minutes and it was still blazing without signs of stopping any time soon.
Made in the USA
Safe to cook food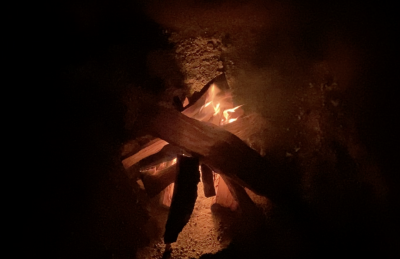 Cons:
Difficult to light with a plasma lighter. It lit eventually, but it took a while of extreme fluffing to get it going.
The fire was a success which meant that s'mores were a success! Not much more we can ask from a fire starter than helping us get a good roaring fire going.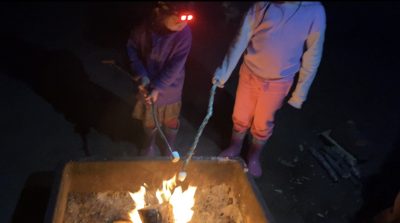 I'm really impressed with these little fire starters. I didn't think they would have performed as well as they did.
At $15 for a pack of 50, the Black Beard Fire Plugs are going in every kit we can fit them in.