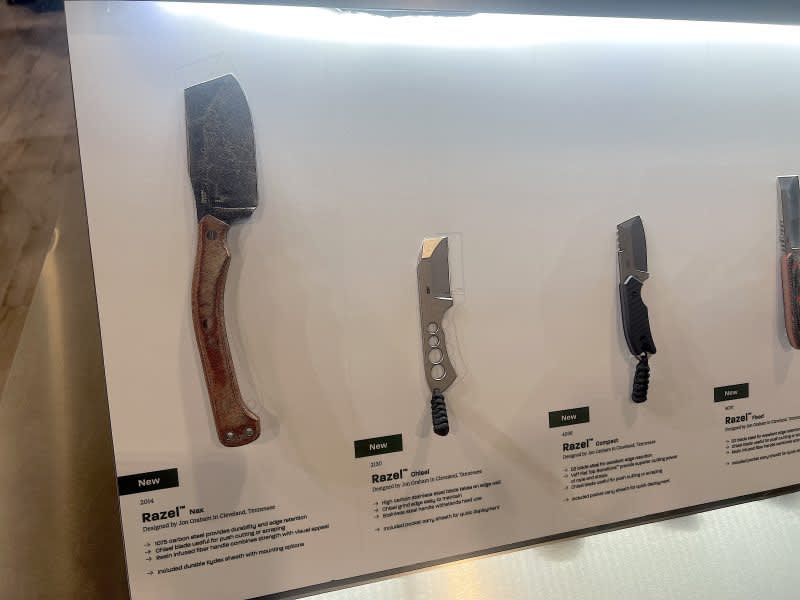 This year at SHOT, CKRT (Columbia River Knife and Tool) brought over 20 new knives and tools.  Some of the more standout pieces included a custom Mattock designed by RMJ tactical, a set of throwing knives designed by ken onion, an EDC version of the Provoke, and the Razel Nax, a combination of a saxe knife, kitchen, and the Razel line of knives.  Click through the photo gallery below to view them all!
[SHOT 2023] A Ton of new Knives and Tools from CKRT
As you can see, CKRT continues to partner with innovative custom knife designers to bring a plethora of new and interesting knives to market.  Stay tuned to OutdoorHub for future reviews of these cool new blades.
OutdoorHub, TFB and TFBTV's coverage of SHOT Show 2023 is proudly sponsored by 5.11 Tactical. Click here to check out their new products.