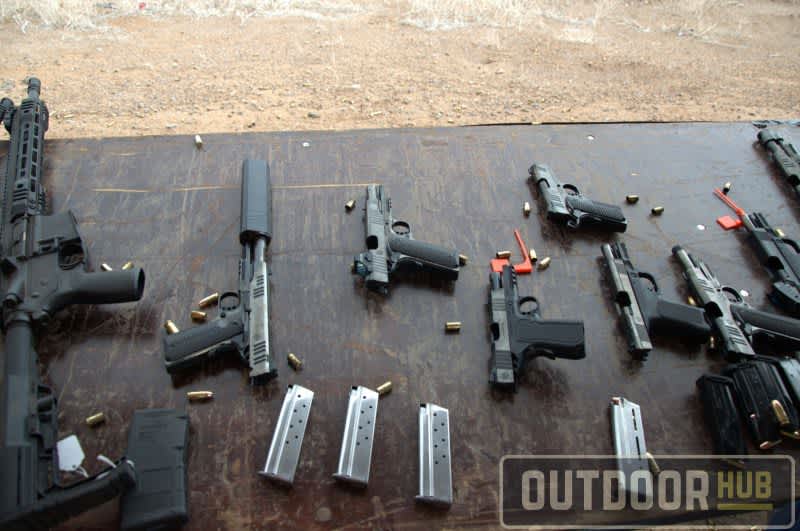 Alpha Foxtrot has brought out some new pistols to SHOT Show 2023. While the company has best been known as of late for its high-end 1911s, this Georgia based firearms manufacturer has been making firearms components for the US and global firearms market for 30 years now through their parent company Dasan Machineries of South Korea. Often supplying many other manufacturers with components for their own guns. Alpha Foxtrot makes a premium product, using premium materials they bring in from South Korea. The first of their new products for SHOT Show 2023 is a hybrid 1911 I've been wanting personally for a hot minute now, an optics-ready S15 1911.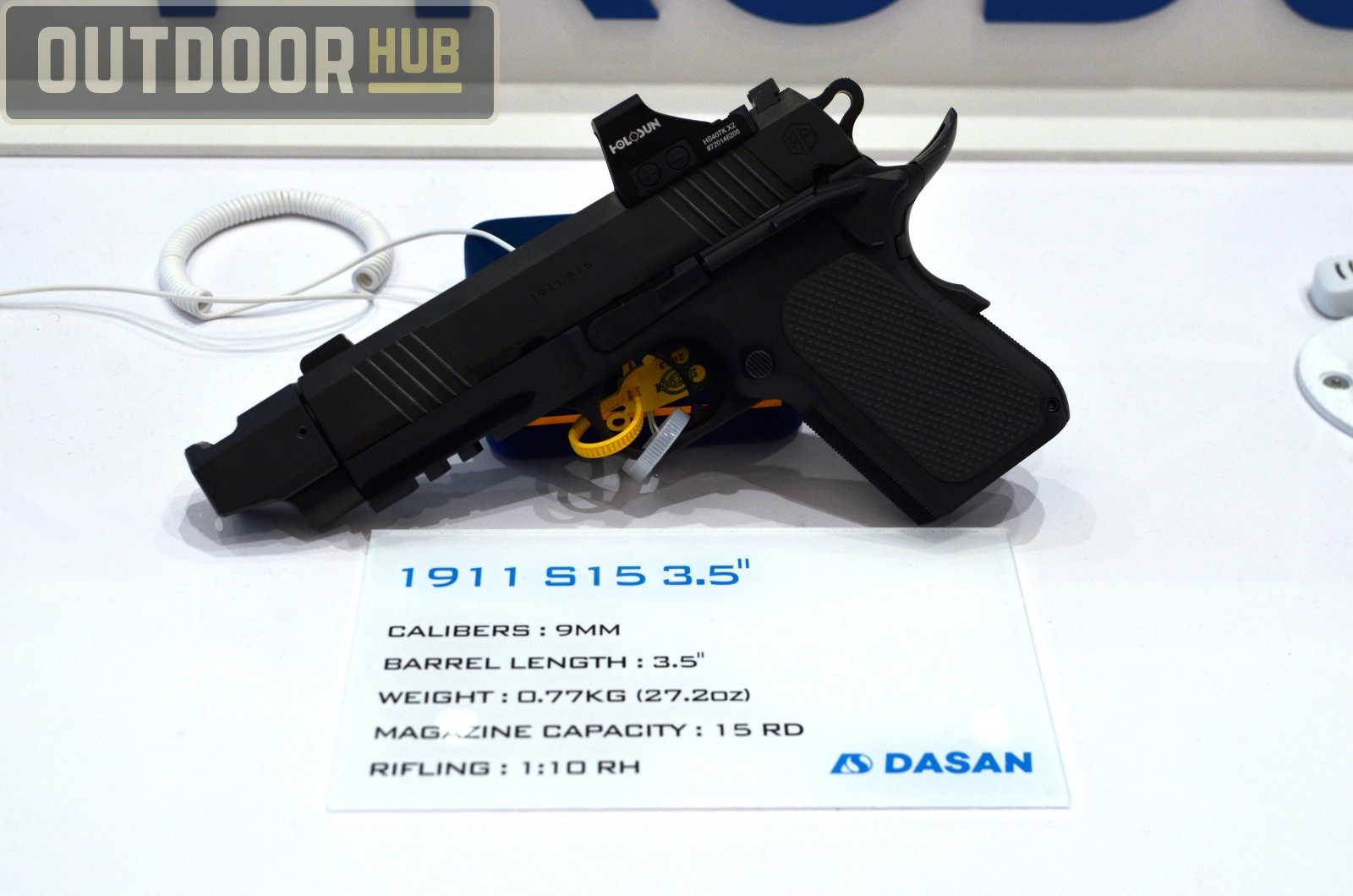 Alpha Foxtrot S15 Optics Cut
The Optics Ready S15 1911 is finally starting to roll out. The original S15 1911 was released last year, a hybrid 9mm 1911 that takes Shield Arms S15 Glock 43x/48 magazines. The new model of the S15 1911 comes with a Shield RMSc mount cut into the slide.  The S15 comes with Night Fision G43x Front and Rear Tritium night sights, the sights co-witnesses with regular height sights. These should be slowly available at AF dealers, pricing for optics ready model starts at $1550  and it will be $1600 for an optics-ready and threaded version.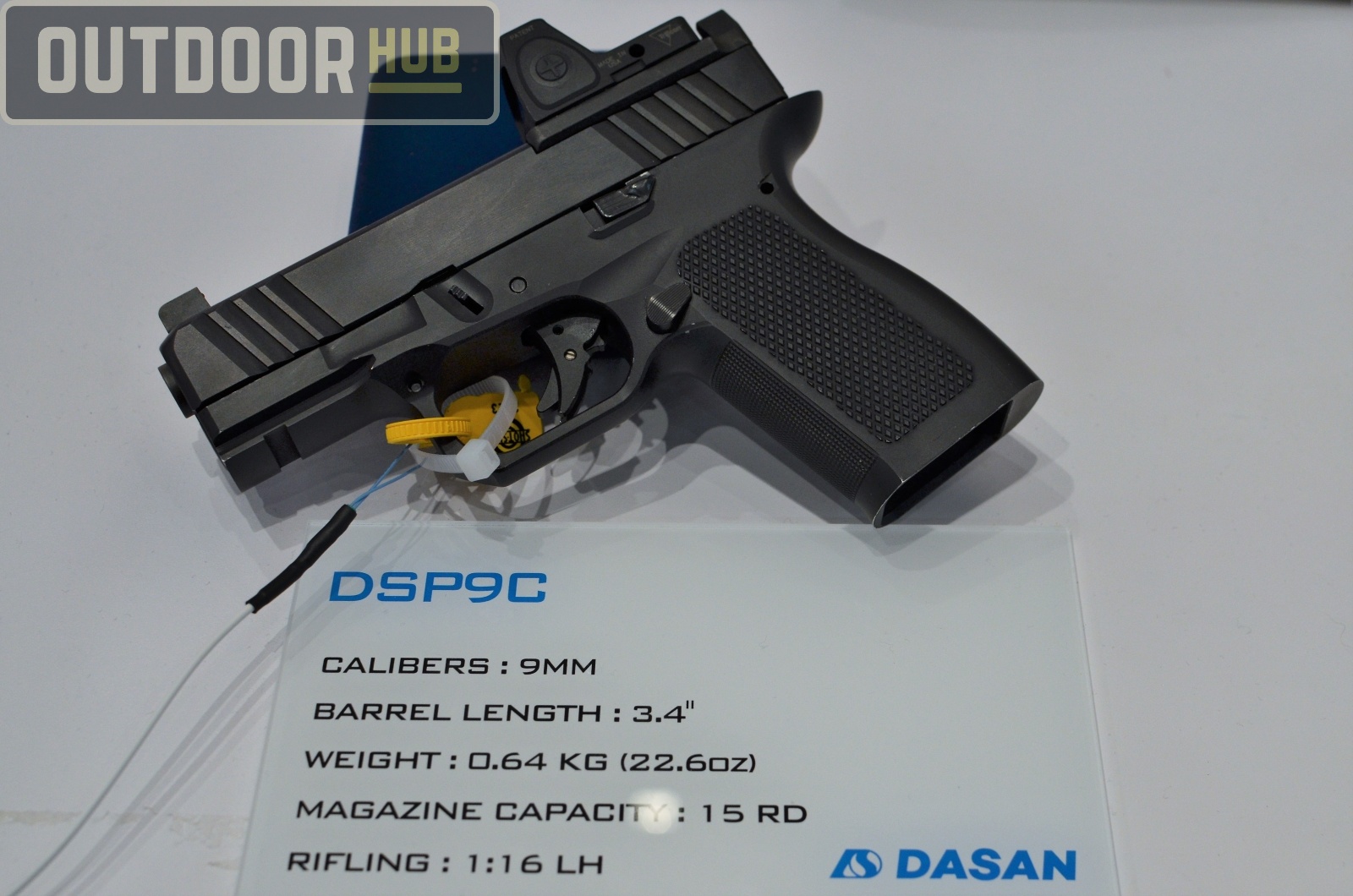 Alpha Foxtrot DSP9C
The new DSP9C is a new forged aluminum frame Gen 3 Glock 43 clone, with a unique twist compared to their other fully forged gen 3 offerings. This sub-compact pistol will have the option to come with a quick-release optics plate. The optics plate is held into place with a pin that can easily be removed from the rear of the slide. The plates will be available in different patterns but all will fit into the slides of the DSP9C. The pistol frame is made of forged 7075-T6 anodized aluminum, and the slide and barrel are made of forged stainless steel. Pricing for these starts at $900. They should be available end of Quarter 2, beginning of Quarter 3 of this year.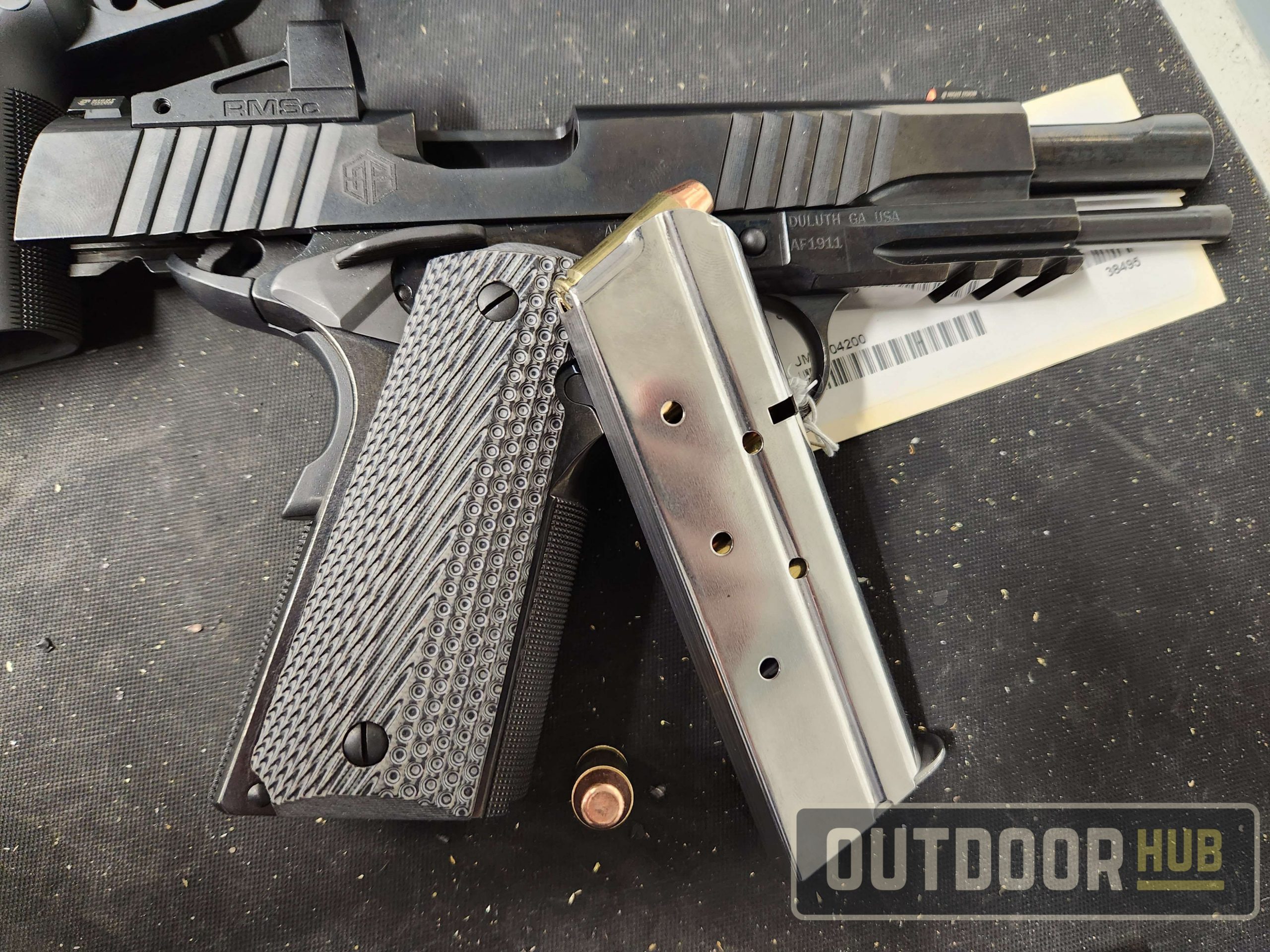 Alpha Foxtrot AF1911 10mm
Alpha Foxtrot is now offering their AF 1911 in 10mm. This will still be the same Korean steel forged barrel and frame along with their forged 416R stainless slide. All of these have the super slick and glassy DLC finish and are hand fitted before being shipped out to buyers. The 10mm 1911 will be available in three configurations; Standard for $1350, Optics Ready for $1400, and Optics Ready with a threaded barrel for $1460. After handling them at Range Day and another time during the show, I can confidently say they are incredibly smooth to handle and very flat shooting.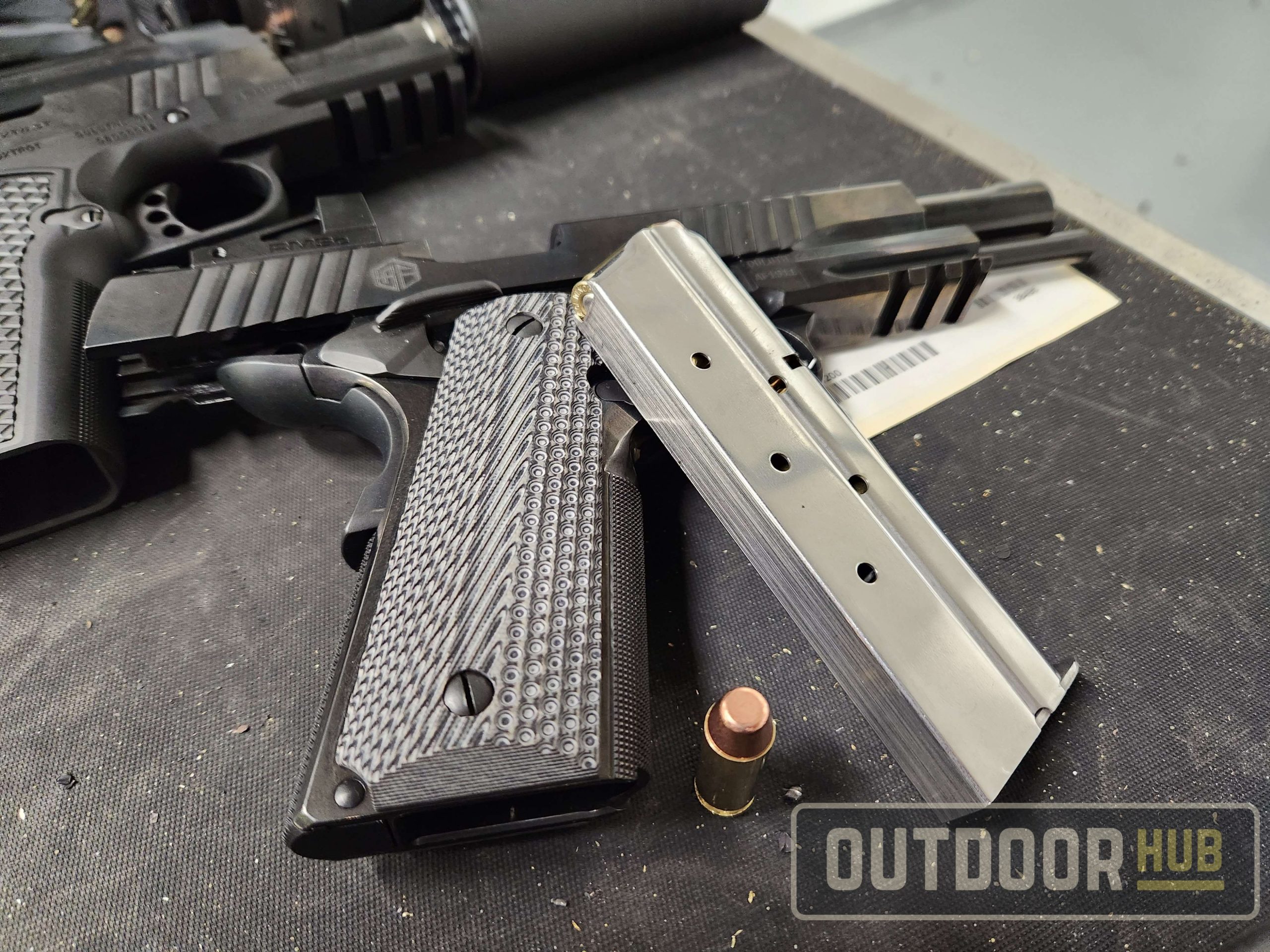 Special thanks to the Alpha Foxtrot staff here at SHOT Show 2023, and stick around for more SHOT Show content.
OutdoorHub's coverage of SHOT Show 2023 is proudly sponsored by 5.11 Tactical. Click HERE to check out their new products.