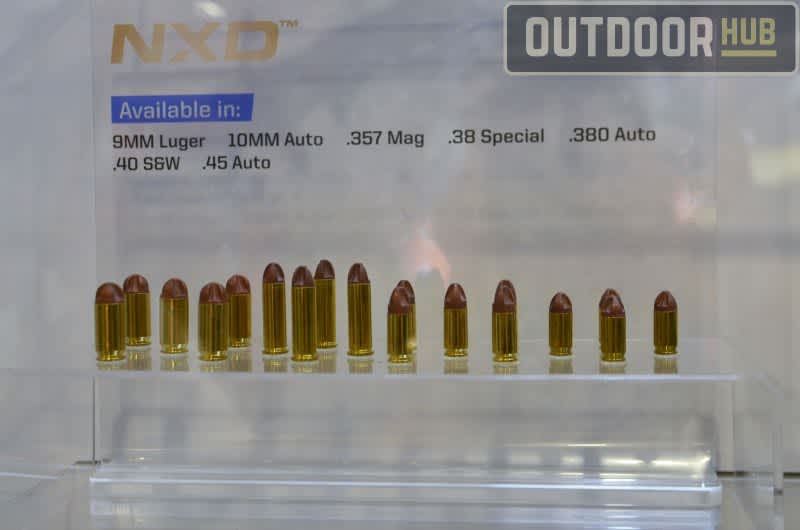 This year at SHOT Show Norma Precision Inc. has bought out a couple of new products for the ammo market. The first is the expansion of their NXD line of defensive pistol ammunition with additional calibers added. The second is Norma's new 1000-yard Xtreme LR-22 a long-range .22lr round. The NXD, Non-eXpanding Defense, is a solid copper-polymer projectile that is made with injection molding. The bullet has three distinctive channels instead of a hollow point like other defensive ammunition.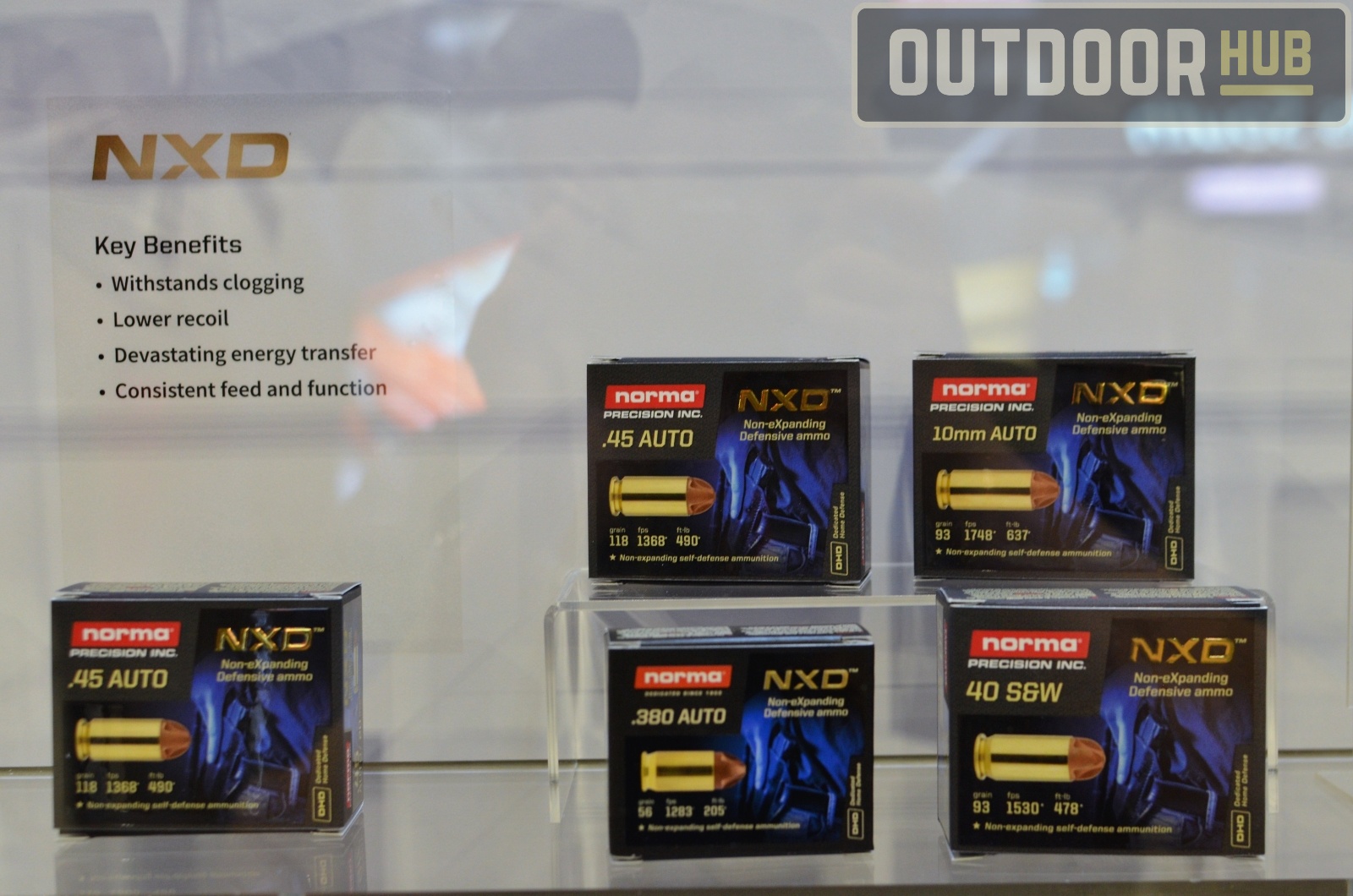 Instead of expansion and petaling of the bullet, the NXD round acts as a hydrodynamic ram to transfer energy rapidly into the target, with the three channels in the round causing a venturi effect upon impact causing even more damage to the tissue. The NXD round, Non-eXpanding Defense, has been on the market already for a little while but only in 9mm. Now Norma is introducing other calibers to the NXD with; .380acp, .40S&W, .45acp, .38 special, and 10mm. .380acp NXD is available now in stores, the other calibers should be available before the end of Quarter 2 of this year.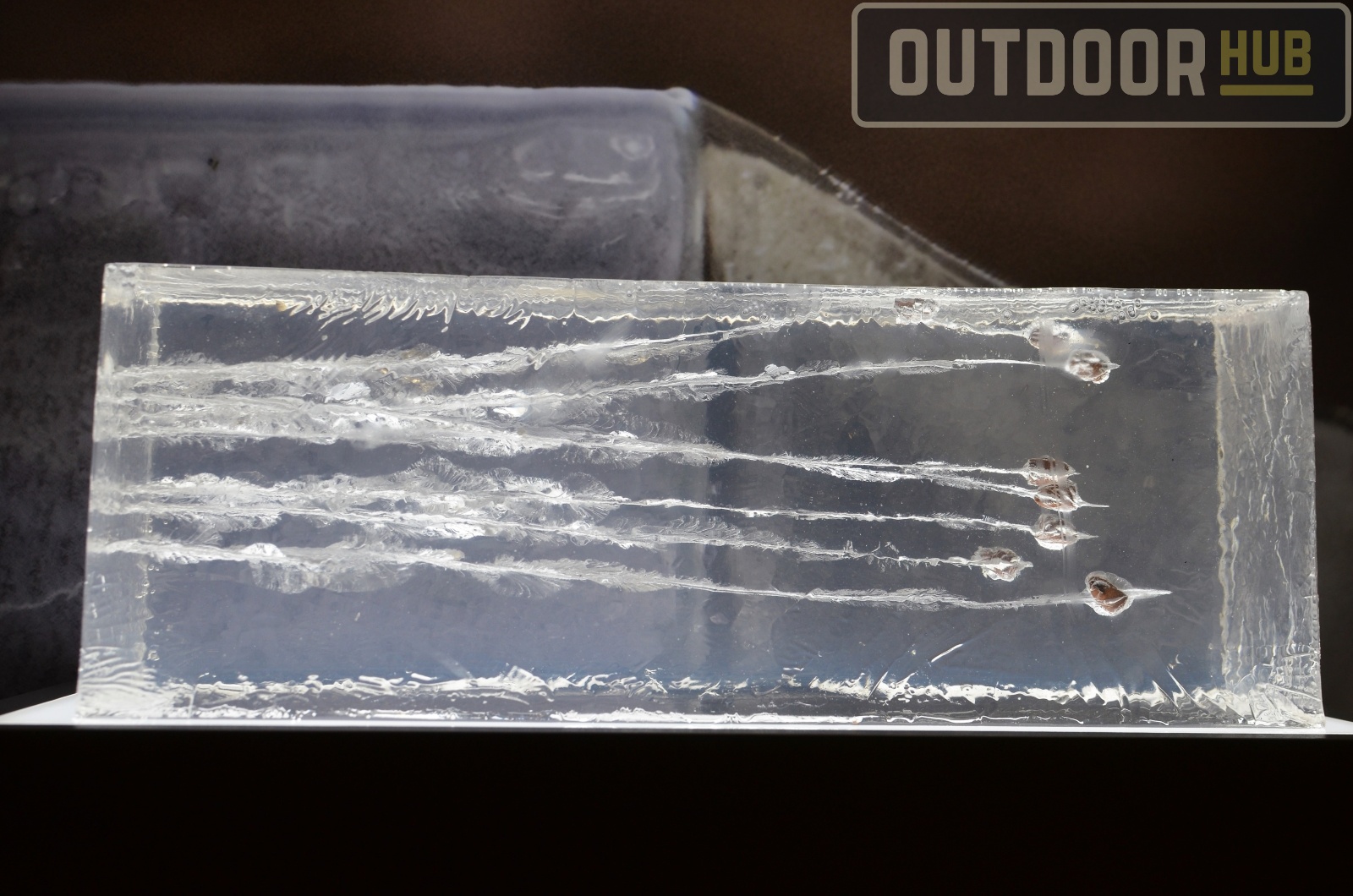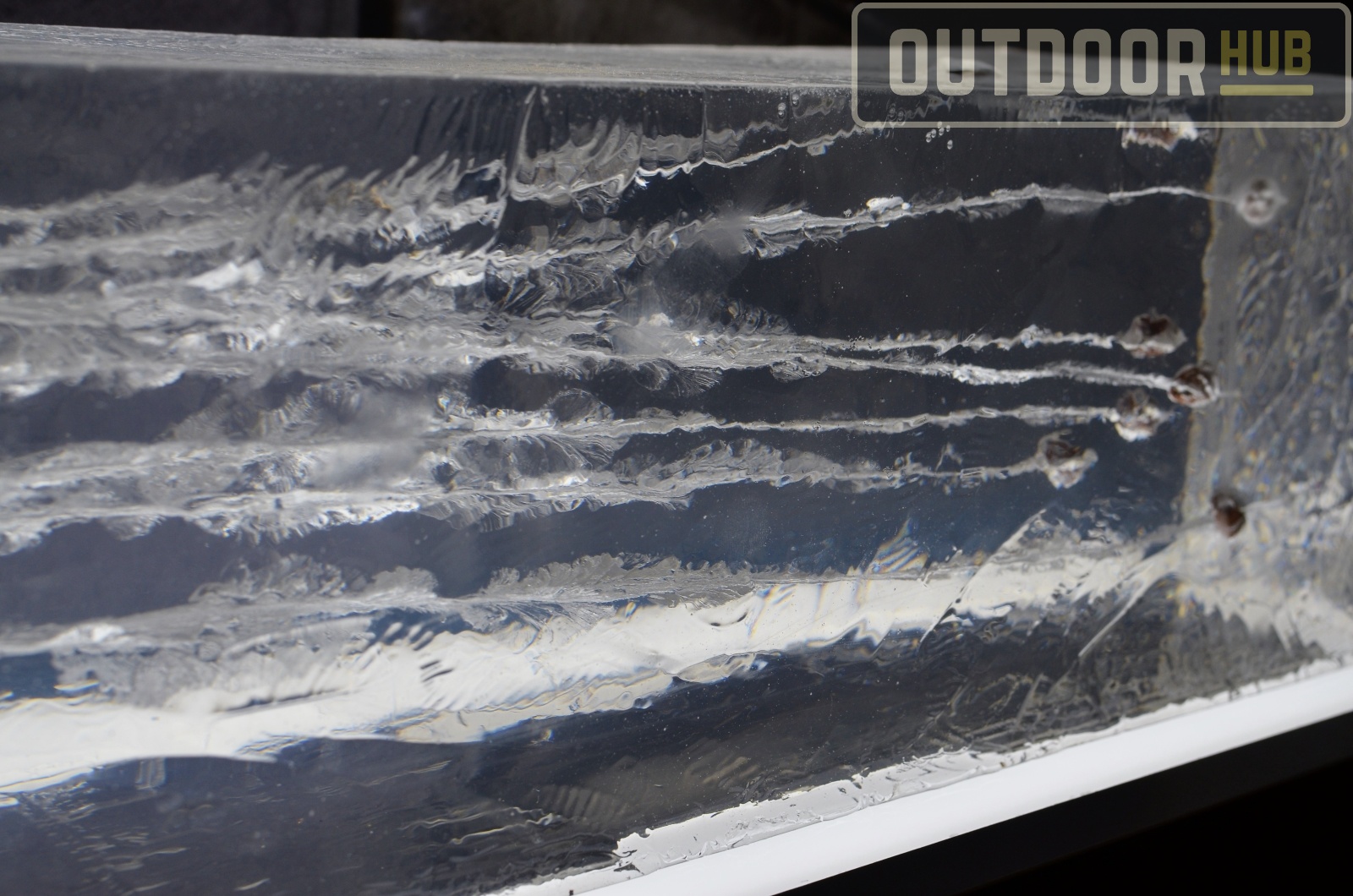 Norma is also releasing a crazy new .22lr long-range round for this year, which seems counterintuitive, I don't usually think long-range when it comes to .22lr. But Norma Precision is here to change that with the new Xtreme LR-22, a round that their European shooters are claiming is a 1000-meter .22lr. With the US testing, they have gone up to 600 yards with a competition prs Vudu rifle with a night force optic, constantly making hits on a 12-inch plate at 600 yards. With a Tikka t1x matched with a run-of-the-mill hunting optic testing showed the round was more than capable of hitting a 12 steel plate consistently at 450 yards.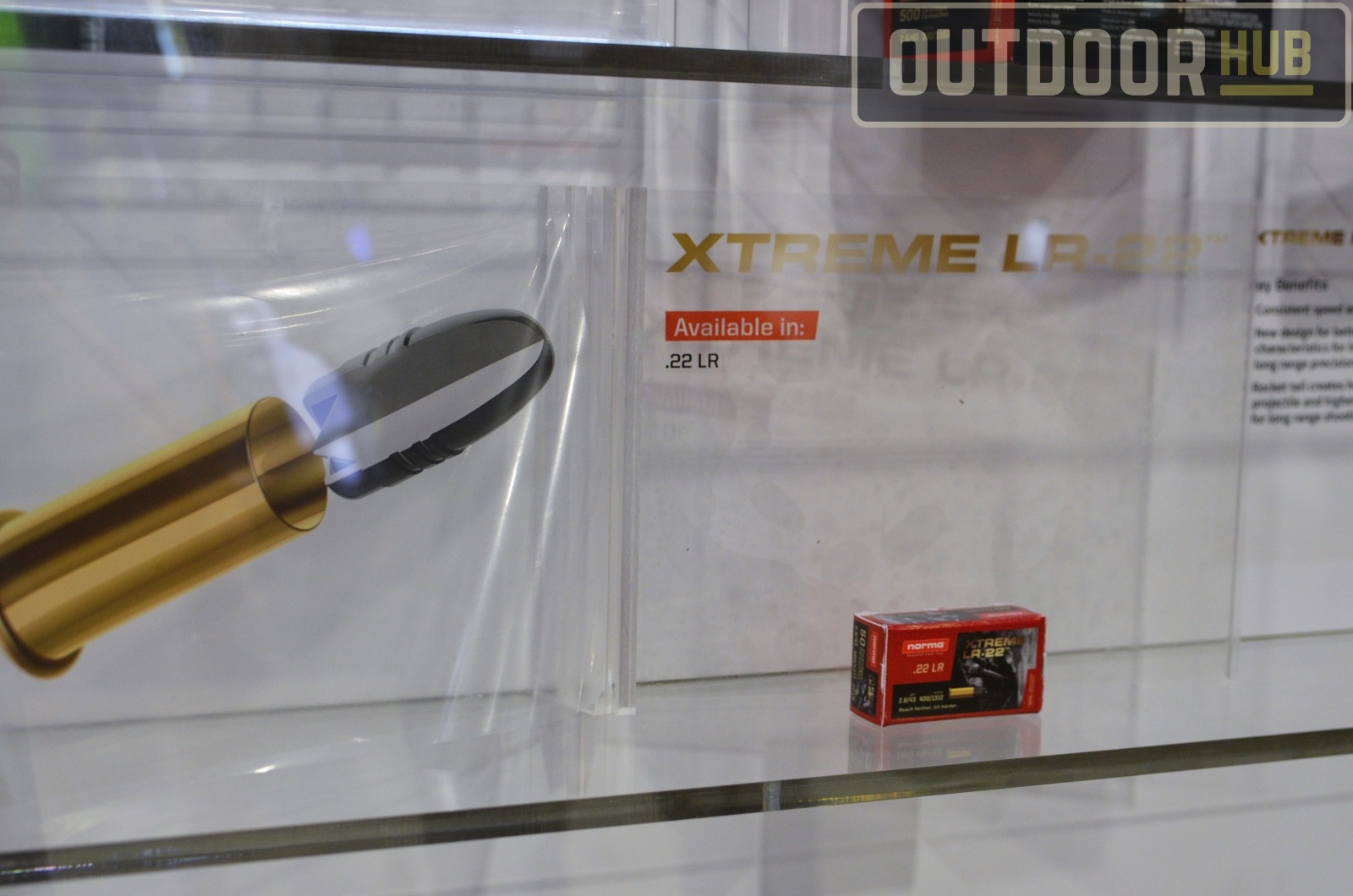 The Xtreme LR-22 is capable of these sorts of ranges due to its unique bullet design. The bullets come in heavier than other bullets at 43 grains and have an elongated tip for better aerodynamics. The base of the bullets is unique as well with the world's first rocket tail base .22lr bullet. This lets the round still seal properly when fired but has the stabilizing effects of a boat tail. Out of a 20-inch barrel, the Xtreme-LR-22 is going 1175fps out of the muzzle. While not available just yet, it should be available in the next few months. It's not every day you hear about a .22lr regularly making hits out at a 1000m so if the hype is real the new Xtreme-LR-22 holds tons of potential in the .22lr PRS world.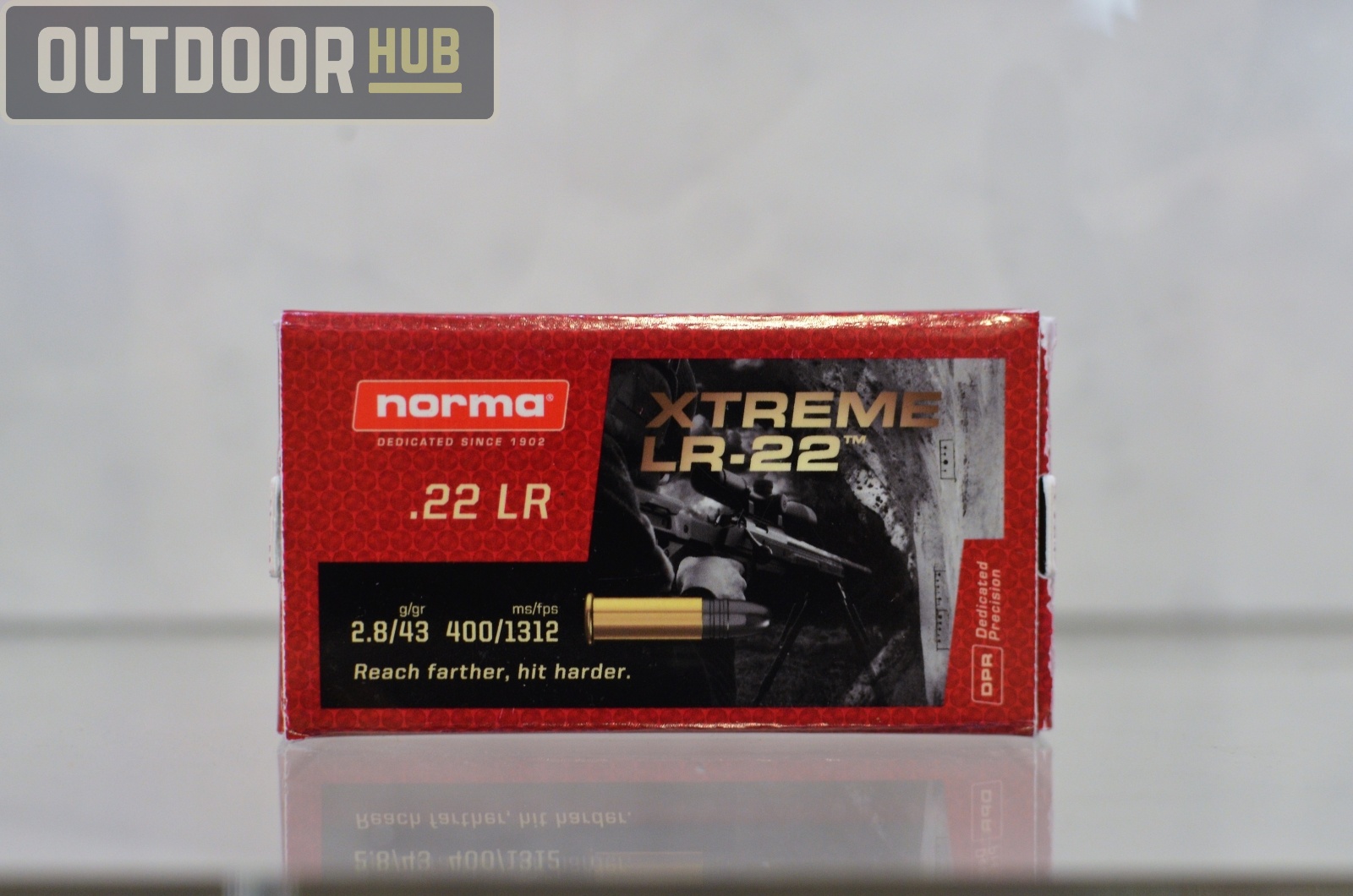 Special thanks to the Norma Precision Inc. staff here at SHOT Show 2023, and stick around for more SHOT Show content.
OutdoorHub's coverage of SHOT Show 2023 is proudly sponsored by 5.11 Tactical. Click HERE to check out their new products.