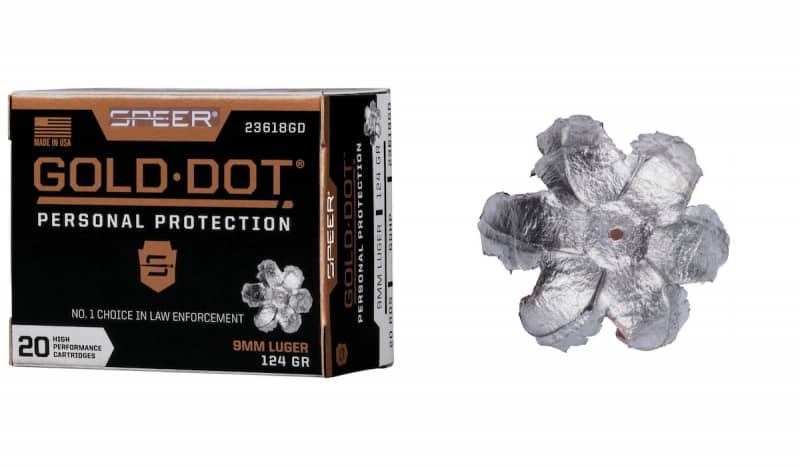 The French National Police, along with several other law enforcement agencies, is about to get a potent upgrade to their duty ammunition. Speer Ammunition, known around the world for some of the most popular duty and defensive ammo, has been awarded a contract to provide these agencies with their most popular load, Speer Gold Dot 124-grain 9mm.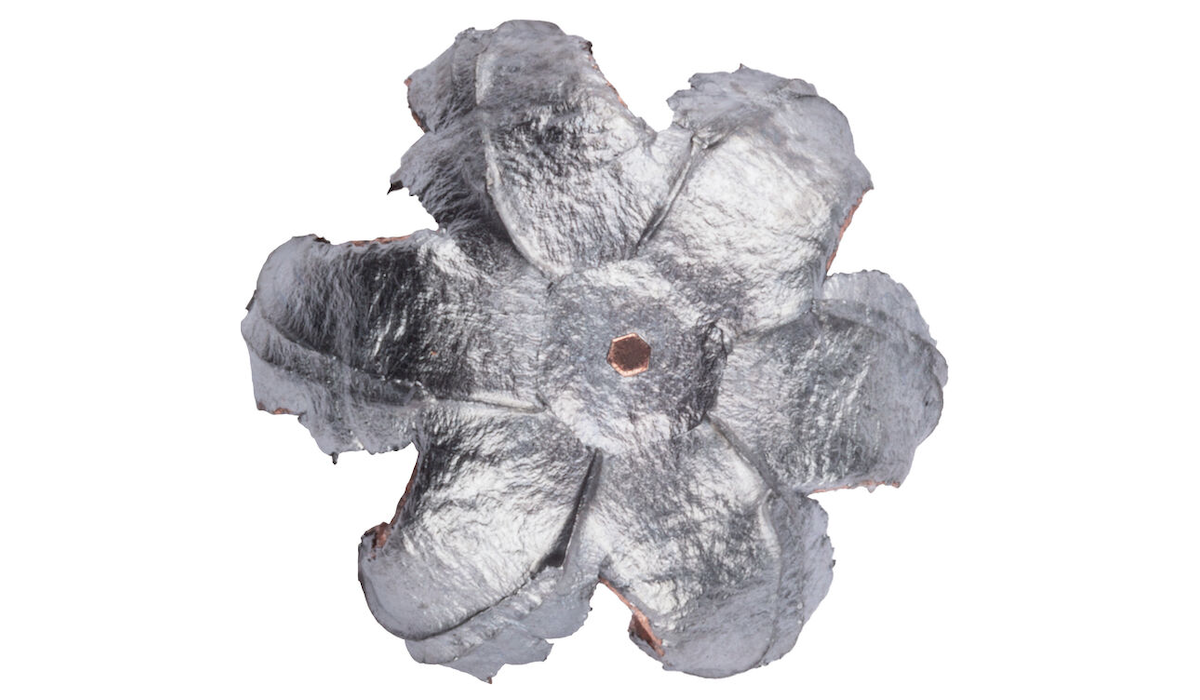 Ammunition coverage on OutdoorHub:
"The use of Gold Dot technology in this contract ammunition ensures the highest performance threshold and absolute confidence in performance," said Vice President of Law Enforcement, Government, and International Sales David Leis. "We are proud to produce ammunition that meets and exceeds our customer's strict requirements."
French Police Turn To Speer Ammunition With Duty Ammo Contract

About 250,000 employees and agents will be carrying firearms loaded with Gold Dot 124-grain 9mm. The contract will provide 20 million rounds of duty hollow points to the French National Police, the National Gendarmerie, Customs Police, and the Penitentiary Administration. The new contract will span across the next four years. Gold Dot uses nickel-plated cases for added corrosion resistance. The primers are sealed to ensure reliable ignition. The 124-grain bullet uses a lead core that is bonded to the jacket. This is designed to eliminate the separation of the core from the jacket as the bullet impacts the target.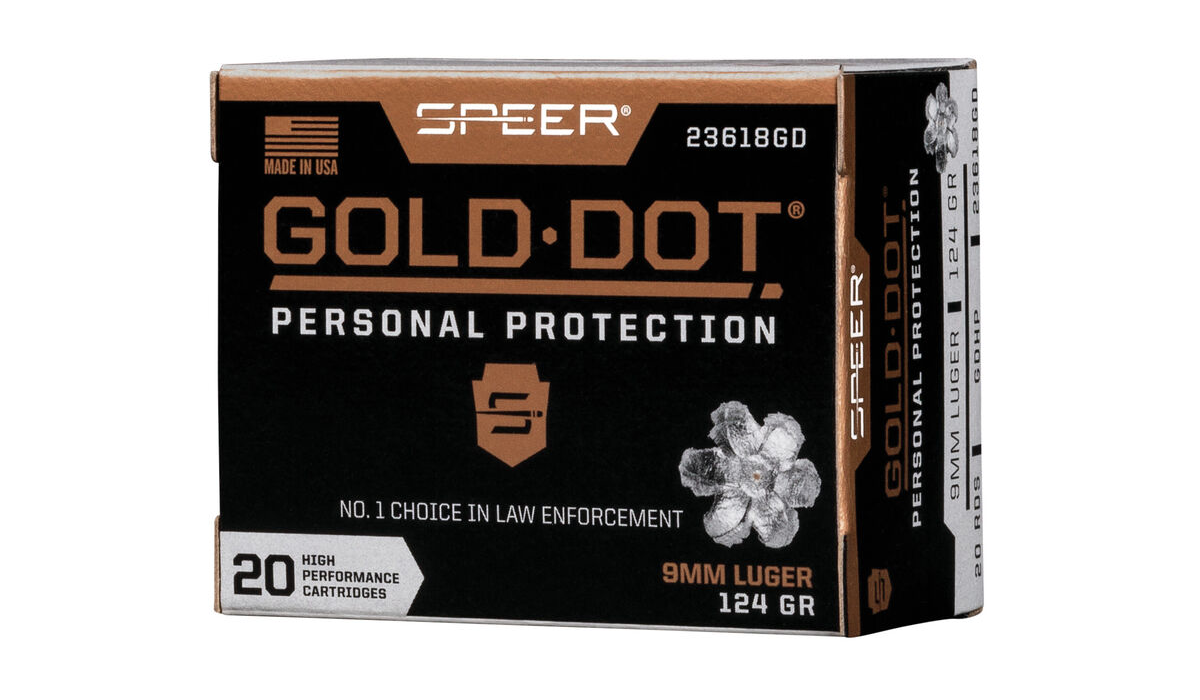 "We are extremely pleased with this prestigious contract award," said Speer's President Jason Vanderbrink. "It validates the high level of trust the international law enforcement agencies have with our extremely reliable and innovative products."
To learn more about Speer Gold Dot 9mm HPs, truck on over to the Speer website. For more updates directly from Speer, make sure you follow them on all of their social media pages. Speer can be found on Facebook, Instagram, and YouTube. Rester vif!